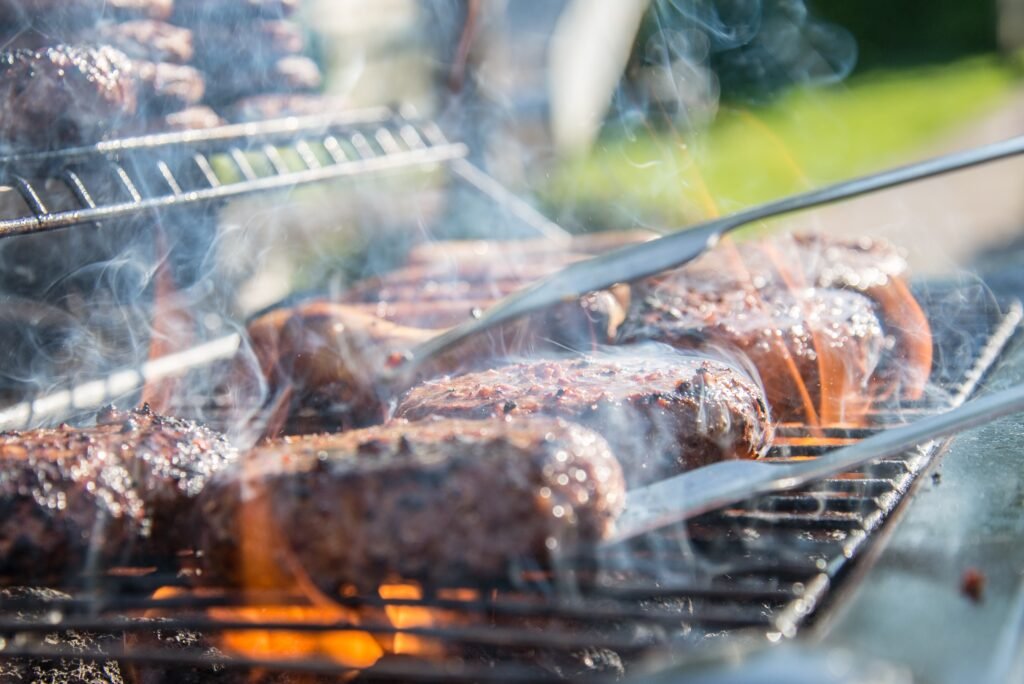 Do you love spending time in the backyard with the boys? While some men spend time creating their mancave indoors, others love spending time outdoors and don't want to hang out in a stuffy room. If you still want your mancave but also love the outdoors, why not combine the two and create the ultimate backyard mancave? Here are a few tips for building the ultimate backyard for you and the guys.
You Need Comfortable Seating
Cheap folding chairs and other uncomfortable patio furniture isn't going to cut it for your backyard mancave. You need furniture that is going to let you kick back and enjoy the game while also being durable enough to survive the outdoors. Fortunately, there are a number of different outdoor furniture options that are durable, comfortable, also quite affordable. Take your time while shopping, and don't compromise on comfort.
Put Up a Pagoda or Gazebo
A pagoda or gazebo can help you create an outdoor "room" separate from the rest of your backyard. A simple square or rectangular gazebo can provide the shade and protection from the weather that you need. You can attach cloth shades to the sides that can be drawn when needed to provide additional protection or opened to enjoy the weather. A gazebo also protects your furniture or even your BBQ grill. If you install an attached gazebo to the side of your home, you may be able to use your current patio instead of creating a new foundation, which will save you time and money.
Add a TV
Of course, it wouldn't be an outdoor mancave if you didn't have a TV to watch the game on. This is another reason why having a gazebo is useful—you can mount your TV under it to provide protection from the elements. Add in some surround sound speakers and you have an awesome place for relaxing. If you have kids, they're sure to enjoy having movie night outdoors when you and the guys aren't using the TV.
Don't Forget the Drinks and Snacks
While your gazebo needs a TV and plenty of seating, you should leave space for an outdoor bar, too. You can put in an outdoor refrigerator to keep your drinks cold and add a few cabinets to store cups and snacks. Add a few barstools and you have your own little bar.
You Need a Great Grill
While drinks and snacks are great, you and your friends may want more than that. You need a great grill to complete your backyard setup. Of course, you won't want to have this grill under your gazebo since it will trap the smoke within it, so you may need to build a separate outdoor kitchen. The setup and the grill itself both depend on how much you'll be cooking out and how fancy you want to get. If you will be hosting guys night, family barbeques, and other events, why not go all-out? Creating an outdoor kitchen, amazing bar, and outdoor mancave is an investment, and you deserve to invest in your own happiness.