Imagine going on an adventure: following clues, solving riddles, and decoding ancient scriptures all to find a treasure at the end. This genre is nothing new but it continues to ruffle our fancy. We have all come across board games, films, games, and books that capture these adventures. Searching for treasure or gold has captured imaginations for a long time. Such themes are immensely popular because of the elements of adventure, mystery, and their close association with riches and gold. Those who are interested in any type of treasure hunting are always seeking out experiences that can help them engage with this genre.
Why are jewel/treasure themes so popular in casinos?
Chasing a treasure and trying to uncover gold or jewels requires a certain level of engagement and attention. The unknown, mysterious element linked with unearthing hidden treasures is what fascinates a lot of us. That is why casinos often use this theme in many of their games. In fact, casino game developers have developed characters like Cat Wilde, the most popular archaeologist/treasure hunter in the casino world. Online casinos like Paddy Power Bingo have many game options that cater to players interested in treasure hunts, including adventurous Cat Wilde in the Pyramids of Dead slot game.
Everyone wants to be a treasure hunter
It is not just casinos that continue to use this theme. Those who fancy themselves treasure hunters can now engage in activities like immersive treasure hunts or escape rooms. These experiences require you to follow a trail of clues and solve puzzles that lead you to the coveted treasure. They also stimulate the thrilling dangers, twists, and turns that one might see in films like Uncharted starring Tom Holland (2022) and the upcoming Indiana Jones (2023) which still sell like hotcakes. These films and experiences give treasure-hunting enthusiasts a chance to immerse themselves in the genre fully.
Of course, even the treasure hunters rely on a bit of luck. The world's most famous archaeologist, Indiana Jones, can attest to this for sure! Luck always plays an important role even in the best treasure hunt stories. Being in the right place at the right time or narrowly escaping the clutches of the villain hot on the hero's trail are crucial elements, and mostly dependent on luck.
Obviously, where casino games are concerned, luck plays a big part. And this is all the more reason why themes associated with luck and treasure, like Irish folklore with its gold and leprechauns, are also popular for online casino games. The other immersive experiences like escape rooms also have some level of luck associated with them, as you may or may not be able to solve the puzzles in the given amount of time.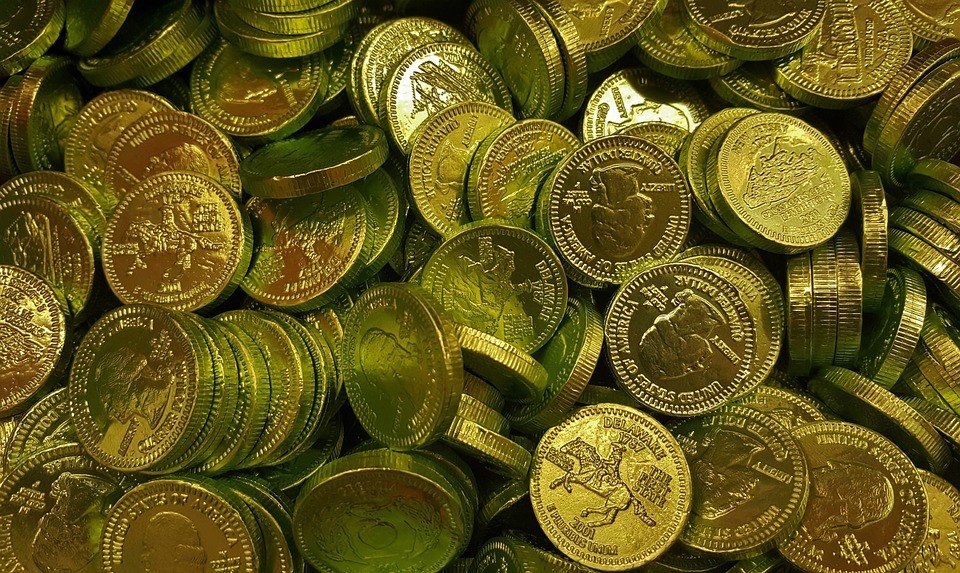 Treasure hunting will continue to be a sought-after theme for online casinos in the foreseeable future, as this conversation between some top casino experts in Casino Beats magazine tells us. And this is due to a number of reasons: the highly adventurous nature of these games, the possibility for players to immerse themselves in the narrative, and to play the role of the story's main hero.
Now, casinos are innovating and trying to come up with out-of-the-box solutions. Thus, such theme-based games are now driven not just by the core narrative, but also by other innovative features, gamification, and a variety of bonuses.