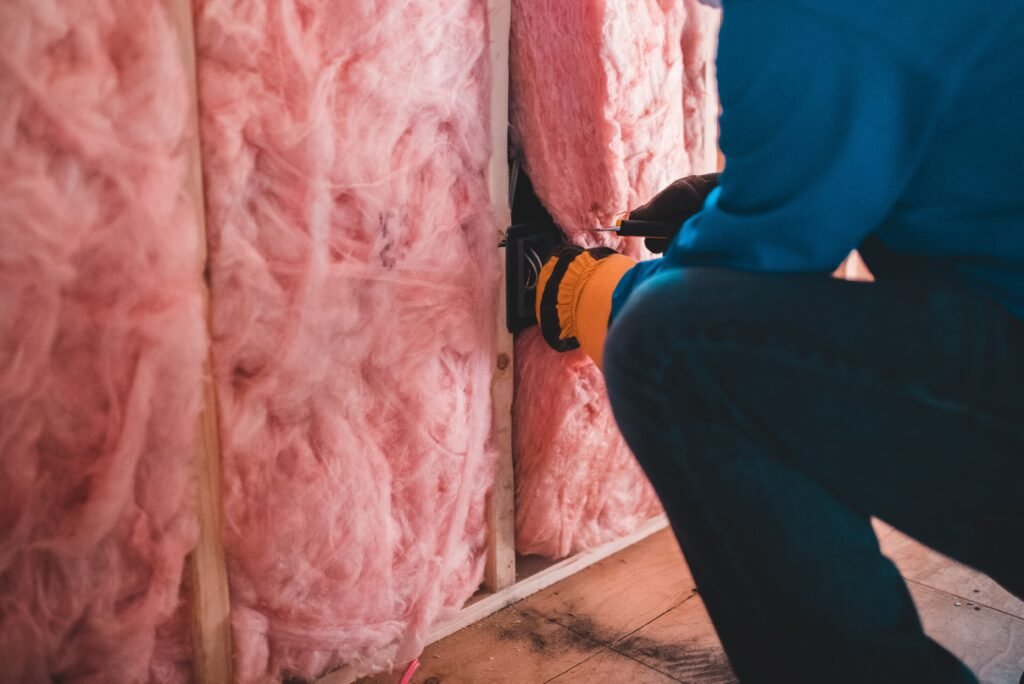 The most expensive home repairs and renovations often equate to the most added value or equity in a home. While major repairs are usually a necessity to ensure your home is livable, if you plan on selling your home or you want to add equity for your heirs, expensive renovations can add tremendous value.
Experts say that a good rule of thumb is to save the total cost of your property taxes, mortgage, and insurance payments as an emergency fund, but that's a bare minimum. When planning your budget and determining what to save, you might want to consider these expensive repairs and renovations so that you'll be ready for those future expenditures.
Replacing a Roof
A standard shingle roof is typically only good for 25 years. If you purchased an older home or live in your forever home, you will need to plan for replacing the roof. It's not cheap, with the average cost to replace a roof in the U.S. nearly $15,000, but it could run you $22,000 or even more.
If you live in a home with a cement tile roof, you're in luck as these roofs are expected to last twice as long with a life of 50 years. However, it will also cost much more to replace, ranging from $16,000 to $32,000.
That high cost is usually beyond most homeowners' emergency maintenance funds, but you can get help through home improvement financing options or utilize a home equity line of credit if you don't have that much available in savings.
Rewiring
If something goes wrong with your wiring, with red flags like frequent circuit breaker trips and flickering lights, it's not going to be cheap to fix. After labor and materials, the cost to rewire a home can exceed $15,000.
Unfortunately, there aren't many preventative measures you can take to avoid wiring issues, but if you suspect there's a problem, it's a must to contact an electrician immediately to do an inspection.
Air Conditioning and Heating
Not only can HVAC systems lead to some of the most costly repairs, but they also tend to be some of the most frequently needed. It's important to replace your air filters at least every three months.
Be sure to have a professional check your a/c and heating systems annually to prevent as many future problems as possible and ensure it's functioning properly.
Kitchen Remodel
The cost to remodel a kitchen can vary significantly. A small kitchen remodel might cost as little as $4,000, but a full scale remodel on a large kitchen could cost upwards of $40,000. As this room is the heart of most homes, it makes sense that it would be one of the most expensive renovations to undertake, specifically if you are planning to change and do a kitchen counter remodel.
Redoing a kitchen can involve cabinetry, multiple appliances, and countertops. This doesn't include the other necessities such as faucets, lighting, and other fixtures – it's easy to see how quickly it can all add up.
Bathroom Renovation
Bathrooms are one of the most expensive remodels even though they tend to be smaller in size. The average bathroom renovation costs $10,000, but a high end project can cost up to $30,000 or more.
If you plan to change the layout of your bathroom, moving the toilet, sink, or shower, the cost will be higher as plumbing will need to be redone. Renovations often include removing old tile and installing new tile. This will increase labor costs as it's not an easy feat. Take a look online for remodeling tips, you can find a lot on sites like Hardie Boys.