Trading sports cards has been a hobby for many generations for children and adults alike. But what exactly are trading cards? Originally, sports cards were promotional items given out by tobacco companies to boost their sales. During the 1930s, tobacco was replaced by chewing gum and the cards themselves started to take a more central role in the collector world.
Recently, trading cards have been gaining in popularity once again. Here is a short history of the modern trading card and which ones are most sought after now.
Post World War II
It wasn't until after the second world war that companies began producing cards on a stand-alone basis. First, there was Bowman in 1948, which was purchased by Topps in 1956. Topps was the only card company for many years. In 1981, Fleer and Donruss joined the scene, as did Upper Deck in 1989. Also that year, Topps bought the Bowman name and used it on some of its sets.
Since the late 1980s, there has been a sharp increase in the types and number of cards available to avid sports card collectors.
Let's look at some popular types of cards people like to collect:
Rookie Cards
A player's most valuable card usually tends to be his or her first one. Prior to the 1970s, there was usually only one card of each player produced each year. Since then, we have seen numerous cards being produced each year for any given player.
Generally, all first-year cards of a particular player will be considered rookie cards and consequently, usually sell for the highest prices. The grading market continues to grow each year. Investors and potential buyers are interested in knowing the price of the cards they have or are looking to acquire. PSA grading or SGC grading are two of the most popular options experts use to determine the value of cards and have been around for decades.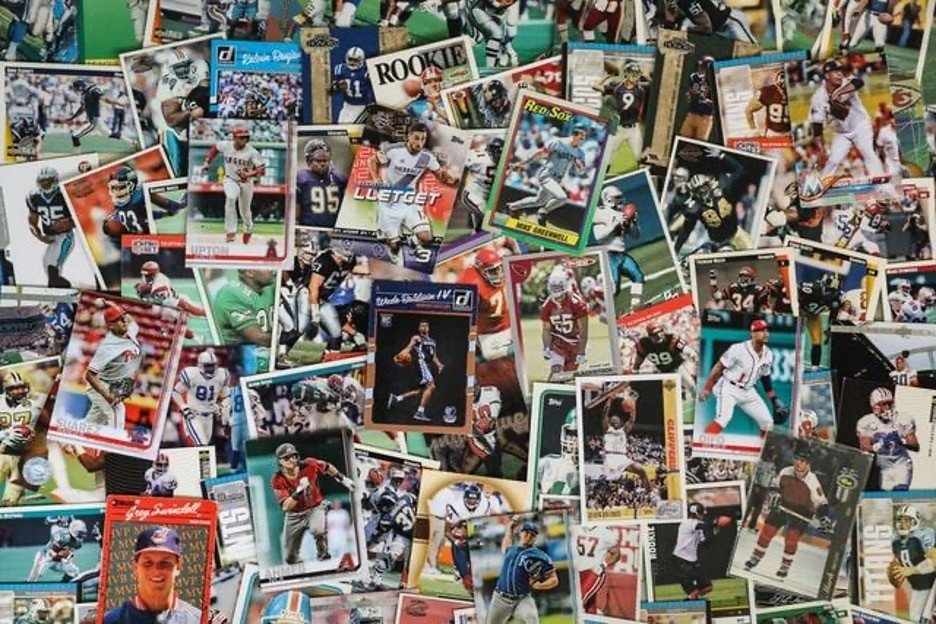 Unopened Packs
Unopened packs of cards, for many people, hold the irresistible allure and mystery of the unknown. Vintage unopened packs from the 1950s can easily go for thousands of dollars at auction. The prevalence of inserts has even driven the price of new unopened packs up to $100 each, in some cases.
Inserts
Inserts are the latest trend in card collecting. They are limited edition cards, sometimes containing autographs of players, pieces of jerseys, bats, gloves, or bases, or other sports paraphernalia that are inserted into the card packs. These limited edition packs can often sell for thousands of dollars.
There is also a current trend to insert older cards worth a lot of money into new packs that can be worth thousands of dollars on the second-hand market.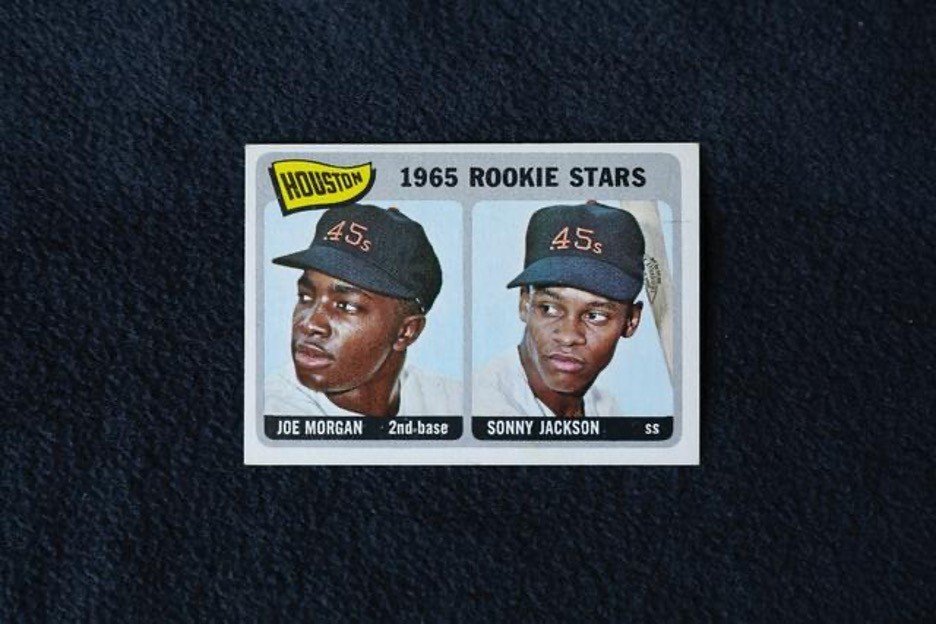 Scarcity
The rarer a card, the higher the price it can command in the marketplace. Modern companies have taken advantage of this trend by including very rare inserts in some packs (sometimes only between one and five versions of these are made). The scarcity of these inserts ultimately drives the price of all cards in the set up as collectors scramble to find the rare items.
The Bottom Line
The history of card collecting has undergone many changes since the 1980s. The number of sets of cards has increased dramatically since then. There has never been a better time to indulge in the hobby of collecting sports cards due to the sheer number of them available to collectors in this day and age.