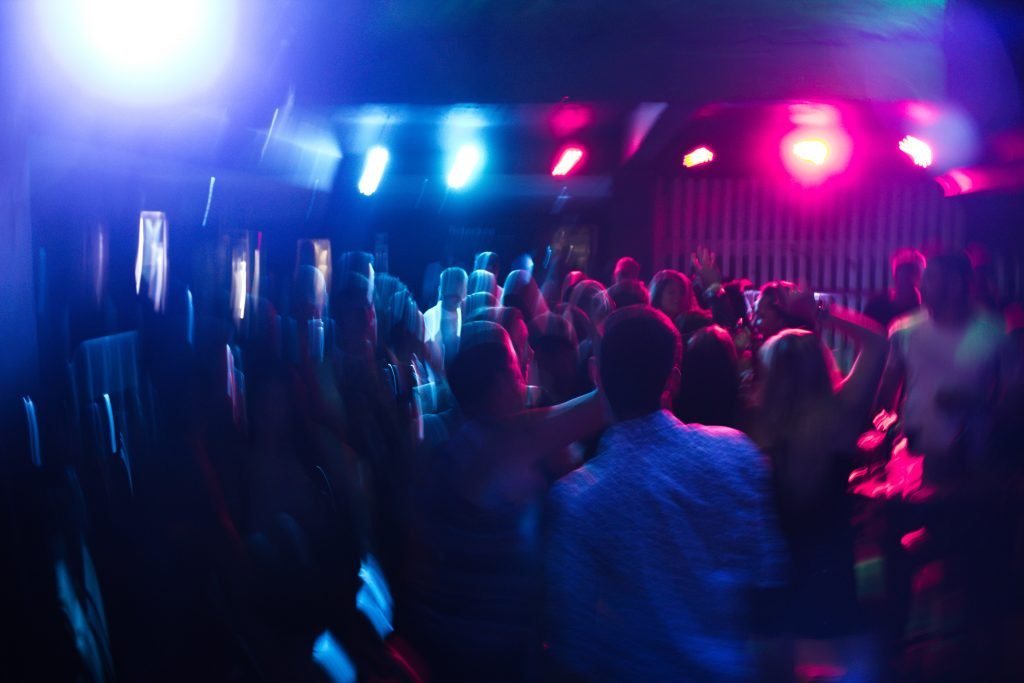 Being a stripper is not what it used to be. It's not only a little dancing and taking your clothes off anymore. In many places, it became a true piece of art and strippers are considered as artists – not just anybody can be one and get into the business. More and more often strippers have to be great actors and even greater dancers but with the skills and the scale comes also better money. It's no wonder that the number of people considering this career path has only been increasing these days. Do you think it could be something for you? Would you like to become the desired artist, modern Apollo – the star of Melbourne strip shows, Sydney hen package and the whole Australian (world?) dance scene? Be prepared. Make sure you know everything there is to know about what to expect when becoming a male stripper in today's world. Here's some of it:
You need to be the whole package
In reality, nobody really has everything but you have to be very close so that the viewers think you do. No one stays in the perfect, Greek-god-like shape all the time for no reason – you will have to fall in love with training and diets in order to become the Apollo of your viewers' dreams. Get the body you need by working out and don't ever stop practicing your dance moves – you want to always get better, especially if you're not a natural-born dancer. There's never enough of it.
It's not only about your body – the personality is just as important
As every entertainer, you will have to engage with your audience and as a stripper, you will have to engage both with the crowd and the individuals. Social interaction is the key to achieving success in this business – you become well-known, recommended and you get more money. Not only your name (or the name of your club) is being passed among people and you get more clients – you also gain yourself some tips which are a big part of what you're earning as a stripper. A lot of dancers create their own stage personas – they choose a different name and they become a totally different person while performing. This persona can be whoever you want yourself to be – think it through carefully, but have some fun as well.
It's harder for men to start a career
Especially at the beginning, being a male stripper is not easy money. You're working a little bit like a freelancer so you don't have a wage; you earn only when you work. A beginning female stripper has many more offers to choose from than a male one. So there's really a lot of searching and doing the hard work for you before you can actually start making money and carving out your name. What's more, the relationships are vital in the stripping business – that's where a great persona you create turns out to be beneficial as well. Invite people for your shows, spread the word to make sure that you don't experience too many of slow nights. It can be frustrating if you work hard all the time and sometimes it pays off and sometimes it doesn't – but that's the business. That's why a lot of strippers keep their second job. Be patient, hard-working and creative.
It's impossible to please everyone
Whenever you're creating something and decide to give your talent to the people, you always get some feedback – and you have to make peace with the fact that it's not all positive. Constructive criticism is good and you need to learn to listen to people, pay attention and constantly try to improve yourself. However, there are always viewers who aren't pleased and there's not always a good reason for that – everyone has their own taste and it's ok. You have to learn how to tell who in the audience is enjoying your show and focus your attention on these people. Let your colleagues handle the rest.
Forget about an unhealthy rivalry
Yes, there might be days when some other guy will make more money than you but it's not really a competition – you are all different. It's like David Beckham trying to compete with The Rock – it doesn't make any sense, they're both great and they have their own crowds. Have you seen Magic Mike and you also have been wondering if male strippers are all best friends? Well, that's mostly true. Strippers support each other, hang out together and help each other – also at work. When your friend is popular among a certain crowd, don't be jealous. Try preparing something together so you can both benefit. It's better, healthier and more profitable to work in a good atmosphere.
Sleeping with clients is off the table
It's simple – if you want your clients to come back or recommend you, set yourself some limits and don't ever cross the line. Be a professional.
It's certainly not a piece of cake – stripping is a lot of hard work, sacrificed time and patience. But it definitely will pay off in the future (not only financially), especially if you're a natural-born entertainer. So don't give up on your dreams and good luck!