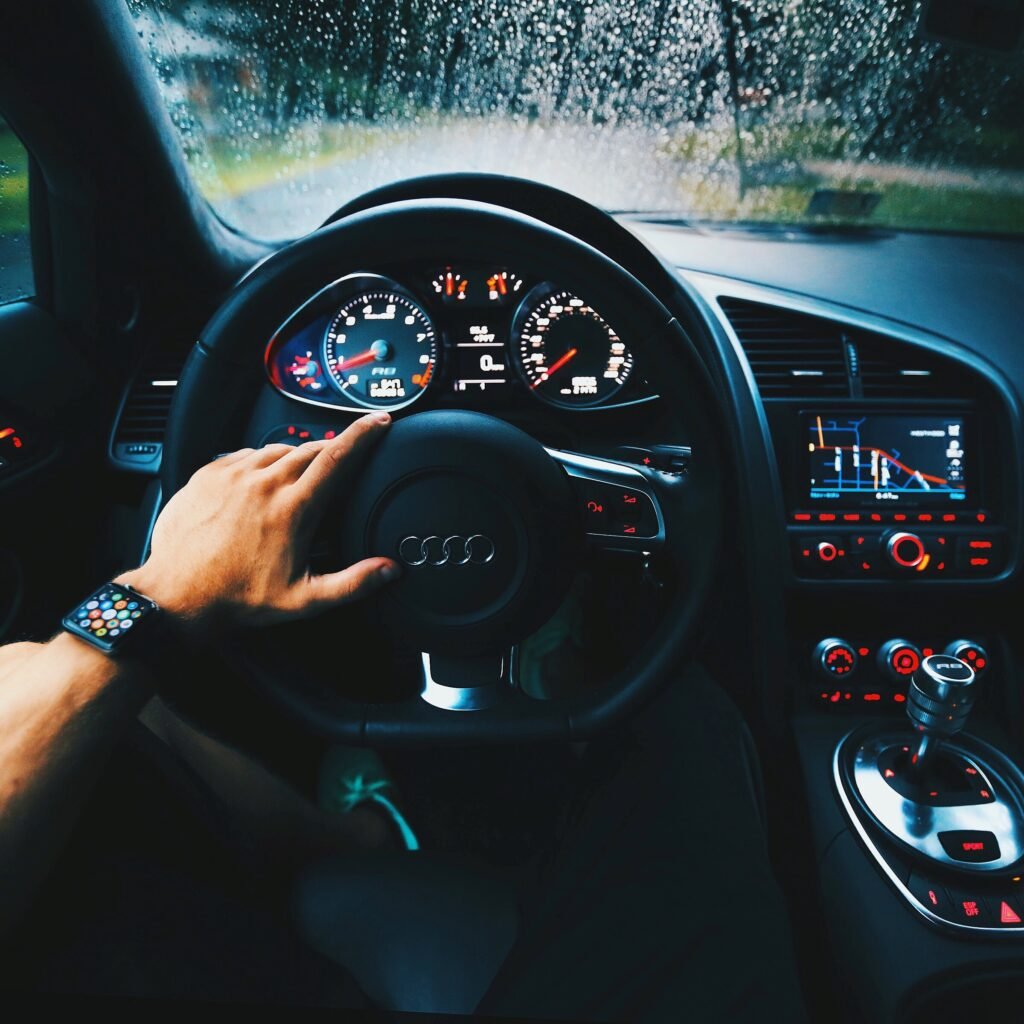 The beginning of the year always feels like a fresh start for businesses. With every new year comes the opportunity to strategize and plan ahead for a prosperous future within the automotive industry.
From the continual improvements in technology to the faster, more efficient methods of transportation, the auto industry of 2022 will be a well-oiled machine consisting of data-driven insights and innovation.
In such a fast-paced business, it's easy to get left behind in the race to utilize these insights. But what will those insights be? From big-time global innovations like Fleet IoT Automation to smaller-scale everyday improvements, here are the main insights into what's ahead for the auto industry in 2022.
Fully-Autonomous Vehicles Will Continue To Gain Ground
While COVID may have temporarily halted the race towards a fully-automated fleet, there's no denying how inevitable a fully-automated future is. And any business determined to remain competitive will learn to further embrace these advancements.
Global companies are pushing towards hands-free vehicles and cargo haulage vehicles, but leaping too quickly into the unknown will be damaging to some high-profile reputations. Therefore, expect extreme caution in 2022, but progress nonetheless.
Short-Term Shortages but Long-Term Success
Inevitably, COVID-19 affected the global production of automated vehicles. While the ramifications of 2021 will echo into the new year, shortages will settle.
Ever the adaptable industry, there were improved online orders for vehicles in 2021. While this became essential due to Coronavirus, it was effective and kept global interest. These production shortages will lead to an increased demand for the future.
Electronic Vehicles Continue to Gain Momentum
Each passing year has seen a respectable jump in global sales for electric vehicles. However, with advances in EV technology and a greater worldwide appreciation for the environment, expect the jumps in sales to rise exponentially over the course of 2022. When researching EV's one of the key factors to consider is range and how it fits into your driving patterns.
Fleet Vehicle Safety Will Continue to Improve
While there's a tendency to focus on the efficiency of an automated fleet of vehicles, the safety element will continue to improve as well. This means a year ahead with fewer concerns for potential damages to driver and vehicle.
Increased monitoring of driver behavior and speed will reduce accidents further, and sensor technology will continue to prevent hazardous incidents. In other words, 2022 will be a year of efficiency, productivity, and better safety.
Fleet Automation Will Make Companies More Money
More insights and innovations in fleet management will continue to expose additional avenues of revenue for the forward-thinking business. Fleets will be able to be rented, paid for, and used 24/7 outside of office hours. While many businesses are already taking advantage of these insights, they will become more commonplace throughout 2022.
This continued digitization of the industry will help companies to gain a continual new source of income and offer deeper insights into where costs can be cut in the everyday fleet management practices of their business.