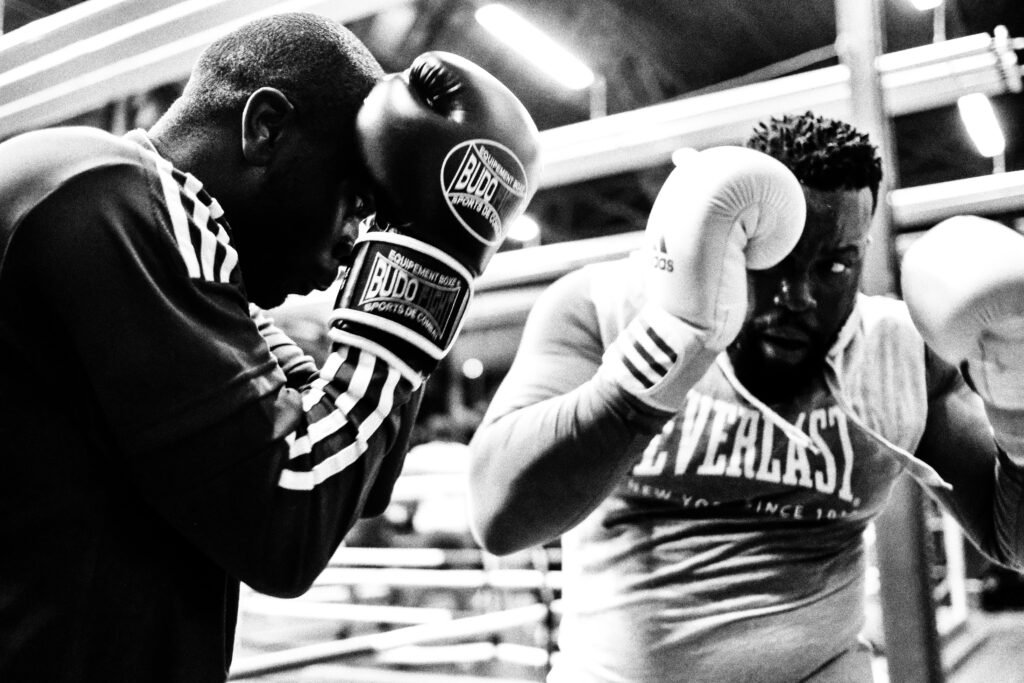 Sports betting is now legal and regulated in a growing number of US states. Since 2018, states have been able to set their own regulations on sports wagering, meaning they can legalize and approve sports betting sites. As a result, the past few years have seen new betting sites launching throughout the country, giving US sports fans the opportunity to place real money bets on their favorite events.
One of the most popular sportsbooks that have launched in recent years is FanDuel. While FanDuel started off as a fantasy sports platform, it now includes sports betting. Users can sign up to the site and take part in fantasy sports contests, as well as join in the action with the sportsbook. As sports betting has taken off, FanDuel has expanded and launched in a number of US states.
So far, FanDuel is live in thirteen states, including the FanDuel sportsbook in Colorado, Arizona, Iowa, and more. The full list of FanDuel sportsbooks in the US is as follows:
Arizona – live
Colorado – live
Wyoming – coming soon
Iowa – live
Michigan – live
Illinois – live
Indiana – live
Tennessee – live
Louisiana – pre-live
New York – live
Pennsylvania – live
Connecticut – live
New Jersey – live
West Virginia – live
Virginia – live
Maryland – coming soon
How to Sign Up to FanDuel Sportsbook
If FanDuel is live in your state, you'll be able to sign up and start betting. You can also sign up if the site is pre-live, although you won't be able to place any bets until the site notifies you. If you do have FanDuel available in your state, you can follow these steps to sign up and create an account:
Visit the FanDuel site and choose your state to visit the correct sportsbook
Choose the Join Now button or log in if you already have a FanDuel account
By selecting Join Now, you'll be creating a brand-new account, and you'll need to enter your personal details
Make sure all of your contact information, full name, and date of birth are correct, as you'll need to verify them later
After agreeing to the site's terms and conditions and uploading a copy of your ID, your account is ready to use
Make a deposit in order to claim the welcome bonus and then start betting
What Does FanDuel Have to Offer?
FanDuel is considered one of the top US sportsbooks thanks to its excellent site and mobile app. The sportsbook is incredibly easy to use and sign up for, and it has lots of excellent bonuses and markets. Whether you prefer to place bets from your computer or mobile device, you'll find that FanDuel has a lot to offer.
The mobile app is available in most states and lets you take your bets with you on the go. Provided you have an internet connection, you can place bets from your smartphone or tablet and keep track of the latest scores and odds. Live betting markets are accessible, as are pre-match odds, and it's easy to check your bet status while using the app or desktop site.
The bonuses are also available on both desktop and mobile, giving users free bets and matched deposits when they first join. The bonus available to you will depend on your state, but FanDuel makes sure to offer generous promotions to both new and current users. Compared to a lot of other sportsbooks, the site is a clear winner both in terms of usability and features.
Is FanDuel Sportsbook Legal?
FanDuel is a legal and licensed US sportsbook. You can legally sign up to this gambling site, provided it's live in your state. If it's not available in your state, it may be launching soon, or you may have to choose a different option. You can use FanDuel provided you're at least twenty-one years old and are currently within the borders of a state that offers a licensed FanDuel sportsbook.