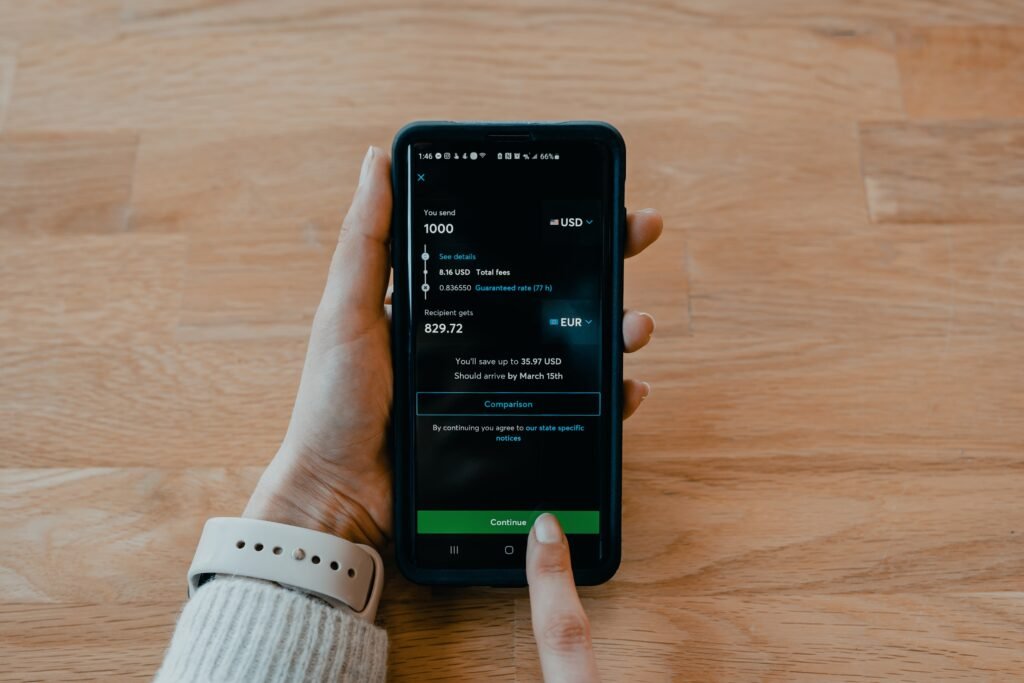 Ewallets have changed the way people spend money. These revolutionary platforms ensure that people can safely make online payments without worrying about fraud. Given how unsafe the online environment is, it's no wonder that eWallets have become so popular. Users can enjoy a broad range of choices as multiple companies understand the potential of electronic wallets.
Skrill is a trusted company that has garnered trust from millions of users globally. People use it to securely make payments and withdrawals on various online platforms. The gambling industry works with huge payouts relies on Skrill for safe deposits and withdrawals. There is an abundance of casinos that accept skrill, as it offers numerous payment benefits, besides being safe. This article will discuss several reasons why so many people trust Skrill. Let's begin!
PCI Compliance
Payment Security Standard is the best guarantee that a particular payment platform is 100% secure. Skrill belongs to the list of companies up to the highest security standard (PCI DSS Level 1). Why is this important? Whenever a merchant or buyer uses the platform to make and receive payments, they can rest assured that their money is handled by the most secure platform in the market. If you thought that all eWallets were compliant with the standard, you would be wrong. Only 36.7% of companies comply with the standard, making Skrill one of the top options.
Chargeback Protection
Chargeback fraud is a recurring problem in the online payment sector. Millions of people abuse the feature to trick merchants and practically steal their goods from them. The issue keeps growing as businesses lose billions of dollars every year. Skrill offers a solution to the problem with a chargeback protection system. It ensures that all the merchants using Skrill are free from this issue. Therefore, the merchants can be sure that their funds aren't going anywhere once they ship their product. That kind of security is available with a handful of platforms, making Skrill stand out in the market as an increasing number of businesses choose to use the platform.
Massive Experience
The name of the company is Skrill, but it used to be Moneybookers for a long time. Therefore, the company is in the market for decades now. Only a few of them can say that they've been in the business for decades. It shows they're professional, experienced, and looking to deliver the best quality of service to their clients. Being one of the pioneers, the company remains among the leaders in the eWallets industry.
Using the Latest Technologies
The company follows current market trends and relies on the latest technologies. It helps them stay on par with other competitors. The perfect example is the possibility to buy and sell over 40 different cryptocurrencies using the platform. That allows people to invest in the most important cryptocurrencies. That only adds to the platform's value, as people can use it to buy and sell crypto in a couple of steps. The whole system is very advanced and secure.
Other Benefits of Using Skrill
While security is the most significant advantage of using the platform, there are other benefits for all types of users. The most important ones are:
Payment speed – Payments are close to being instantaneous. Sending funds takes minutes, allowing merchants to charge for their goods and services quickly. Casino visitors enjoy this benefit as they can easily refill their funds and keep playing games.
Low fees – The platform has low fees on transactions. That's significantly better than traditional payment options, which can be pricier.
Easy integration – The platform integrates well with numerous website platforms. That makes it easy for merchants to add Skrill to their websites and accept payments.
Crypto support – Those eager to make investments in the crypto space can use Skrill. With over 40 different cryptos available, customers can invest in prominent crypto projects.
Global availability – The company offers secure payment in over 40 countries.
These benefits make the platform an appealing option for many users who want to make quick payments safely.
Conclusion
In the sea of numerous eWallets, Skrill keeps topping the charts with its robust and secure platform. Its users know they can trust the company to handle their money transfers cheaply, securely, and quickly. Given that the whole space is to continue growing, Skrill will remain an essential player on the market. All it has to do is keep following security improvements, and more customers will flock to ensure that all their payments are safe.