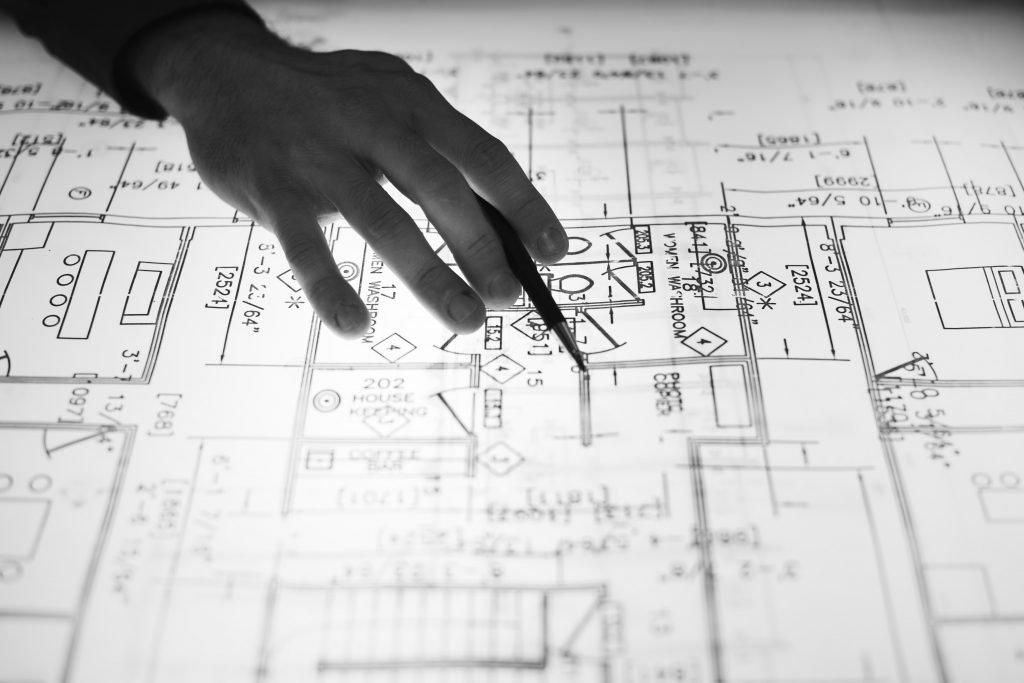 Renovations within the home are not always fun. They can be extremely disruptive; they are messy and can cause chaos because normal routines have to change, and they can also be expensive too. Even the smallest of changes will cost something. So many people every year choose to go through all of this; the results must be worth it.
Why do people have home renovations done, or even do them themselves? Read on to discover why people do this, and to determine whether or not it's time for you to do the same.
Add Value To Your Home
For some people, the time will come when they want to sell their current home and buy a new one. This could be because the children have left home and the property is too big, so they need to downsize. Conversely, children may have come along since buying the place, and now a bigger house is required, or a place with a yard, away from the city. It might just be that you want a change. The reasons for moving aren't necessarily important; the point is, it happens.
When it happens, you want to make as much money as you can from the property you own. In order to make it worth more than it would otherwise be, you can carry out some renovations. This might be installing a new kitchen or bathroom, painting the walls a more neutral color, perhaps even tidying up the yard. If it makes sense to do it, and you won't be losing money in the process, then it is worthwhile.
Make It Yours
Moving into a new home won't always mean moving into a dream home. Sometimes when you are viewing properties, you need to look beyond what is already there and imagine what it would be like with your own furniture there and your own home interior style. Once you have moved in (or before if you have the time and the funds), you can change things around to make it feel more like home.
Changing color schemes is the easiest way to begin, and updating old equipment like showers and basins can be a good idea too. Not only will you be able to have a house that reflects your personality, but you will also be able to feel that much more comfortable using items that no one else has used – toilets, bathtubs, and even stoves are prime examples.
There Are Problems
In some cases, your home might have problems that need to be fixed, and if the problems are severe enough this could cause for some major renovations. Even smaller problems might mean that you have to have a fair amount of work done.
The important thing to remember is that even if you don't like the idea of a change in routine and the mess that you might have to live in for a while, if you don't get these problems dealt with as early as possible, they will only get worse and the work required to fix them will take longer, be more disruptive, and probably be more expensive too.
You can do some of the work yourself, such as putting up new wallpaper or fixing simple issues around the home. However, when it comes to more skilled work, it's always best to find a professional. The end result will be better, and it will last longer, so even if you have to pay out more than you would if you attempted it yourself, it will be more cost-effective in the long term. By going online, you can search for 'plumbers in my area' if you need a new toilet or sink installed, or a leak fixed. Look for specialist electricians to change your lighting system. Find a general builder and decorator for interior design work. It will be worth it.
You Want A Change
Renovations don't have to be done for any particular reason. If you've lived somewhere for a while and it's time to change things around, it could be that you choose to have a complete renovation at the same time.
This is a good way to keep up with changing trends or to allow your own personality to shine through. Or you could go the other way and keep everything minimal and neutral. It is entirely your choice, and that's the exciting part – renovations don't have to be a miserable time, they can be fun if you look at doing them the right way.
These four reasons alone should show you just how much you could benefit from renovating your home this year. The important thing to remember is that you should always have a budget, and you should stick to it. That way, you won't regret the changes you are making.