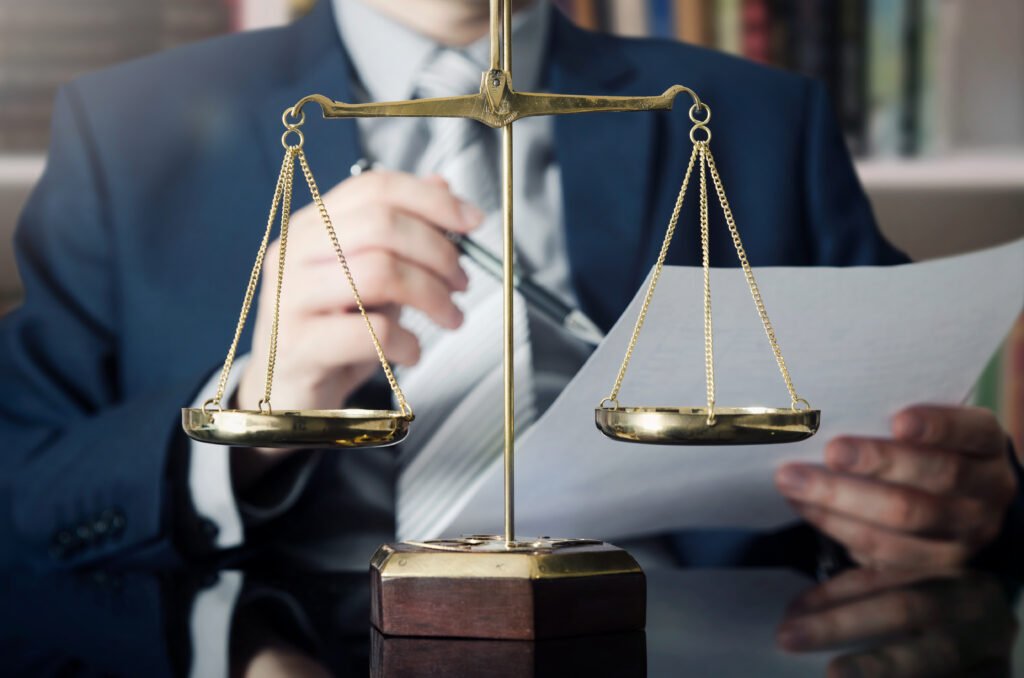 Car accidents may happen to anyone. Once it does, innocent passengers and even seasoned motorists may not know the right steps to take, primarily because of the initial trauma caused by the incident. Some questions may even pop up like who would pay for the damages and how to pay for the medical bills.
Indeed, things can be overwhelming once you get into a car accident, more so when dealing with its legal and medical aftermath. This is why you need car accident injury law firm or a lawyer who can provide you with immediate legal help to deal with everything involved in the accident.
There are other reasons why you should contact a lawyer after an accident, and these include the following:
Lawyers Can Help Deal With Insurance Adjusters
Having a lawyer by your side may help you deal with the insurance adjusters. Often, insurance coverage won't be enough or would lack pertinent details that cover the extent of your compensation claim. These adjusters also have a ready script to say when investigating your case, and sometimes, things won't be in your favor.
Since insurance adjusters would contact you and even ask for your statement describing the accident and the sustained injuries, you might say things that would weaken your case. Thus, it's recommended to let your lawyer deal with it. In this way, you'll get the proper legal opinion before providing any statement.
Lawyers Determine The Real Value Of Your Injuries
Another tricky part of a car accident claim is ensuring you get the compensation that's representative of your claim's actual value and the damages you've suffered. Since insurance companies are skilled in convincing injury victims to accept the lowest possible settlement offers, you may not get the amount you deserve.
Luckily, lawyers who have worked on countless auto claims know the real value of yours, and won't accept any settlement that doesn't cover the full extent of all your losses. They work to ensure that you get full compensation for all your losses like those you have lost after suffering from the injuries and the possible loss you may incur in the future because of the accident. More often than not, these may include pain and suffering, future lost income, and medical bills.
Lawyers Have Knowledge Of Pertinent Medical Processes
Seasoned lawyers who have handled medical-related cases are also well-versed in various medical aspects that typical clients may not readily know. Such lawyers also have established connections with medical professionals who also help them with their cases. With this specialized information, your lawyer can establish better arguments backed by sound medical basics. Lawyers like these are also skilled in documenting the client's medical progress, and they could better portray the impact of this accident in your life.
Lawyers Are Knowledgeable About The Settlement Process
Insurance adjusters basically negotiate settlements full-time, and they're always on the side of their insurance company. Fortunately, a lawyer with considerate experience can help you deal with this settlement process.
Settlements may require you to give up some of your rights. Your lawyer can give you a clear explanation of your rights in relation to the extent of your injuries. They would caution you regarding the sufficient amount you should get from the insurance settlement. Remember, once you sign any form of settlement agreement, it would be impossible to make any changes. Thus, having a legal eye to scrutinize the details would help your case.
Lawyers Can Help Prove Liability
Collecting evidence regarding what happened in accidents is critical to determine if the driver has been negligent or who's liable for the crash. Evidence that's crucial to your case may be obtained by court order only, and only a seasoned lawyer could help you with this aspect.
If you have serious injuries, proving liability may be difficult. But if you have a lawyer to help you, they can quickly document damage and collect the evidence to prove who's at fault.
Lawyers Can Explain Laws And Regulations
Insurance policies are more like contracts that detail the party's responsibilities. But deciphering the details of such legal documents could be challenging. With the help of your lawyer, you can read through your insurance policy to ensure that your insurer acts in good faith and upholds the contract's requirements. Condensing the legalese aside, your lawyer could better explain the available legal options for you so you can hold the insurance company accountable and help you acquire the compensation you truly deserve.
Moreover, there are likely many regulations or laws that apply to your accident that only lawyers can identify and use to your advantage. Lawyers will guide you throughout the process of insurance claim, making sure you completely understand the rules and laws that apply to your case.
Conclusion
Getting injured in car accidents isn't something anybody wants to go through. However, injuries and accidents may happen anytime to someone. Luckily, you could always get legal representation to help you.
When it comes to getting the right compensation you deserve, you can be assured that your lawyer will help you get the best results. You don't also need to fight legal battles by yourself. Just make sure to choose the right lawyer for your needs.