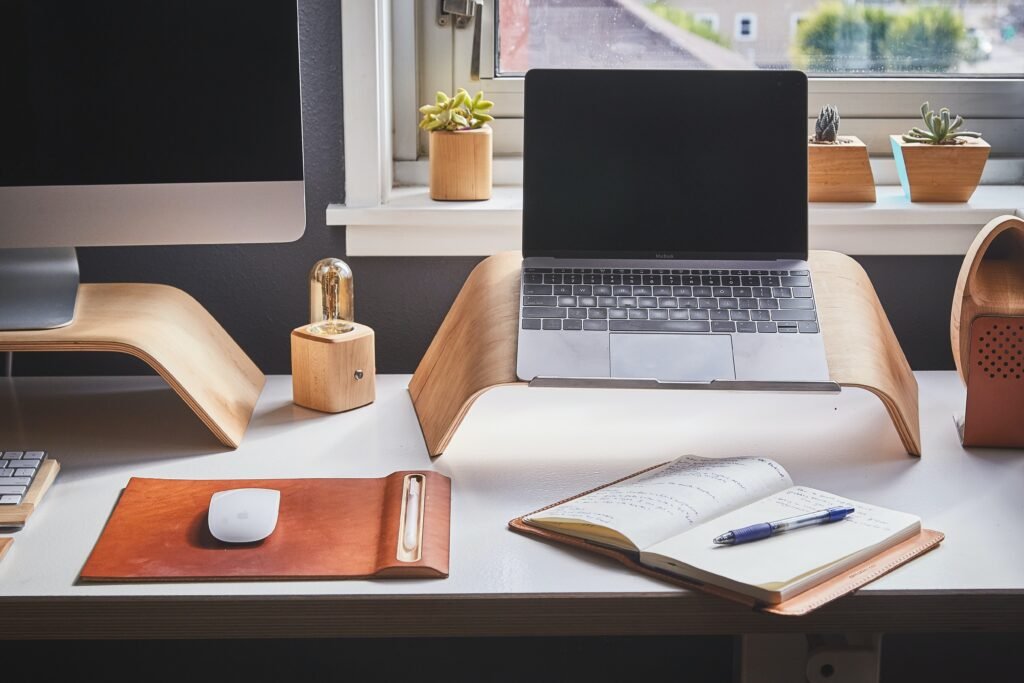 If you have started working from home lately because of the coronavirus pandemic or due to any other reason, but don't feel very sure if you are doing it correctly … or if you are a team leader, without any experience of working remotely, don't worry, we have you covered. The aim of this checklist for work from home is to encourage you to have a quick and comfortable environment of the workplace, ideally, one that you would love so much that you wouldn't miss going back to the office.
Fast, Reliable Internet connection
It's quite likely that your home connectivity might have been perfect for occasional work-related activities such as reviewing email from time to time, but it might not work well with a video conference call or any other task that requires high-speed internet speed. Therefore, the most important tool to function remotely is to use a provider like Spectrum, which offers a strong and reliable internet connection, along with a very efficient Spectrum customer service that can be reached at any time of the day to get your issues fixed. When you have an unreliable Wi-Fi service that does not cover all of the areas of your house or condo, it may be difficult to operate from house.
Because of this, it might be a good idea to test the speed of the home internet connection with the use of tools like Speedtest and work closely with your Wi-Fi hotspot or router when you are using Wi-Fi. Maybe you do need to update your home internet connection package.
Setting up a certain, relaxed environment with work schedule
It will be easier to get stuff finished if you stopped operating from the couch or your bed, or your back will ruin you after a while. Remember to spend most of your day sitting or standing, wherever you feel relaxed because you can be only successful if you're comfortable working. It is also as important to set work schedule as it to set a certain place to work from because a disciplined working time can be the easiest way to figure when you are at home: when you sit or stand, when you work and when to leave the job.
It is also strongly advisable that you have your working area at home, preferably a segregated office, but I recognize that if you have minimal space and/or large families, it may be more difficult. If you can't do much work, try putting yourself into a different area in one of your living rooms, for example, anywhere that is preferably calmer and well-lit and where you can operate with a nice table and chair so that you can concentrate on your work. If you operate on your laptop only, we recommend you to purchase laptop stand, a separate mouse and keyboard, then if you've got extra cash left, you might purchase a lamp if the lighting is not as good, also consider getting a comfortable rocking chair.
Devices to help you focus better
This might sound like a luxury but it could be important to get noise-cancelling headphones to focus if you work from your living room, where other people pass by. It is also possible that you have one of them if you were working in an open floor office previously for the same purpose. Ideally, you should also have integrated microphones on your headphones so that during lectures you can simply connect and communicate with your team.
Implement clear communication rules
If you are a team member, specifically communication procedures with your colleagues are crucial, such that all rules have to be observed while interacting from outside, preferably one in which everybody will feel comfortable, to avoid the bad communication like interrupting people while working on non-important questions.
Setting up work boundaries
If you live with at home with other family members, let them know even though you might be there physically, you are not there mentally because you have to do work and do not have to talk randomly at any time unless you're taking a break. It might also be deserving to lay down specific rules, such as: If you are wearing earphones or are on the call, it means that, except when an emergency is involved – the same type of emergency they would call for when at a workplace – you cannot speak or answer any questions.