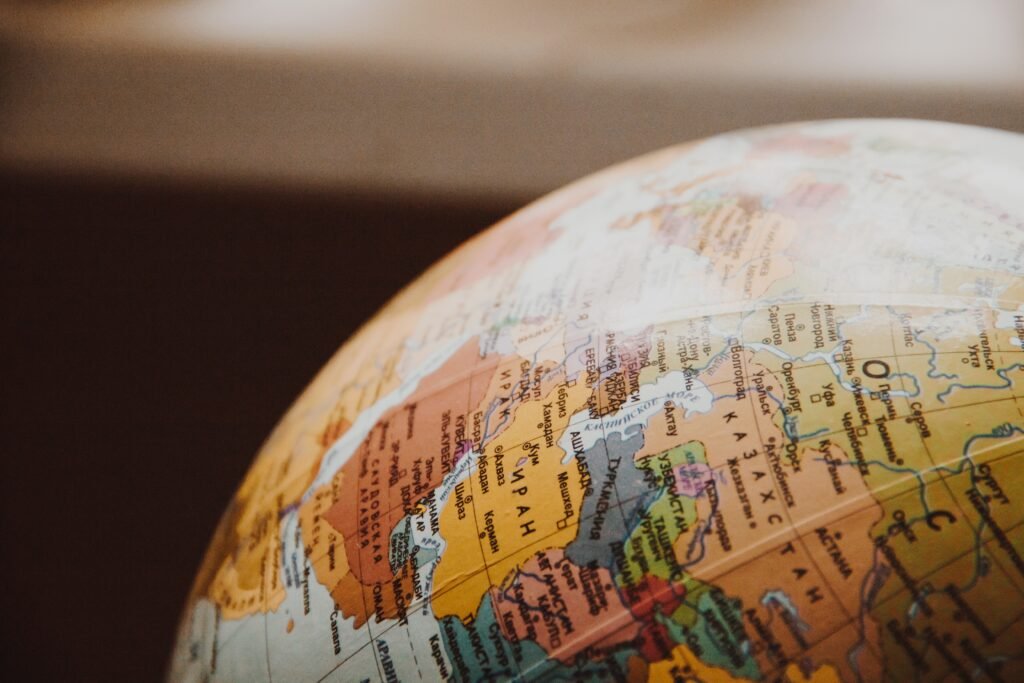 Solo vacations are incredibly special—you can follow your instincts and go on the adventures that you want without the influence of a friend or partner. However, as well as traveling alone, going on a solo vacation also means that you will have to plan alone. If you are struggling to know where to start, here are some top tips for planning your next solo getaway.
1. Book Necessities in Advance
It can be difficult to keep track of everything when you are traveling alone, and most solo travelers will want to keep potential problems and challenges to a minimum. The best way to do this is to book the necessities of your trip far in advance so that you know the exact details of your vacation before you travel. For instance, before you even leave the country, you should consider booking airport parking at Parkon.com, as this will allow you to enjoy your trip while knowing that your car is in a safe and secure location.
2. Look for the Best Type of Accommodation
When you are traveling alone, you will usually opt for different accommodation than you would if you were in a group, with factors such as cost and safety of the utmost importance. Some of the best types of accommodation for solo travelers include hostels—where you may have the opportunity to meet up with other like-minded travelers who you can go sight-seeing with—and staying with local hosts, as this can help you immerse yourself within the culture of the country that you are visiting.
3. Know Where Your Money Is Coming From
When you are traveling alone, it can be scary to run out of money without a back-up source of cash to keep you safe. Not only this, but you must make sure that this is accessible while you are abroad, where there may not be as many cashpoints or banks in order to get your money. Therefore, before you travel, you should plan where your money is coming from. For instance, you might decide to take out a travel credit card especially for the trip, consider a pre-paid card in case of theft or loss, or choose to convert your currency before you get on the plane.
4. Think About Staying Safe
Staying safe needs to be a priority when you are traveling alone, and you should plan for this before you leave home. This may include investing in money belts or socks—which can help to keep your cash and valuables safe while you are out and about—planning your itinerary down to the last detail, researching the area that you will be staying in, and learning the basics of the local language so that you can ask for help.
5. Consider Choosing Tours
Although you might be solo traveling to escape from people for a while, you should consider booking a group tour before you go. These tours will allow you to travel independently, and yet be surrounded by the company of others who can share in the experiences and sights that you are seeing. This group tour can either be a day trip or a walking tour, or can cover the whole of your vacation, including your transport.