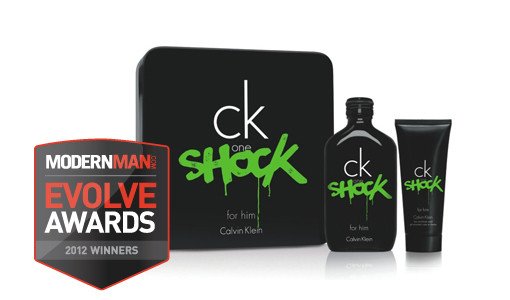 CK One Shock for Him ($50)
CK had a '90s-era unisex fragrance that you either A) bought as a teenager because you saw commercials where hot women flocked to guys wearing it, or B) stayed away from because you were a little unsure about a unisex fragrance. This time around, the company decided to split their scents up for men and women, and it's proven to be a good move. We like Shock For Him's scent, which mixes pepper, green herbs, spice, and licorice. We also like the for-her version, but only if we find ourselves wearing it because it's rubbed off on us (wink!).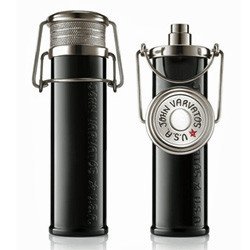 John Varvatos Star USA ($55)
We're not saying you should buy Star USA simply because of its packaging — the vanilla, red ginger, and Tonka beans-scented cologne that's inside the bottle is well worth it — but we do like the idea of a cologne bottle that looks like a shell casing instead of a cologne bottle.


MORE EVOLVE AWARDS:
Automobiles
Shaving & Skin Care
Spirits
Entertainment
Apparel
Gadgets & Toys
Outdoor Gear
Hair Care
Accessories
Mobile Apps