Rise of the Planet of the Apes ($15)
Andy Serkis made a strong argument that motion-capture work should be as respected as any other form of acting during The Lord of the Rings trilogy, with his utterly believable turn as Gollum. His role as Caesar in Rise of the Planet of the Apes proved that not only does truly great mo-cap work require truly great acting, but that it can carry an entire film. James Franco and Frida Pinto showed up for Apes, but Serkis owned the film from start to finish.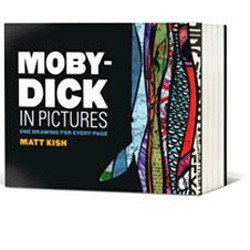 Moby-Dick in Pictures ($26)
Matt Kish's "adapted" version of Herman Melville's classic novel has 522 original pictures, one for each page of the mammoth original. Kish uses all sorts of media, from paint to crayon to ballpoint pen to collage. It's a great coffee table book, and it sorta lets you tell people you've read Moby Dick cover to cover.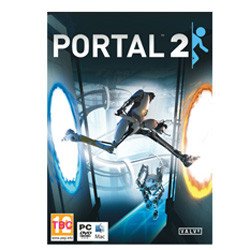 Portal 2 ($30)
It takes the core concept from the original Portal — you use a teleportation portal-creating device to escape a series of puzzles — expands it, and wraps it around an engaging storyline with unexpected humor and great voice-over acting (The Office co-creator Stephen Merchant, Spider-Man's J.K. Simmons). In a nutshell, Portal 2 is different than anything else out there.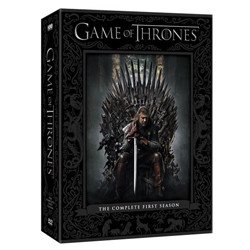 Game of Thrones: The Complete First Season ($30)
HBO's Game of Thrones took a Renaissance Faire idea and crafted a complex, well-acted, and spectacular new show that's done more to improve the standing of the fantasy genre than Lord of the Rings.






MORE EVOLVE AWARDS:
Automobiles
Shaving & Skin Care
Spirits
Apparel
Gadgets & Toys
Outdoor Gear
Hair Care
Accessories
Mobile Apps
Smelling Good