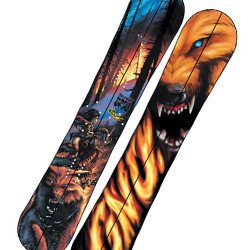 Gnu Billy Goat Splitboard ($850)
It's a snowboard. But it's a snowboard that splits into two pieces — one for each foot — and becomes something like cross-country skis. That enables riders to cross-country their way up hill or across the flat patches of ground on runs that can drive snowboarders out of their minds. Get to the top of a slope, and the pieces easily snap back together so you can cruise down. Best of all, they splitboard will give you access to fresh powder those lift-monkeys at the resorts will never experience.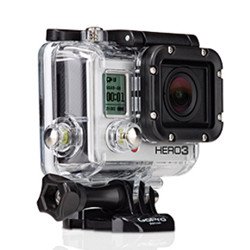 GoPro HD Hero 3 Black Edition ($400)
The HD Hero 3 can record 1080p video at 60 fps or 720p video at a silky-smooth slow-motion framerate of 120 frames-per-second. That kind of footage can even make rollerblading look cool. It has built-in Wi-Fi so you can preview footage with your smartphone or tablet, and its wireless remote allows you to capture crazy footage of Yetis and Rancors while standing at a safe distance.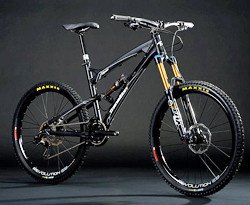 Transition Covert 29 ($3,000)
The Covert 29er can handle everything from the park to the trail to a trail in a park on a trail near a trailer park. Its 29-inch wheels provide ample riding stability while 140mm of suspension in the front and the rear help absorb any butt-punishing bumps. Plus, it's equipped with disc brakes in case you decide to chicken out last-minute before dropping into a gnarly line.


OTHER GIFT GUIDE CATEGORIES
Entertainment
Cars & Electronics
Gifts For Her
Your Home
Eating and Drinking
Accessories