The prospect of selecting the ideal gift for your partner isn't easy. After all, it needs to show that she means a lot to you. And with a plethora of different options available, it can be more than a little overwhelming to look for the one thing that can make her day bright.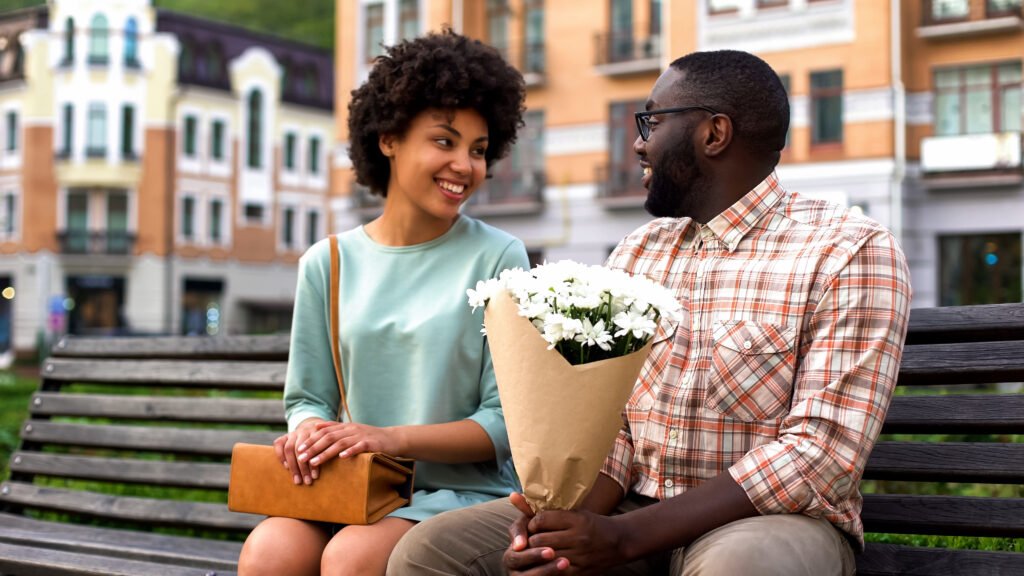 But, don't worry if you aren't sure where to begin. We've done the legwork for you. In this article, we've collected some of the best that your girlfriend is sure to enjoy. Continue reading if you want to know more.
One-Step hairdryer
You've likely heard your girlfriend ask you for a few more minutes as she dries, straightens, sprays, or curls her hair in the bathroom for hours. To help her get the perfect silky blowout that she's always dreamed of, and get to your reservations on time – why not buy her a top-quality One-Step hairdryer, like the one from Revlon? Many have used the item and claim that it could straighten their curly hair in no more than half an hour. Not only is this a practical gift that she's sure to use, but it'll also keep her time styling her hair at a minimum.
Pendant Initial Necklace
A gift becomes a hundred times more personal if monograms are included, and there are few things more romantic than an initial pendant necklace.
Most people who have purchased the item enjoy the timelessness and elegance of the design. By engraving your (or her) initials in the front and the phrase that says something personal to the pair of you on the back, you'll remind your girlfriend of just how special she is with such a personalized and unique gift.
You can match the pendant initial necklace with a sodalite crystal bracelet for her to benefit from its healing qualities because of its powerful metaphysical properties. Sodalite is a blue crystal that brings calmness and aids in obtaining restful sleep. You can also include your girlfriend's initials on the bracelet on a silver plate with sodalite crystal beads.
A Photo Book
As the age-old adage states, we are the sum of all our memories, and there are few gifts that your better half will appreciate more than a collection of all your experiences together. Creating your own Google Photo books means making more of those memories, and bringing them back out of the digital world and into your home.
My Social Book offers an easy way of transforming digital copies uploaded in your social media or Google Photo account into a printed, physical book. With this gift, you'll remind her of events and memories that she may otherwise have forgotten due to the photos being lost amidst a sea of other pictures saved on the computer or social networking websites.
Luxury luggage
If your girlfriend has wanderlust, an excellent option for a gift is luxury luggage – something that says, 'Jet setting is my lifestyle', rather than, 'I took this down from the loft'. Those make the investment tend to find that quality luggage lasts them a lifetime's worth of travels, stating that it's as functional as it is fashionable. With this suitcase, you'll be able to meet your girlfriend's jet-setting lifestyle, ensuring that she has what she needs on her trips at all times.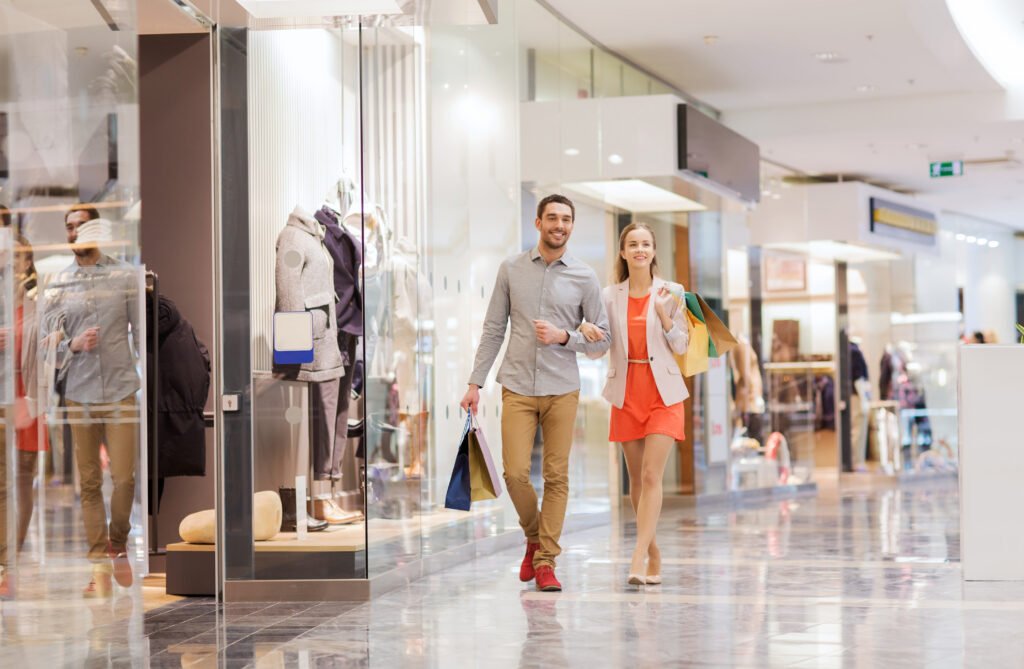 If your girlfriend already has several luxury luggage sets, you can buy her high-quality leather luxury bag instead. An oversized leather bag, shoulder bag, or a handbag is a great idea. She can use it on her domestic or international trips with you, family, or friends. You can order a luxury bag online or accompany her to a luxury bag boutique near your place.
What Girls Like About Gifts From Their Boyfriends
Generally, most girls will appreciate anything their boyfriends give them on their special day, like their birthday. Women are emotional and sentimental. They'll value anything that comes from their loved ones, especially from their boyfriends.
When you give something expensive, unique, and useful, women will appreciate it even more. Aside from the ones above, you can also give your girlfriend some flowers (arranged by you) with a bar of chocolate, or a couple's shirt (one for you and one for her). Remember, it's the thought that counts. Show your love and care by giving her a gift based on her personality, fashion style, and needs.
Conclusion
Finding the perfect present that will fill your girlfriend with joy can be tricky. After all, there are many things to consider when it comes to looking for a gift. But by considering the thoughtful gift ideas laid out above, you'll be able to give your partner something that she's bound to love.