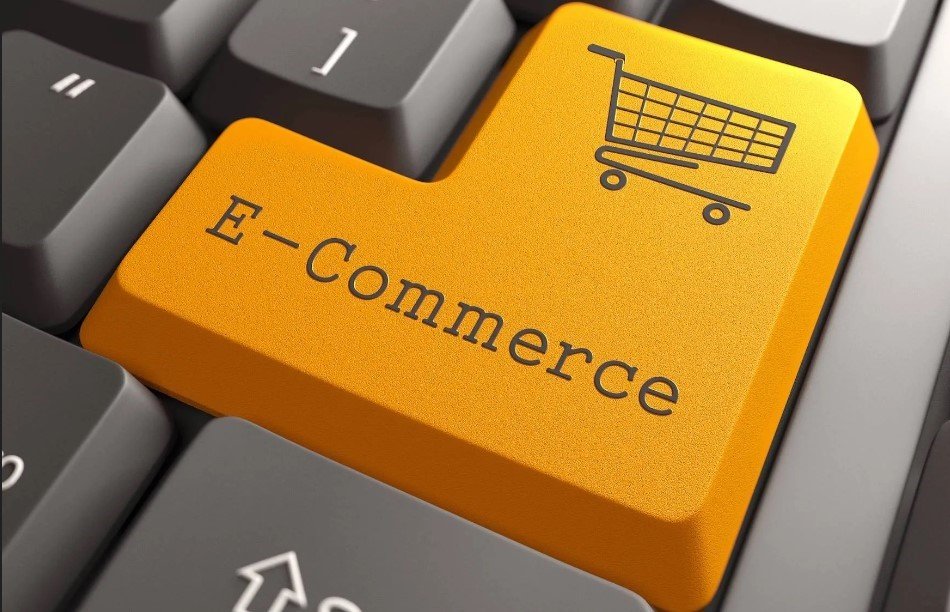 Every online store and its owner dreams of becoming the best in its field. Continuous development becomes the rule of competent business to do this. The Internet is changing. There are new ways to attract customers, advertise channels, and improve the website. Researchers know for sure from practice that even minor changes in design can dramatically affect the number of orders. Small amenities can create a comfortable environment for visitors. Even simplifying the order form to the minimum required fields will become more attractive. People are too lazy to fill in a lot of information. Various factors directly affect business success. How to create a well-designed website? This task requires a lot of knowledge, money for development, and time. However, there is a wonderful solution – WooCommerce eCommerce themes.
These are special products designed to improve the appearance of any store. They can be found on marketplaces, for example, TemplateMonster. The bottom line is that with the help of the product, you can get a chic, fashionable, stylish result very quickly and with a minimal budget. But you need to know some rules and tips to make the right choice. We offer to consider the basic terms and find out exactly how to make the right decision.
What Is WooCommerce
Often experts refer to WooCommerce as a plugin for WordPress. After all, it performs and works the same as a plugin. Its main essence is to change the usual site's pages and turn them into a full-fledged online store with the necessary components and elements to make sales. The site's owner on WordPress can create a shop from the usual portal. This point is made very quickly, in a matter of hours. Further, the finished result can already be improved, edited, and brought into the desired form.
Templates are needed to create a modern design quickly and for little money. They are really inexpensive, and it's simply impossible not to take advantage of such an advantageous offer. However, there is one important point – the choice question. There are so many proposals and layouts that you can often get lost in abundance. By following simple proven rules and recommendations, you may get rid of inefficient purchases. Templates always positively affect you if you make the right choice and use it correctly.
Trick 1
See Demo. At TemplateMonster, each paid product has the opportunity to see the layout in action before paying. On the offer page, you'll find a large Demo button. You may see a preview of the template online, animation effects, arrangement of components on pages, and visual effects by clicking on it. There is one more trick – viewing the options for different devices immediately – a laptop, a smartphone, and a tablet. Thus, it'll be clear how responsive design looks on various gadgets.
Trick 2
Read the description. Even if, at first glance, it seems they are the same. Some offerings may have a different features list or add-ons. Try to critically assess the need for each, if they are needed.
Trick 3
Remember that the Demo contains other people's pictures and texts. Of course, you get a general product idea, but by uploading your content, the appearance will change. Try to abstract from those images you see now. Please pay attention to the design itself and the visual features of the development.
Trick 4
Take advantage of discounts. There is an opinion that sales are offered only for non-selling goods. Decent marketplaces form a list of special offers honestly, choosing different products so that buyers have the opportunity to receive only a quality offer.
Trick 5
Buy only from trusted places. Several sites have been operating for a long time around the world. For example, TemplateMonster. We tested it ourselves to recommend it as a good service provider. There are collected offers from different developers. You can read customer reviews using a detailed filter by choosing your type of activity and even colors.
Trick 6
Read reviews. This is useful information from those people who are using the product. Such useful information cannot be ignored. Of course, if there are no reviews yet, then it's also a lot to consider the purchase option. But if customer feedback has already been published, you can get important information that isn't available anywhere else.
Conclusions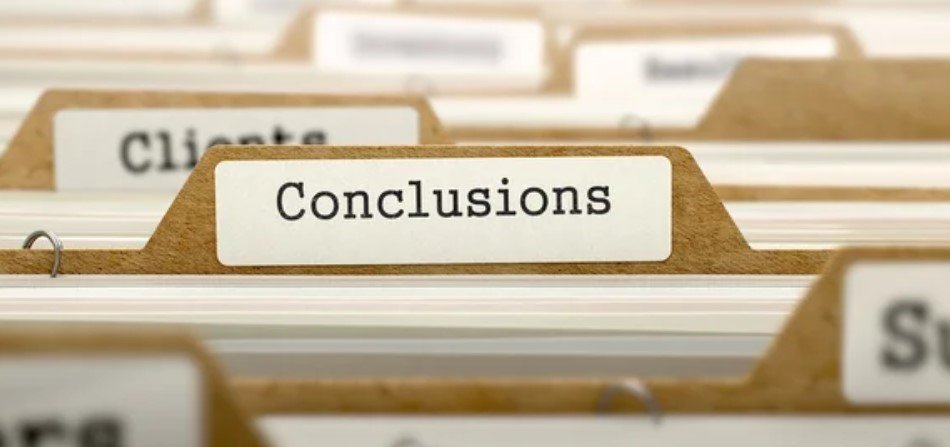 As you can see, making an online store amazing, memorable and convenient for visitors isn't difficult. Besides, it won't be expensive. There is no need to hire a whole staff of employees to develop and implement a unique look. All the same, large businesses can afford such large-scale work, which isn't acceptable for medium-sized companies and small firms. Therefore, you shouldn't suffer so much searching for the right solution and reinventing the wheel. There are ready-made proposals. Now you know what points need to pay attention to. Make the right choice and enjoy the result in a few days.
FAQ
What are WooCommerce eCommerce themes?
A team of professionals has created developments to improve the online store's design. However, it's not just about changing the look. Buyers receive solutions for many tasks. Among them, there will be an adaptive design, the ability to easily edit SEO-friendly pages that allow advancing in search engines faster than without this option.
How are WooCommerce eCommerce themes different from free offers?
Free similar products don't have the same range of features as purchased ones. Also, the options for design techniques and the approach to design cannot be the same. Indeed, creating an ultra-modern, fashionable, presentable shirt takes time to use the latest technologies. Also, paid versions receive regular maintenance to protect customers from failures.
Do WooCommerce eCommerce themes have support?
The service is provided to every customer. On the TempleMonster marketplace, you'll see that all developers give each buyer six months of free support from the moment of purchase. This point is another bonus and incentive to buy the development.
How to set up WooCommerce eCommerce themes?
You should do settings after reading the attached document. It's quite large, so you don't have to read the whole thing. It's worth knowing the opportunities and how difficult or easy it is to deal with them.