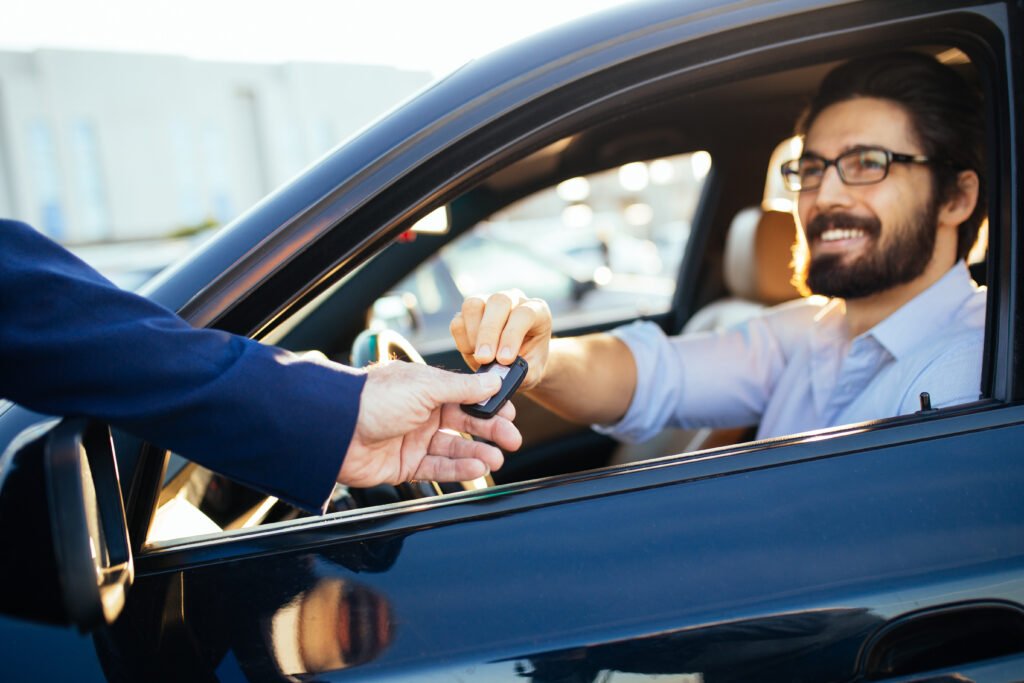 Despite the many excellent brand-new options today, there are also many compelling reasons you should go for a used car. Gone are the days when buying a used car didn't seem like a viable option, due to the notion that used cars are often lesser in quality. Car dealerships offer consumer protection and other guarantees, so there's no reason for prospective buyers to fear buying a used car. As a matter of fact, it's highly encouraged.
The key to not regretting your purchase of a used car is to ensure that you've given your options adequate thought and research before paying the final price. This isn't a decision you have to rush, as there are several variables you have to weigh.
That said, these are some tips when buying a used car:
1. Check Out Its Mileage
One of the most common tips when buying a used car is checking out its mileage. Paying attention to this aspect will help you determine the quality of the car you're planning to purchase. If a car has only been driven for a few miles in a short span of time, then it's likely a superb deal.
Remember this general rule when it comes to mileage: the higher the mileage, the more parts to replace and repair.
Some of the minor replacements you'll have to make will include the brake pad and the fuel filters. The pricier ones will include a new A/C compressor or radiator. Consider the parts that need major or minor repairs before purchasing the car, especially the amount needed to repair them.
You wouldn't want to end up stuck with a vehicle that'll only put you in a cycle of constant repairs.
2. Study The Car's History
Another useful tip is to find out the history of the car. Find out where it was purchased, and how it fared with the previous owners. You should also ask yourself why the previous owners are selling this car in the first place. The reason can be a telltale sign of whether you should purchase that vehicle or look for other options.
For instance, if the previous owner sold the car simply because it's no longer useful to them or if they're planning to buy a new one, then that's a good sign. It means that there were no serious problems with the car.
However, if the previous owner has documentation to show that the car was problematic and needed to undergo numerous repairs, then this could be a red flag. You wouldn't want to be a catch basin of other people's problems.
Research is extremely important. If you don't do your homework, you could end up making a huge mistake in your purchase.
3. Keep Your Budget In Check
Another one of the most important tips when buying a used car is to stay within your budget. Set your budget before even looking for a car. Note that when it comes to buying a used car, there are two things you have to factor in: the purchase price of the car itself and the additional cost of repairs you may have to pay for.
Depending on the dealership you're buying from, some of them have already completed all the necessary repairs on the car before even putting it up for sale. In this case, the purchase price is all you'll need to pay. But some dealers leave the repair work in the buyer's hands in exchange for a lower selling price.
Whatever the case is, however, be aware that all vehicles have other finance or leasing options. Ask and talk to your seller about these.
4. Research On The Car
When you're buying a secondhand car, don't just stick to one make and model. Give yourself at least two to three options, just in case the first one is unavailable.
Doing thorough research on the car's make and model will give you an idea of whether the car you're eyeing ages well. This is highly important, especially as you're buying one that's perhaps at least a few years old.
Also, research the cost of the parts so you know how much you'll be paying in case of repairs. Note that there are some older cars with parts that can be difficult to obtain now, or are obsolete especially if you'd like to buy a classic car. Luxury cars may also fit within this category. To avoid future headaches, stick to a car that has available parts within your locality.
Conclusion
These are some of the tips when buying a used car. For starters, you'll want to do a thorough search online to get the best deals on the models you're looking to buy. Reputable used car dealerships, in general, now have websites, so all the information you're looking for should be readily available.
Do your research and visit a few dealerships to see the car models they typically sell. It's also a good idea to talk to friends and family who may have recently bought a used car. With the right amount of effort put in throughout the entire buying process, a secondhand car can just be as good as a brand new one.