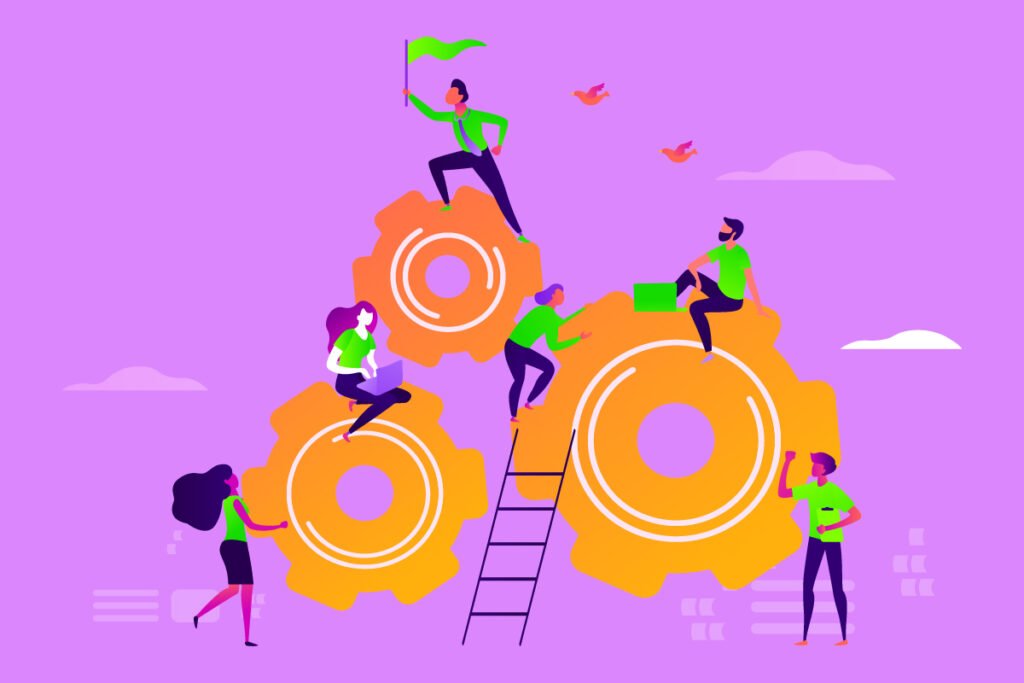 We all know how crucial teamwork is. Whatever your organisation, having team members on the same side, working collaboratively towards a common goal is essential for business productivity. Too much competition between colleagues means individuals focus on themselves rather than on the needs of the company. But how do you foster collaboration rather than a toxic 'each man for himself' ethos? Follow these simple – yet highly effective – steps for planning team-building activities and you will soon have everyone singing from the same hymn sheet!
1. Spend time pinpointing focus areas
Before you launch into a host of elaborate team-building exercises, try to work out which key areas your employees need to develop. Maybe you feel there is too much competition between individuals, and you want to foster a sense of mutual support? Perhaps time management is an ongoing issue, or you have team members who are too comfortable taking a back seat instead of leading by example. Whatever you want to work on, there is a team-building activity that will suit your company's needs.
2. Keep to working hours
While taking your team away for a weekend of team-building activities might sound fun on paper, others with commitments outside of the office may not agree. The last thing you want to do is foster resentment among your team, inadvertently excluding those whose family situations make a weekend – or even an evening – away next to impossible. Keep things to office-hours and everyone will be more likely to participate.
3. Make a long-lasting impression
To make your team-building event more than just a one-off, provide your workers with a memento of the day. This functions on two important levels; firstly, it shows your employees that you care about them, by giving them a personalised gift. Secondly, a customised item will be seen over and over again, serving as a long-lasting reminder of the key skills they have learnt over the course of the activity day. And a gift doesn't need to be costly; these personalised pens from National Pen come in a range of styles and price-brackets. They also have other items which can be customised, so you can tie in your gift memento to whatever your team-building exercise involved. If you hosted a cooking workshop, for example, you could personalise aprons. If it was a writing class, print personalised pens. And even if you are holding your team-building day virtually, as this article discusses, offering a material keepsake could be the perfect way to bridge the virtual and the physical.
4. Take everyone's ideas onboard
Just because you are an extreme sports fanatic does not mean everyone in your team will agree! And even though you want your employees to work together as a team, it's also important to think about people as individuals, too. One person's idea of the perfect day is someone else's worst nightmare! So, be prepared to listen to feedback and once you've pinpointed your focus areas and come up with a shortlist of potential team-building activities, ask your colleagues for their opinions and ideas. Put your own suggestions on a whiteboard and allow your employees to note down their preferences too. This ethos goes for other situations too; if you show you are responsive and approachable through active listening, your team are more likely to come to you with any workplace niggles which can be nipped in the bud before they grow into bigger problems. Creating the right environment for your organisation to work together as a team might not happen immediately, and it may need a little thought and effort to get everyone on board. But following these top tips, you should have your company members working collaboratively in no time at all!