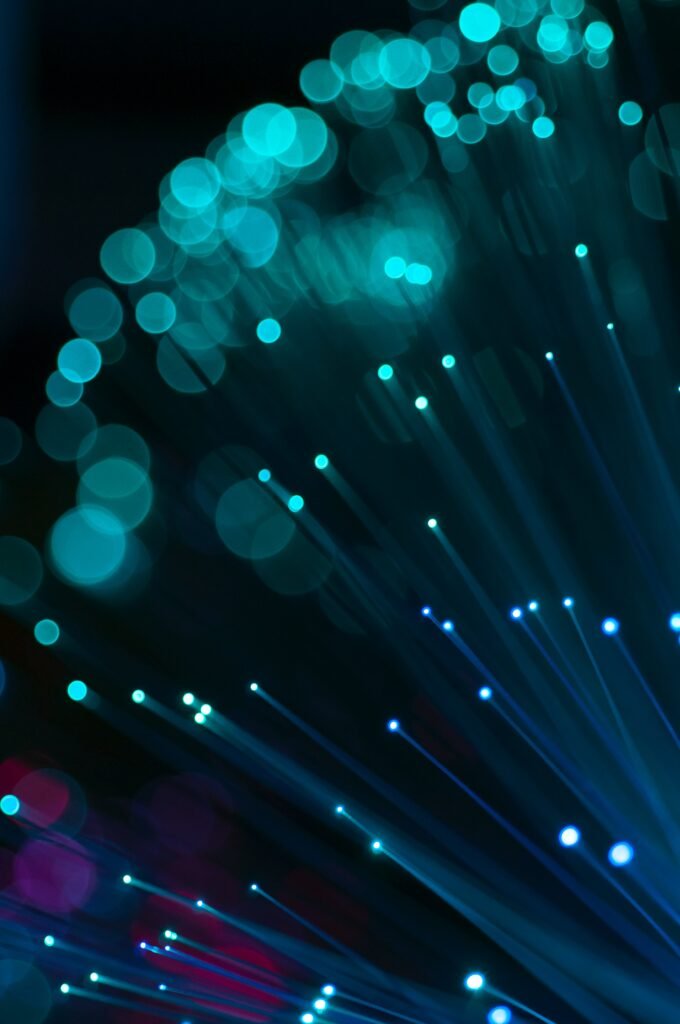 Studies found that broadband access has led to new business opportunities in rural areas and that the increased median household earnings and lower unemployment for rural residents are associated with high levels of broadband adoption. Let's deep dive into some of the major rural needs that the Internet service can meet.
Business growth
Businesses will experience tremendous growth with the availability of the internet in rural areas. Connectivity will improve and many start-ups and small businesses will be able to directly reach potential customers. In order to consider developments and requirements, the established firms would be offered a boost and fresh projects will be made feasible.
Regional flourishment
Budding technology brings the region a feeling of appreciation. It is a civil community that respects the privileges and obligations of its people. This progression affects the banking system, transport, education, and almost every sector as services improve. And, the entire area is flourished in this way.
Discouraging Migration
Dislocation and migration occur mainly from rural areas. If rural areas are established and jobs are offered through Internet access, global trade, and increased wages, then displacement and dislocation by indigenous people will be less regular.
Improved means of communication
This is the clearest and most important help internet access can offer anywhere. The connectivity means will boost and get rural areas closer to the city, a big development move.
E-banking and digital mastery
The government's aim should be to empower individuals by introducing digitalization in rural regions. Mastery of digital progress is a tool for encouraging the use of e-banking. This will be a big rural development project because the people have exposure to loans and liabilities accountability.
Hiking Literacy rate
The electronic learning and studying facility is inspiring. The availability of the internet provides an alternative to widely distribute education without distance restrictions. Broadband will greatly improve the literacy rate in rural communities, where schools can be situated at such a stretch.
Farming assistance
A web service allows farmers to gain in-depth knowledge of their own companies and how they can improve their yield. It is a prominent initiative to reduce exploitation and provide guidance on market prices and direct consumer interaction.
Rural vs. Urban
Normally, rural people vote more than their metropolitan peers. They also have a better chance of volunteering, exchanging favors, and working with community members to resolve a local problem. This is called "civic engagement" in the academic research community. Smaller communities can be more inclined to join because residents learn well about their neighbors. Or it could be that rural residents believe their collective society plays a bigger part.
As the digital age develops, what people view online – whether, from news-orientated websites, local community websites or their social media feeds – can influence what people think about them. Reading several reports about the new bill, for example, will cause interested people to approach a local authority representative. Alternatively, by participating in local organizations, people could be influenced by their social network – or be simply reminded that voting is taking place! Internet usage has indeed shown to improve general population political activity; it was in our interest to find out whether this was true particularly in rural citizens.
Changing Policy Landscape
Access to broadband internet services in rural communities is quickly changing. More and more people on their smartphones use mobile internet services. In rural and urban areas, wireless Internet coverage on mobiles is nearly ubiquitous, but the majority of mobile links are not fast enough to satisfy the FCC's standard broadband concept.
This increasing reliance on mobile connectivity affects the way people use the internet. There is evidence that mobile connection is particularly important for the civic engagement of populations that are likely to depend heavily on it, like lower incomes or not white populations.
Digital inclusion workers note the need for more than simply reducing the price of the service to encourage effective use of width. When people start using new technologies: friends, members of the family, a good librarian, or a formal school class in an encouraging environment. They need what might be called a "support system." The incorporation of this aid in efforts to boost internet access and internet use will be essential for tackling the continuing digital divide – and will also contribute to increased civic engagement in rural America.
Conclusion
While we feel the dire need for the availability of the internet in rural areas, we hope that more ISPs could extend broadband to these areas for the betterment of all. AT&T, one of the largest ISPs offers great deals in rural areas as they offer in other parts of the US to improve the quality of life. If you want to find out more about the AT&T internet offers in rural areas then you should get in touch with AT&T customer service. You may also search for the internet near me on the search engine to find all the other providers within your locality.