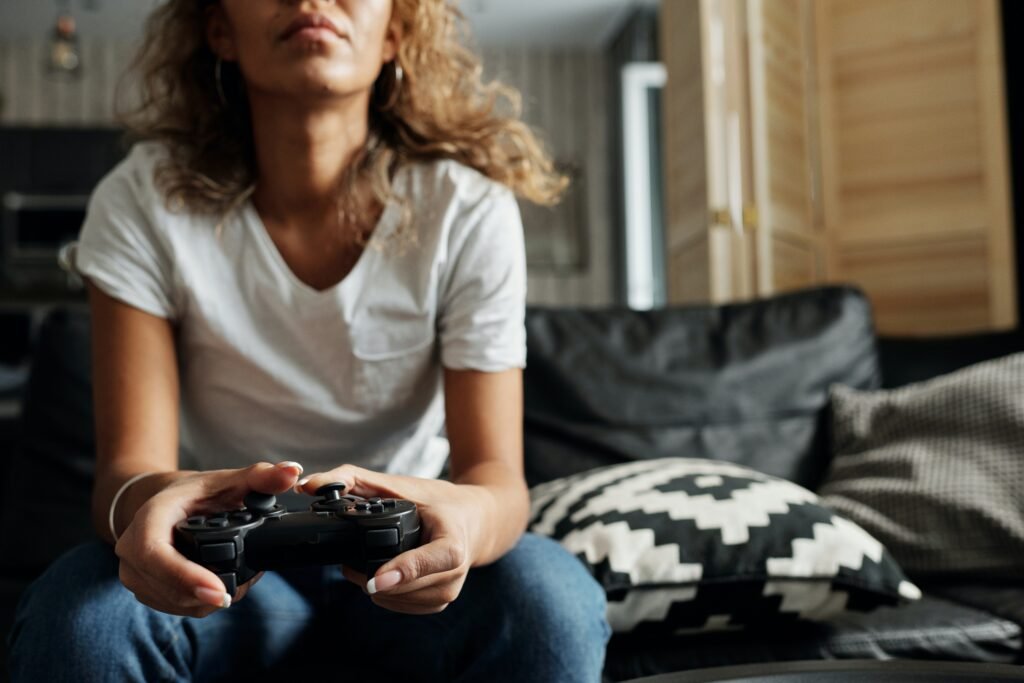 Taking breaks as a gamer is crucial to rejuvenate and give your body and mind some time to rest and relax. While you could take a break for a day or two, there is something even better: vacations for gamers! The question becomes, which cities and destinations should you visit? In this article, we are going to look at 5 gaming destinations avid gamers should consider.
Seoul, Korea
There is perhaps nowhere else on earth where gaming is as tightly integrated with the community as it is in Seoul. There is a TV station dedicated to Esports, an association that governs these sports, as well as ultrafast internet connections to ensure you can game anywhere in the city.
If you want to explore the local cuisines, you should visit Gaon, which is located in the Gagnam District, or Pierre Gagnaire, which is located in the Jung district. For outdoor enthusiasts, there is the Bukhansan National Park, a great option for hikers.
Las Vegas, United States
If you love casino games, you should visit Las Vegas at least once in your life. Last Vegas is not only about gaming as there are also amazing hotels you could stay in, helicopter rides around the city, the Grand Canyon, as well as museums to marvel at.
Although there are numerous casinos you could visit, you might not want to spend all your time at these casinos. If you want to take a break and try something different, many of these casinos also have online versions. To find the best online casinos accessible in Las Vegas, you can check out reviews of the best casinos in the USA to see which ones are available while you are in the city.
Bucharest, Romania
Bucharest is known for its ultra-fast internet connectivity, as well as for being the city to host the first Counter Strike: Go tournament. Romania is also known for its numerous shopping stores where you can get numerous designer labels from all over the world.
The Lipscani district offers great nightlife if you are looking for something different.
Cologne, Germany
Understandably, most people who visit Germany head to Munich or Berlin, as these are the most popular cities for tourists. However, Cologne is a much better destination for gamers. Many gaming enthusiasts visit the city for its fast internet connection and sights. Additionally, it has also hosted various Esports tournaments, so it would be great to visit while a tournament is ongoing to meet other players. It is also frequented by top European players, who you can meet when you are out and about.
Vancouver – British Columbia, Canada
Vancouver is an interesting destination because it is home to about 150 game development studios. Giants like EA, Microsoft, and Nintendo all have offices in the city. There is a massive and welcoming community of Esports enthusiasts, as well as the gaming stadium located in Richmond.As you can see, it is possible to plan a great vacation to great cities and still satisfy your gaming passion. These destinations provide a great experience for gamers, although there is a lot more to see and do that is not related to gaming.