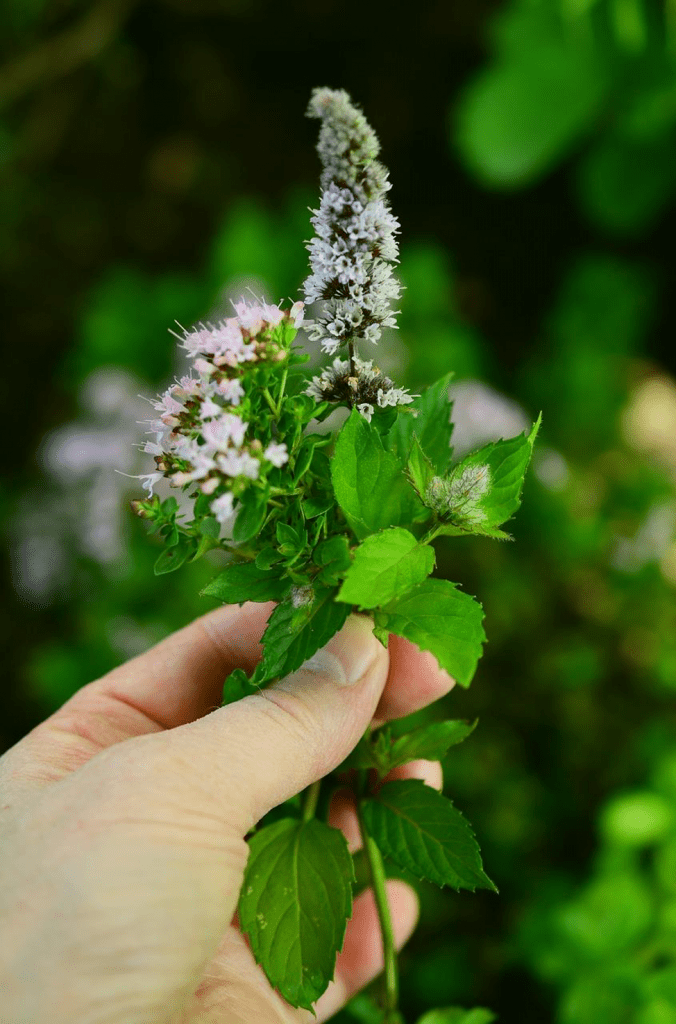 Tribulus Terrestris
Tribulus, often known as Tribulus Terrestris, is a common herb that has been used as a medicine for centuries. As it is common with most of the other herbs, Tribulus seems to offer great benefits for those who have low testosterone or with impaired sexual function. But, for men who already have an increased level of testosterone, or are living a healthy life, it doesn't seem to have that much of an effect on a person.
Kratom
Kratom is a tropical tree native to Thailand, Malaysia, and Indonesia. Since it has been found by the natives, it is touted for its medicinal purposes. Kratom contains lots of alkaloids and other organic substances which affect the organs in the human body. Many traditional practitioners say that Kratom can be used as an aphrodisiac and as a fertility booster. It increases the rate of energy and blood flow in the body, which may help re-energize the libido and improve the conception rate in humans. However, to get the best results, you should only buy it from authorized vendors like Kratom crazy.
Fenugreek
It is a very potent herb that interacts with the enzyme system of the body. There are lots of researches that suggest that fenugreek reduces the enzymes which convert testosterone into estrogen, therefore increasing the amount of testosterone in the body. A 500mg dose of fenugreek is enough for effectively boosting the body's testosterone level and increase the sexual function in men.
Ashwagandha
Common to the Indian region, ashwagandha, also known as Withania somnifera, is an herb that is highly popular to treat stress and anxiety in the body. Where there are no scientific experiments to back the claims, its users suggest that the herb benefits in sperm quality in infertile men. They also say that ashwagandha increases sexual performance, strength, and boosts the testosterone level in males so that they have better sex functionality. One theory is that it reduces the hormone cortisol in the body, which is often related to stress. As the person feels more active, he is more energetic and produced more testosterone.
Tongkat Ali
Also known as Long Jack, Tongkat Ali is an herb grown in Indonesia, Malaysia, and Thailand. It is a very powerful aphrodisiac which not only stimulates the sex drive in men and increases their libido, but it also has great benefits on women. Moreover, this herb doesn't have any side effects on a person like Viagra does and is completely safe to use. It is a highly popular herb amongst the builders as they say that it assists them in muscle repair and improve muscle growth. The benefits that Tongkat Ali has to offer surpass more than just increasing the testosterone levels and muscle growth as it is also said to help the users to counteract aging and loss of energy and concentration.