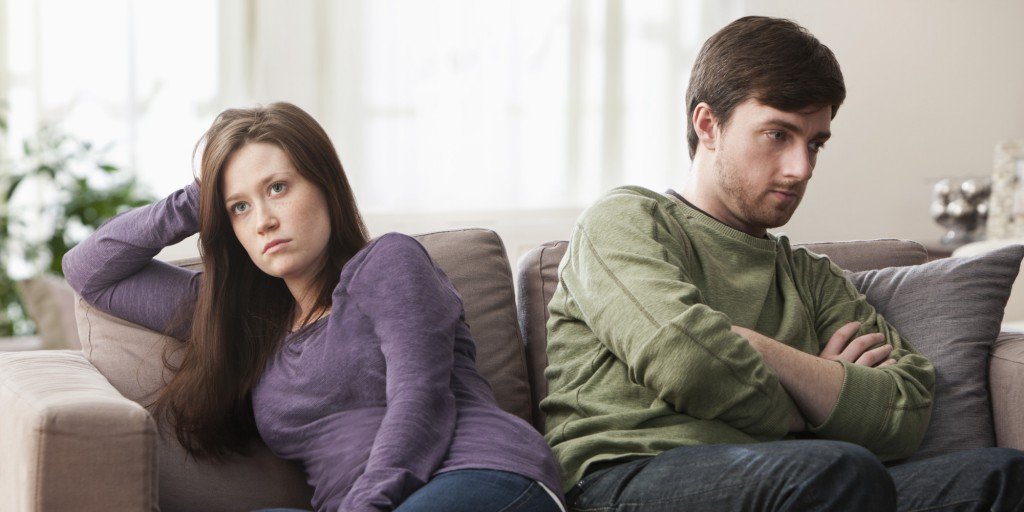 #1. START FIGHTING CLEAN AND ABOVE THE BELT

Fights are going to crop up from time to time. The key to fighting clean is to focus on the present situation. "Bringing up past disagreements, using words like "always" or "never," or making it sound like her behavior is inevitable turns into a personal attack," explains Lisa Baher, a marriage and family therapist in Newport Beach, California.
And if you tell a woman she's acting "crazy" or like her mom, expert her to Hulk up and get super angry. And you won't like her when she's super angry. Trust me.