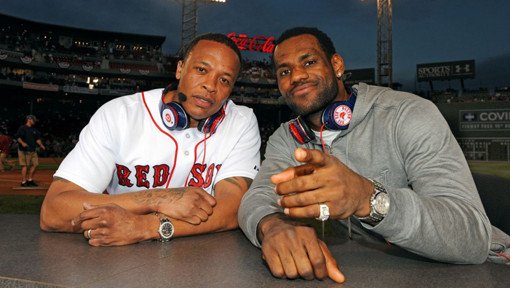 We don't expect you to shell out hard-earned (or slyly-stolen) cash on headphones just because someone overpaid celebrity signed a contract that allowed their name to be slapped on the earbud. Headphones have to fit a need to be useful. And if you're looking for workout earbuds, quality headphones to drown-out noise at the office, or a rugged headset that also looks badass, these might fit the bill — regardless of what celebrity's name is attached to them.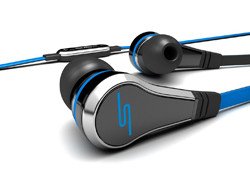 #1. SMS Audio STREET by 50 Cent Earbud Headphones ($78 @ Amazon.com)
Looking for a deep bass, amped up frequency responses, and a crisp, clear sound during a jog or sprint from the walking dead? SMS Audio's STREET earbuds are your play.
Also: Cool Men's Watches $50 And Under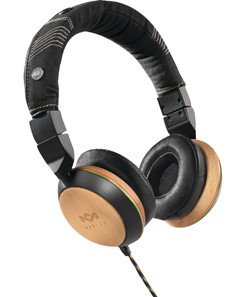 #2.The House of Marley Stir It Up On-Ear Headphones ($62 @ Amazon.com)
Designed with both comfort and a superior listening experience in mind, the Marley Stir It Up headphones are great for both audiophiles and causal listeners. Best of all, they were engineered to ensure your dreads wouldn't get tangled in the headband as you remove them. Kidding.