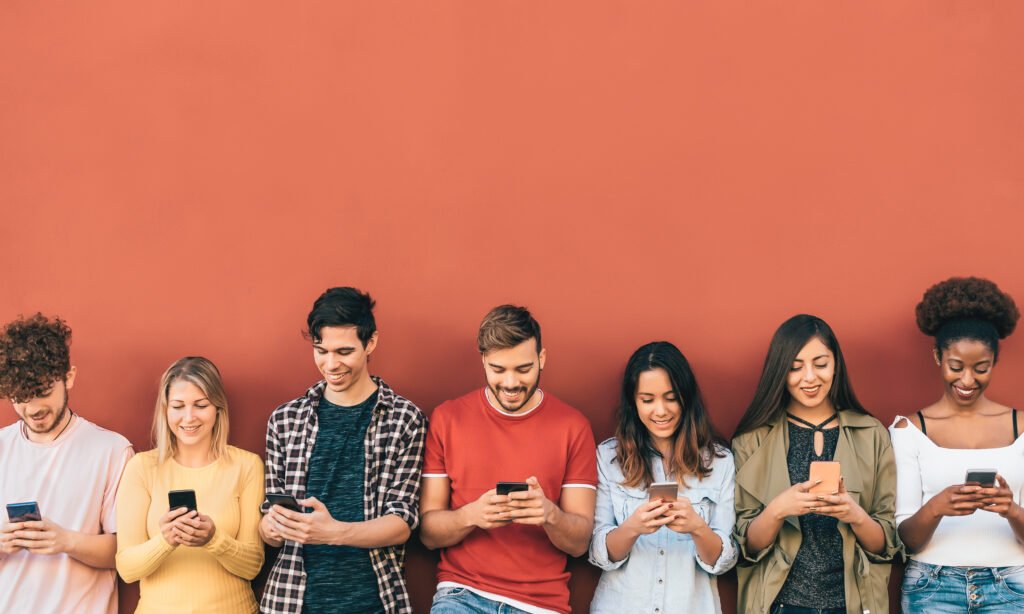 Today, almost every individual has a mobile device and uses it to look up information and check for notifications on emails or text messages. If you want to reach out to your customers, conveying your message via mobile might be worth considering. Mobile phones are crucial elements that can help boost your business to greater heights.
Mobile marketing is a type of digital marketing that connects to individuals who use mobile devices to browse the web. It's currently one of the fastest-growing forms of digital marketing.
If you need a boost on your mobile marketing strategy, here are several marketing tips to help you gain a good start:
1. Know Your Audience
One of the initial considerations is to know your audience. Try to determine how they interact with their mobile devices. Depending on your targeted audience and mobile habits, the information you gather about them will allow you to create a marketing campaign to suit their needs and behaviors.
2. Establish A Local Presence
The majority of mobile phone users are always on the go. With this in mind, they're also searching for local, real-time data. People might often look for the nearest Italian restaurant, laundry service, or bus stop. If you want your business to be readily available on mobile, you need to ensure people can readily get in touch or find its location.
One way to establish a local presence for your business is to get a local fax number. A fax phone number can encourage customers to get in touch with your business. You might want to check out a reliable free fax app and other services as a good starting point in establishing your presence.
Don't forget to display your location, email address, and phone number on all your business pages. Adding a click-to-call option will encourage more people to reach out to you. Also, getting your business listed in local directories can significantly help in driving more traffic.
3. Stay Up To Date With The Latest Trends
One of the best practices in mobile marketing is to provide a relevant experience. Your business must stay up to date with the current trends in mobile marketing.
You'll find a selection of new and innovative tools and techniques to boost your campaigns. Monitor what your competitors are doing, improve customer data, and integrate the latest technologies to stay relevant.
4. Ask For Feedback
Your mobile marketing campaigns can provide valuable customer data. Although the data can help you create better campaigns, connecting directly with your customers is also essential. Encourage them to provide a brief review or rate their experience if you're using text messages. You can also try providing a survey they can complete via mobile email.
Make sure to read and respond to reviews as well as update your social media profiles with polls. Always stay active, be responsive, and make sure your customers know you're eager to listen to what they have to say.
5. Improve Your Landing Pages
The mobile page your customers will go to once they click a link in a text or email should be one of your priorities. The landing pages should be relevant, quick loading, and free of any bugs.
A good example worth considering is including a call-to-action linking to a specific product or service page and showcasing what's on sale. It shouldn't direct customers to an old blog post or a page with products at their original prices.
6. Create Mobile-Friendly Emails
The marketing emails you're going to send out should be optimized. Remember that people are likely to open most emails on a mobile device. It'd be best to observe these tips to create mobile-friendly emails:
Keep the subject lines short since mobile devices display fewer characters than desktop computers.
Maximize the preheader text, which is a short preview of the email below the subject line. Make sure it can make an impact that'll urge people to read the rest.
Keep your messages brief and straightforward.
Integrate clear and simple call-to-action.

With the help of these, you can effectively convey your message to your customers.
Conclusion
If you want to effectively reach out to your target audience or gain better leads, it might be time to integrate mobile marketing. Since mobile devices will always be a quick way to reach out to your audience, make the right move by incorporating this form of digital marketing. Maximizing your mobile marketing campaign with the help of these valuable tips will help your business gain more customers and improve sales over time.