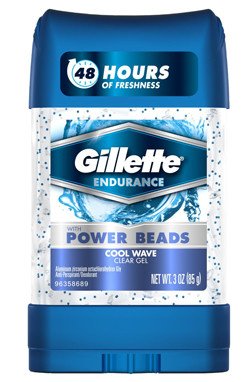 #3. Gillette Clear Gel Cool Wave Antiperspirant/Deodorant ($5 @ Amazon.com)
Springtime activities like softball, hiking, and thanklessly hovering over a barbecue all translate into increased sweat production. But just because your fielding stinks doesn't mean your underarms have to. Battle the B.O. with Gillette Clear Gel Cool Wave antiperspirant/deodorant. It goes on clear, so there's no white mess on your shirt, and it'll keep fighting odor for hours.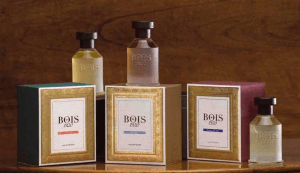 #4. 1920 Extreme By Bois 1920 Edt Spray 3.4 Oz ($180 @ Amazon.com)
Yes, it's extreme. No, that doesn't mean you'll smell like energy drink and iodine. Bois (pronounced "bwah," not "boy-ees") 1920 Extreme cologne is an Italian fragrance with a classic apothecary-like bottle that looks swank, but won't cloud you in stank. The scent is acombo of stuff like jasmine, geranium, and vanilla that ultimately smells fresh and citrusy instead of overpoweringly musky.