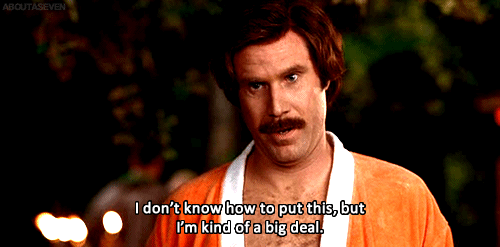 Everybody loves confidence — women, men, packs of dogs in search of an alpha leader. Sadly, not everyone possesses it.
When your confidence is high, you perform better. And nowhere is that more important than in the workplace. Whether in an interview, in a meeting, or in the bar at happy hour, coworkers and bosses respond to confidence.
So if you don't have it, you need it — and if you have it, you could always use more. That's why we came up with seven tips that can help give your ego a jolt. Use the tips, and we're confident you'll feel more … uh, confident.