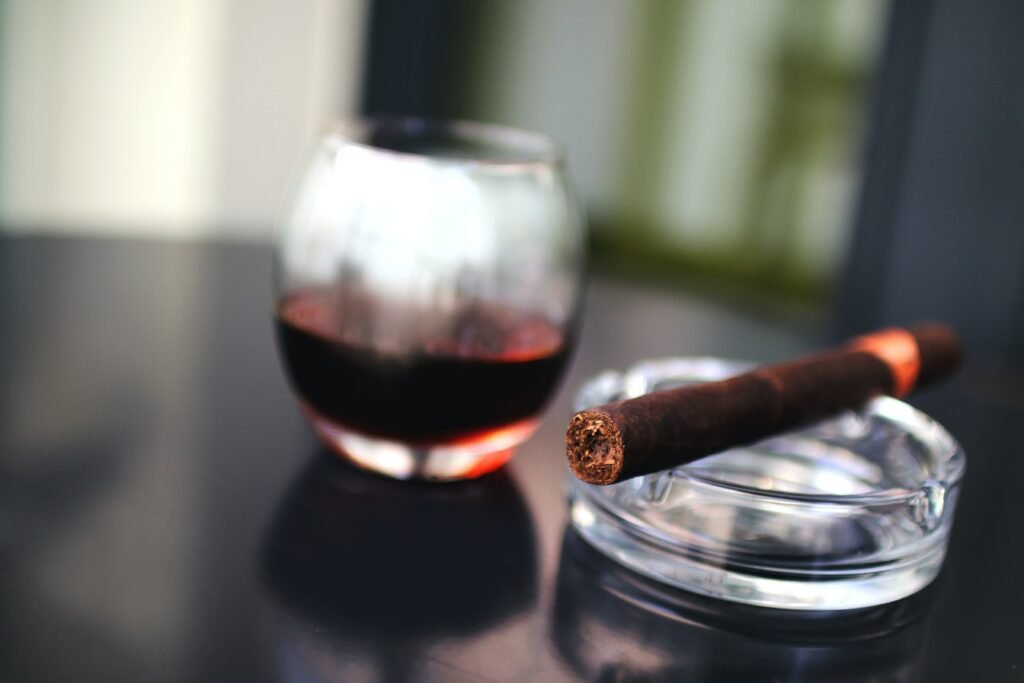 Are you confused about what to give your beau this Valentines Day? This confusion comes off as no surprise, as most individuals are looking to impress their significant others. Especially with numerous couples staying away from each other this year, due to the ongoing lockdown, the need to impress your significant other is at an all time high.
While it is often easy to get a gift for women due to the vast choices out there, it is often tricky to understand what a man may like. This guide is sure to impress your significant other and sweep them off their feet this Valentines:
1. Cigar Boxes or Cigars
Cigars make for an excellent gift for men – even if your significant other doesn't smoke them, they could have them as collection pieces around the home if you give them older and vintage versions. If you are new to cigars and have no idea which type and make should you give your man who smokes or doesn't smoke, you should consider consulting Cigar Hombre. It is a blog and an excellent resource for all things cigars.
2. Cufflinks and Tie Sets
Every man loves a good set of cufflinks and a tie – even if your beau doesn't don a formal attire regularly, the few events that they do attend formally they are likely to use your gift set and remember you with every single use. Also, cufflinks and ties make for a very classy gift set and you can easily find one based on your budget.
3. A Good Perfume
Men love smelling good (who doesn't!) and if you give your man his favorite perfume they are sure to cherish your gift every single time they use it. An even better option is giving them your favorite perfume on him which would sit best for the both of you eventually!
4. A Classic Sweater
Sweaters are staple pieces that every man has in their wardrobe, and if you gift your man a classic piece that is of good quality, they are likely to keep it with them for a long time and use it in every chilly season. Every time they wear your sweater, it is likely to remind them of you.
5. A Good Wallet
A wallet is a staple piece that every man uses, and you giving him one would make it all the more special for him to use it everyday. If you are looking for something unique, you can give them a leather wallet engraved with their initials, name or the date you met on the back. A little personalization goes a long way and your beau is likely to adore you for your thought.
6. A Wireless Speaker
A wireless speaker that your beau can use both indoors and outdoors is sure to impress him. Especially if your man likes hosting his friends and having laid back get-togethers and BBQs, this is sure to be something he loves.
7. Workout Apparel
If your man is a gym buff, he is sure to love adding another piece to his collection. On the other hand, if your man is lazy and always says he will go to the gym from next month but doesn't, getting him new workout gear is sure to push him to do so.
8. A mini beer fridge
Even though you may think this is totally unnecessary, wait till you see the smile on your man's face when he shows off his new beer fridge to all his buds. A beer fridge is a total game changer and will be the greatest addition to your man's home.