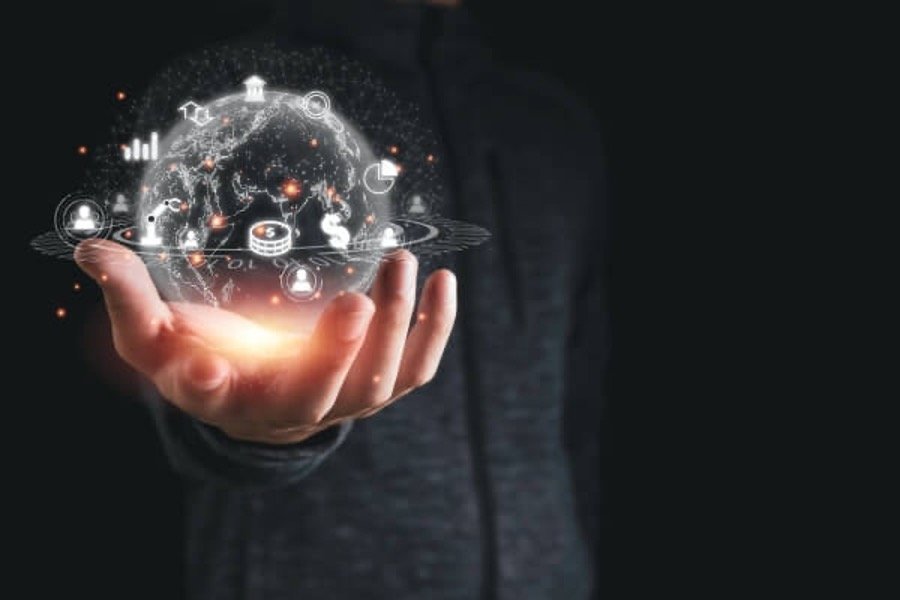 There are big bucks to be made in today's world. Lucky for you, there are plenty of options as long as you can afford to invest. In today's article, we're going to look over some of the most lucrative ideas you can try if you want to break big in the world of business.
1. Offer Art Lessons
While art itself is a little hit and miss for people who want to have a stable income, there are a lot of folks who want to learn art. If you're skilled at anything art-related, be it music, painting, sculpting, and so forth, you can advertise the fact that you're offering art lessons. And you also get bonus points if you're creative when advertising this type of business.
2. Open a Car Wash Service
One of the easiest businesses you can open without having to deal with tons of paperwork or huge investments is a car wash. A car wash service is of the utmost importance in big cities and even small towns. Nobody likes keeping their car dirty for too long, so you're bound to get a lot of clients sooner rather than later.
3. Sell luxury home decor items
You may want to open an online store. For example, you are fond of decor, here is a great idea for your endeavors. To get started, find a supplier with an excellent selection where you can order the highest quality products at a wholesale price. It's great to use a trading platform like The Main Tab. As they curate only the best brands for retailers to buy.
4. Use Your Marketing Skills
If you've worked in a marketing agency before, you've surely learned some useful skills that you can practice as a freelancer. Do be aware, however, that working for a direct client is another type of experience than working for an agency. However, the pay is usually much higher.
5. Start an Online Casino or Sportsbook
You don't need to be a gambler to see how much potential this industry has. The exponential growth it has seen during the past decade is wonderfully displayed in the profit statistics of every major online casino or sportsbook. As a matter of fact, B2B gaming services allow for so many options that it's incredible.
6. Become a Computer Teacher
You'd be surprised how many people don't know how to use a computer. And no, it's not a generational thing either. One might think that younger folks are better with technology because they were born in a technology-driven era. However, apart from a few basic things, there are loads of young ones who could use your computer-related skills.
7. Write People's Resumes
It might seem like a menial task, but many people (especially beginners) have no idea how to write a good resume. And guess what? They're willing to pay others to write the best resume that they can in their particular case. If you're good at this sort of thing, go ahead and post your services on an appropriate website.
8. Sell Stock Photos
Do you own a DSLR? Do you know how to use its basic functions and how to do standard edits in Photoshop or Lightroom? Then go ahead and use those skills to create stock photos that will end up on numerous websites. You probably won't be making a fortune off these, but the effort isn't really all that high either.
9. Become a Proofreader
People tend to make all sorts of spelling mistakes, especially when they're writing in a hurry. Students could make up a large portion of your audience, as they tend to write their bachelor's or thesis as late as possible. Helping them proofread their stuff before submitting it will help both them and you. They get to pass, you get some money.
Bonus Idea
There are different ways to start subscription services of your own. You can provide a monthly box of curated chocolates or snacks. Make it more unique by being specific about what you put in your subscription box. You can provide keto, halal, or vegan products. Think of anything that would attract a particular target market. This isn't limited to food since you can also do a subscription service with other goods. Remember, making your services more personalized is a great marketing move, so think about investing in custom boxes and packaging to help give a better customer experience.
Any More Ideas?
Got any more ideas to share with our readers? Leave us a comment down below with any other thoughts you might have. Also, please consider sharing this article with others so that they can also get some inspiration.