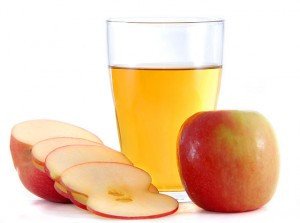 6. Prevent Pimples.
Apple cider vinegar is a wonderful astringent that leaves behind a smooth feeling by restoring skin's pH levels. It also absorbs extra oil and guards against future damage.
7. Keep Teeth White.
Teeth commonly become stained from smoking or eating/drinking certain items. Thanks to the acid, rinsing with a mixture of apple cider vinegar and water will help remove stubborn stains. However, using it too frequently may damage tooth enamel.