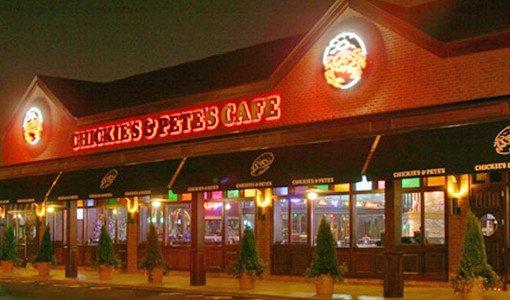 PHILADELPHIA PHILLIES | CITIZENS BANK PARK | PHILADELPHIA, PA
If you're looking for a kick in the teeth, punctured lung, or simply some merciless verbal abuse, check out Citizens Bank Park's embattled on-premises bar, McFadden's. But Philly phanatics also pack Chickie's and Pete's Cafe, which boasts famous crab fries and a shuttle to the ballpark, where they sell … more Chickie's and Pete's crab fries. Honestly, you can never have too many of those things.
Backup Bar: If you find C&P's way too crowded, the Philadium offers a more modest, local, laid-back alternative.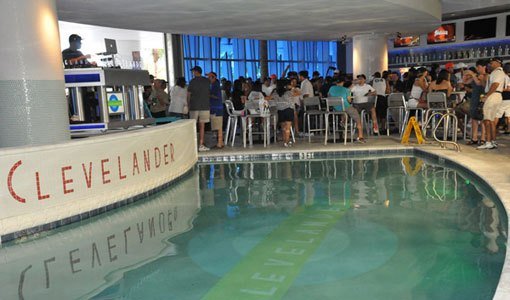 MIAMI MARLINS | SUN LIFE STADIUM | MIAMI GARDENS, FL
Marlins Park has been open for only a couple of months, so there aren't yet any diehard fan hangouts around it. (Also, there aren't really any diehard Miami Marlins fans.) Still, the team imported one of South Beach's most renowned nightclubs and planted it in left field. Eschewing the typical ballpark bar feel, the Marlins Park Clevelander offers a pool and stays open as late as 3 a.m. Which is exactly the time of night when you want to be cut loose in Little Havana.
Backup Bar: Though nearly two miles from Marlins Park, Finnegan's River is the closest sports bar and offers a $10 round-trip water taxi that includes a free beer.