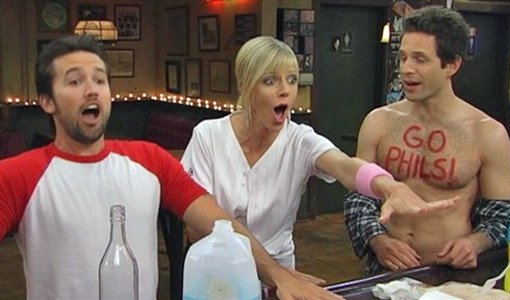 Baseball and drinking go together like … pretty much any sporting event and drinking. Having a few beers at the stadium is great, but it can easily end up costing twice as much as the ticket. Plus, many stadiums stop selling beer long before the game ends. If you're looking to keep it going after a pleasant night (or day) of baseball, most ballparks are within throwing distance of several drinking dugouts. So we picked out the best, which we're presenting by division. Today, the best postgame baseball bars in the NL East …
Previously: The Best Postgame Baseball Bars:  NL Central, NL West, AL East, AL Central, AL West.
NEW YORK METS | CITI FIELD | CORONA, NY
Filthy, deserted, and redolent of axle grease and despair, the area around Citi Field offers little more than excellent places to dump bodies. But a 10-minute walk to the west you'll find The Pine Restaurant, a historic favorite among Mets players that serves generous portions and boasts beer prices that have been clocked at $4.
Backup Bar: Walk 10 minutes east instead, and you'll find the Roosevelt Sports Bar in downtown Flushing, which boasts a drunk-friendly buyback policy.