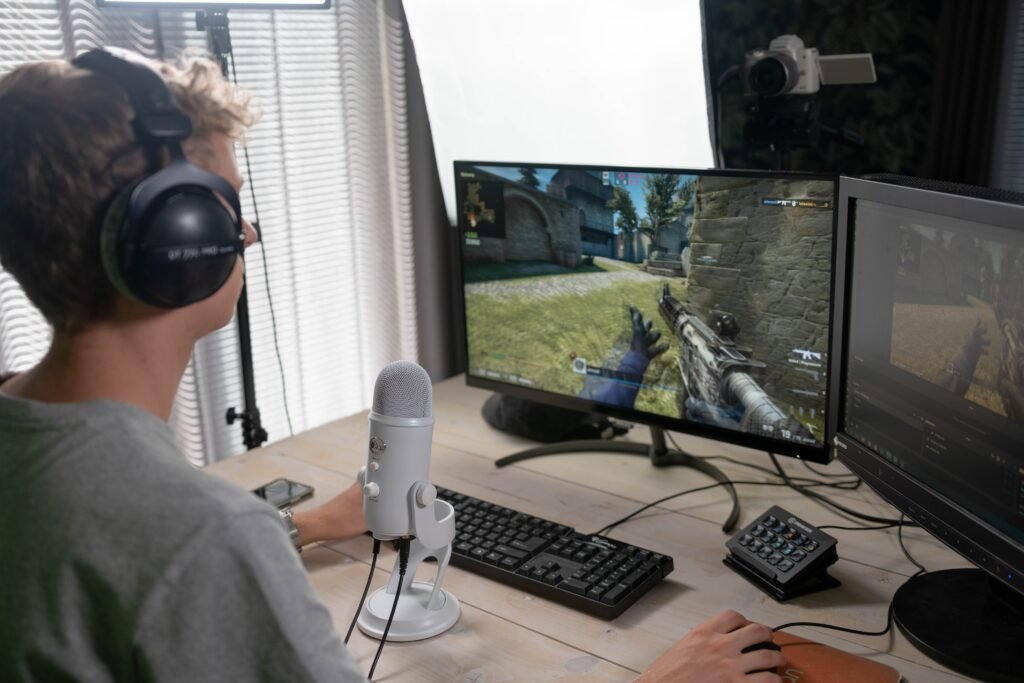 When it comes to street racing, everybody knows it's all about what you're packing under the hood. It's the same with gaming: keeping your kills and wins solid requires a reliable SSD to ensure you're not the one biting the dust on game night.
5 Best SSDs to Rumble Your Hood
You'll agree that when it comes to gaming, your PC trigger needs to respond as fast as your finger click. And if your victims aren't dropping as fast as they should, chances are you'll fall in an instant due to game storage problems. The best SSD for gaming should ensure you get into your beloved games as soon as possible and keep you on them all day.
Whether you're looking for something with heatsink or not, here are the five best SSDs to keep your computer hood rumbling. 
Western Digital Black SN850
Here's the SSD that enhances your gaming prowess. The WD Black is engineered and assembled with WD 3D NAND to grant you the dependability and durability required to sustain pro-level performance. With up to 2TB capacity, the WD Black SN850 NVMe SSD gives you the space to store your favorite games and ensures you still have expansive space for the next big gaming title.
Speed definitely kills, but with this beast under your hood, you're guaranteed to decimate your adversaries. The WD Black reaches ridiculous 7,000 MB/s read speed and 5,300 MB/s write speed to get you in faster, and packs up to 1,000,000 IOPS for a crisp, receptive and authoritative gaming experience. With capabilities to light up your battle station with RGB, you're guaranteed to throttle nothing else but your competitors.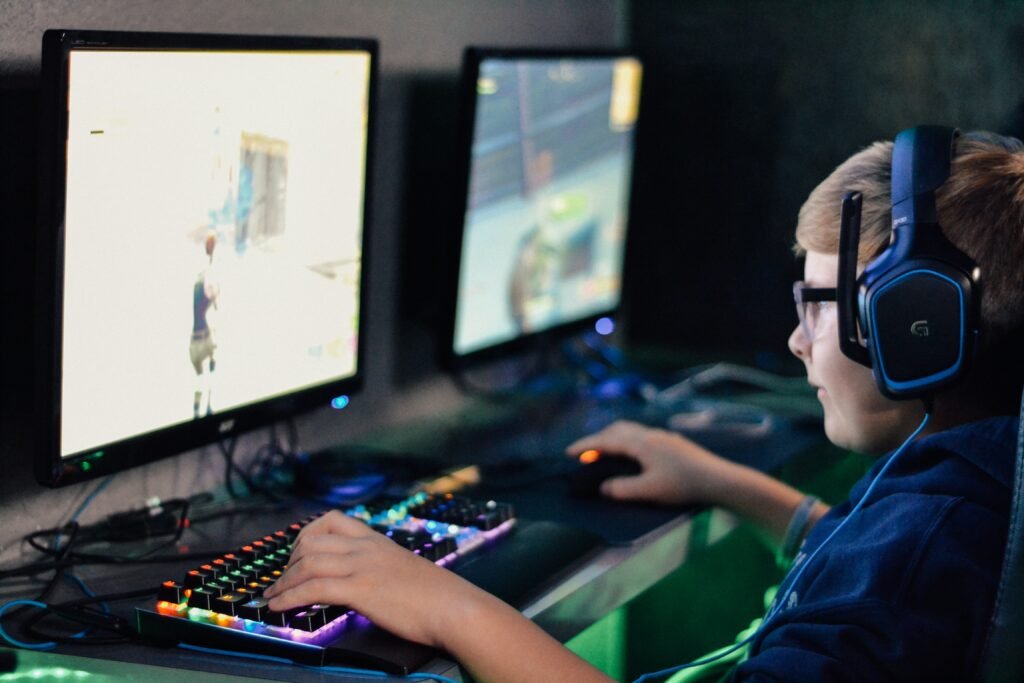 Kingston Fury Renegade
Level up your fury with PCIe 4.0 NVMe. The Kingston Fury is perfect for gamers, aficionados and high-power users. It comes complete with advanced thermal dissipation to keep your drive cool during intense usage. With performance capacities of up to 4 TB, you can store your favorite games and media without any data storage fuss.
Get ready to pave your own fury road to victory with blazing speeds of up to 7,300 MB/s read or write and up to 1,000,000 IOPS. From gaming and application loading times to streaming and capturing, give your system a boost in overall responsiveness. The SSD features a graphene aluminum heat spreader optimized for intense utilization in gaming desktops and laptops to keep you smiling and on top of your game.
Samsung 980 Pro
Intricately designed for staunch gamers and tech-savvy operators, the 980 Pro delivers high-performance bandwidth and productivity for heavy-duty applications in gaming, graphics and data analytics. Unleash next-level computing with read speeds of up to 7,000 MB/s and push the limits in those gaming marathon sessions with guaranteed enduring performance.
The 980 Pro is embedded with nickel coating to help mitigate the controller's heat level and a heat spreader label to trigger effective thermal control of the NAND chip to unleash durable and reliable performance. With games loading in a blink, get ready to game more and forget about yawning while waiting.
Seagate FireCuda 530
Endowed with diabolical speed and designed for absolute domination. The Seagate delivers fiery performances, offers unrivalled endurance and offers sustained exploitation and accelerated gaming. The FireCuda 530 redefines blistering speed with up to 7,300 MB/s PCIe Gen4 power that dominates the SSD lineup to make content creation applications and games respond smoother and quicker.
The FireCuda 530 offers minimized thermal throttling while maximizing peak performance for longer periods of time. Dive into the sea to enjoy lightning-fast video rendering and exporting and accelerated gaming all the time!
Crucial MX500
Everybody sings about being free like a bird, and this SSD crucially allows you to fly through everything you do at lightning speed. The Crucial MX500 allows you to load files instantly and quicken the most demanding applications. MX500's dynamic write acceleration technology utilizes a malleable pool of high-speed single-level cell flash memory to conjure blistering speeds. Get ready to experience a faster and quieter computer that will leave you wondering how you ever endured a hard disk drive.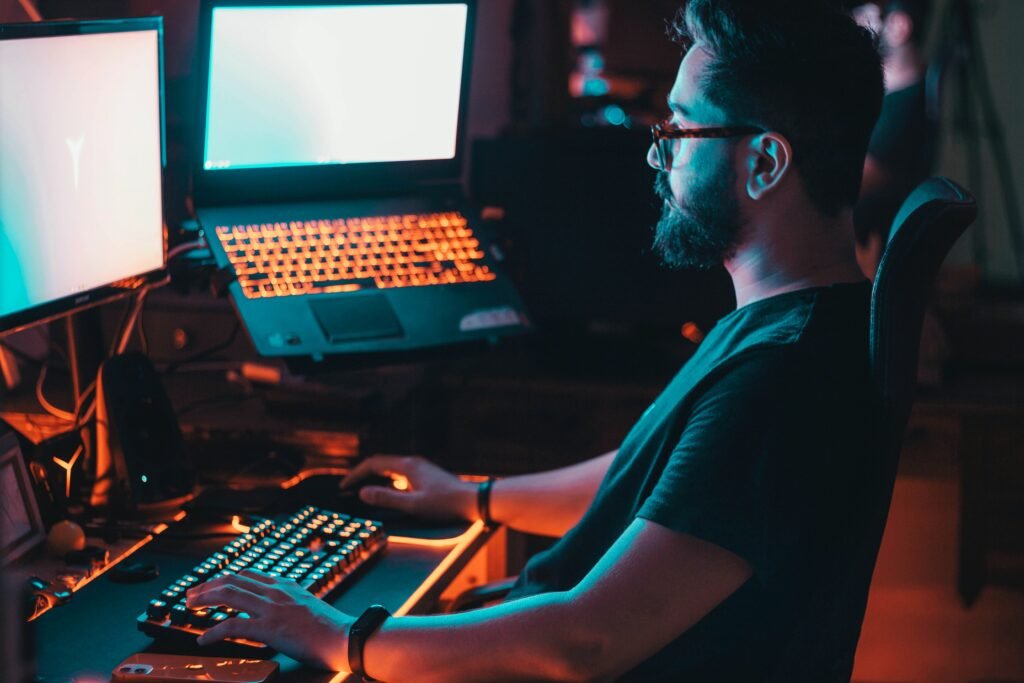 Don't Blink!
Once you have installed your SSD of choice, HDD will start feeling archaic. With lightning speed gear at your gaming disposal, online hackers might be tempted to use your gaming setup for selfish gain. Residential proxies offer an efficient way to protect yourself from hackers and avoid geo-restrictions, so you can focus on your gaming skills!