From lounging on lazy days to putting on pants so it doesn't feel like you're sitting in your undies all day long, finding a quality pair of sweatpants is a top priority for fall. The best sweatpants should provide you with freedom to move, wick sweat, and feel comfy as they cover your gross hairy legs.
But which materials is the best option? Nylon and polyester are extremely light and protecting well against the wind. However, these fabrics can cause excessive sweating. Lighter sweatpants made of pure cotton, poly-cotton blends, or french terry are breathable and moisture-wicking but may not hold up on colder days. For the chillier days, opt for light or heavy fleece, extremely warm and soft cotton material that keeps warmth inside.
Whatever you decide to go with, here are a few options to consider:
#1. Nike Club Swoosh Men's Fleece Sweatpants Classic Fit ($44 @ Amazon.com)
Classic and comfortable sweatpants, whether you go for a jogging or just lounge around in your place. Simple and plain cut, brush fleece for soft and convenient feel on the skin. Available in seven colors.
#2. Champion Men's Elastic Hem Eco Fleece Sweatpant ($4 – $28 @ Amazon.com)
Optimal for cold and wet fall days, made of soft recycled fiber, these sweatpants will provide you warmth and freedom. With two side seam pockets and relaxed foot bands, they're pretty cozy pants for going to the pub or stroll around the city.
#3. G-Style USA Men's Solid Fleece Cargo Pants ($26 – $33 @ Amazon.com)
Designed for long walks or running on in wet, chilly conditions. Made of dense cotton/polyester fleece, with a loose cut for greater convenience. Large side pockets are created accommodate your phone and all the stuff you need while running. And no more wet legs – cinches at the ankles make them really good for all types of weather.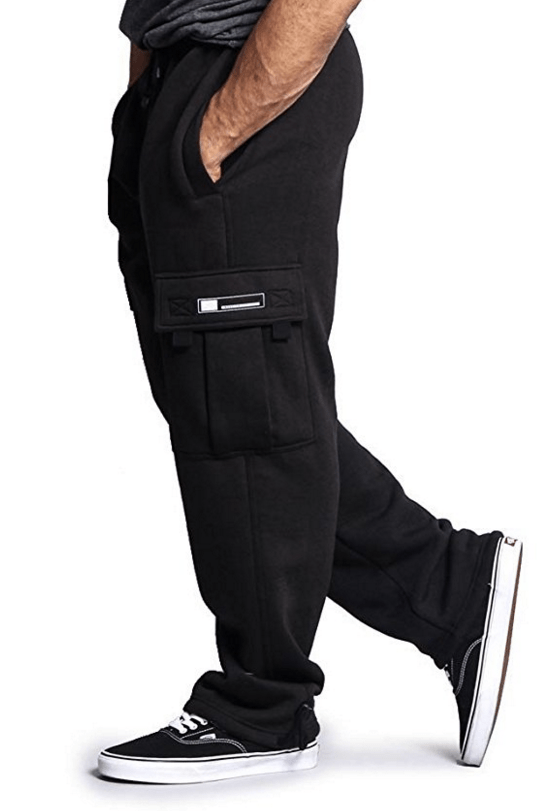 #4. Nautica Men's Slim Fit Jogger Pant ($35 @ Amazon.com)
For all the guys who like to keep it stylish even at home, or to rock impeccable outfit every moment of their lives, this Nautica model fits the bill. The stylish cut includes two pockets on the sides, one on the back and relaxed foot bands.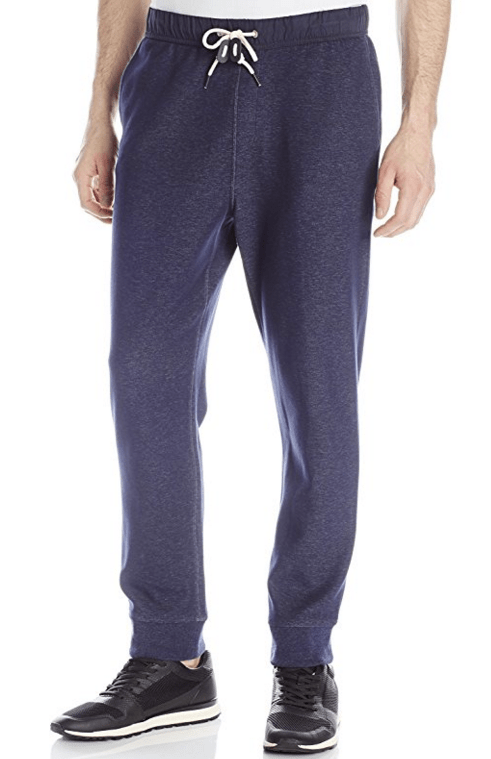 #5. Puma Men's Cargo Jogger Pants ($25 – $80 @ Amazon.com)
Soft, warm, and bit edgy – these colored pants will certainly add vividness to dark fall days. If you're not up to crazy colors, the same model is available in more decent hues. With handy ribbed cuffs and large cargo pocket on the left side make it great part of your sportswear collection.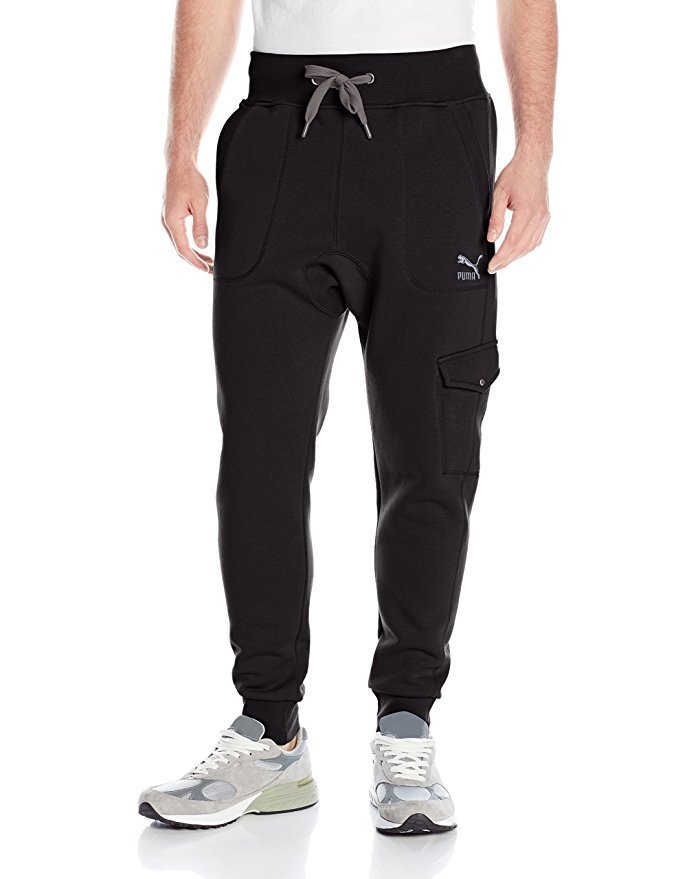 #6. Polo Ralph Lauren Men's Classic Fleece Drawstring Pants ($49 @ Amazon.com)
Stylish piece of sportswear every man should have. Made of quality cotton and polyester blend, with masterful cut and stylish details. Comfortably sitting at your waistline, these pants feature drawstring in contrasting color and widening legs, creating unique masculine style.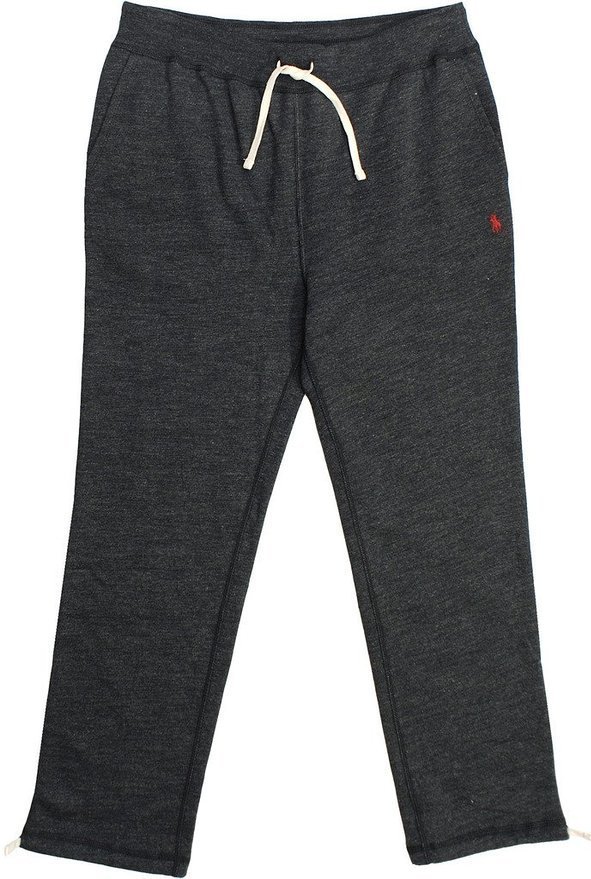 #7. Adidas Originals Men's Sport Luxe Moto Jogger Pant ($32 @ Amazon.com)
Among the best sweatpants for men this fall, not too skinny nor too baggy — these Adidas sweatpants will probably become one of your favorites. With "moto" detail on the knees, two large side pockets and extra zipper section for perfect workout organization. Available in four colors.