This post was sponsored by Gillette Shave Club.
Financial angst is the most common cause of stress for three out of four Americans, according to the American Psychological Association. That's why we'd bet a pretty penny that you're someone who worries about cash flow. Which is why we partnered with Gillette Shave Club to share a handful of simple budget tweaks that can help make an immediate impact to your bottom line:
Cut the cord: The average cable bill is $99 per month. Streaming services such as Netflix ($10 per month), Hulu ($12 for commercial-free content), and Prime Video ($9 per month) are cheaper alternatives to paying for 900 channels you never watch.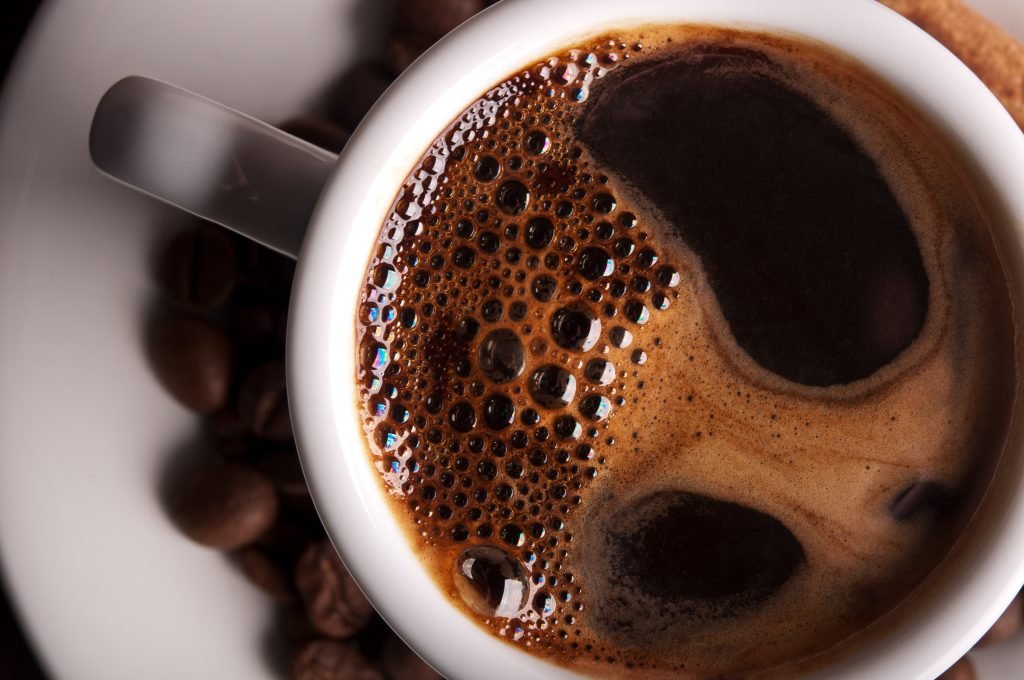 Brew your own coffee: Many Americans who regularly purchase coffee end up spending more than $1,050 per year on cups of joe. Shelling out $3-$5 at a certain ubiquitous coffee chain multiple times per week adds up fast — and so do the savings once you stop.
Groom smart: Buy 3-in-1 shower gels to eliminate the need to purchase three separate products (body wash, shampoo, and conditioner). Also, consider bundling your shave gear by using a service like Gillette Shave Club. You'll always have the essentials in stock but won't overspend on more than you need. On all of Gillette's shave plans, the frequency of blade delivery is fully customizable – ensuring you're getting the best blades when you need them, not when they want to send them.
Of course, now that you've found ways to save money you'll also want to avoid blowing your newfound wealth on dinner and drinks every time you take someone out. The good news? Running low on funds doesn't prevent you from going on enjoyable dates. Seriously. So long as you're not a cheapskate — don't suggest dumpster diving or sneaking into movies through the emergency exit — and you use creativity, you can come off looking like a dating genius. For ideas, we asked nine guys and gals to weigh in on their favorite inexpensive romantic dates. Now you can steal the ones you like and pass them off as your own.
HERE'S THE RUB
"My boyfriend invited me to his apartment on a weeknight. When I arrived, two masseuses were waiting to give us both an at-home couples massage. At first I was like, 'Wow! He totally splurged!' A few months later he admitted to calling a massage therapy school and spending less than $50. Evidently, future masseuses need to practice and must record a certain amount of hours to get licensed. Didn't bother me at all—a massage is a massage." — Diane K., Albany, NY
WINE & PICNIC
"My guy packed a cooler for a picnic, which at first I thought was a lame idea because I assumed he'd take me somewhere close, like Liberty State Park or Central Park — places we've been to a million times. But he didn't. He led me to the car and drove us out to a beautiful vineyard in Upstate New York. We tasted some wine (for free), and then parked ourselves at one of the picnic tables on the property. Even better, no one cared that we brought our own snacks." —Toni V., Jersey City, NJ
HIT THE DECK
"We were in the midst of a brutal heat wave. We had been hunkering down indoors for most of the weekend until my boyfriend told me to grab my bathing suit. I snidely asked if he planned to spray me with a hose, but he had other, better ideas. We went to a baller five-star hotel and paid $40 to spend the whole day lounging around the roof deck pool. He earned more points by bringing a flask. We ordered virgin drinks and turned them into stiff cocktails." —Max S., Denver, CO
REVERSE COURSE
"When my now-husband and I were flat broke we'd complain how badly we needed vacations but couldn't afford to take one. That is, until he started calling ski lodges in the summer and resorts and hotels in beach towns during the winter. We scored quality rooms for a fraction of the regular rate. Why? The towns were virtually empty and we weren't contending with in-season pricing. Fewer people also meant we had more privacy. I truly hope you don't need me to spell out what that means. —Stacy O., Dearborn, MI
BRING THE DRIVE-IN TO YOU
"My ex-boyfriend, ahem, borrowed a projector from work, brought it home, and created a 'drive-in' in our backyard. When I got home from work it was all set up: a blanket, snacks, beer, and wine with Forgetting Sarah Marshall ready to roll." —Teresa M., Dayton, OH
TAKE A TOUR
"Even though I'm now engaged to a super wonderful, loving, compassionate, and sexy woman — I'm obligated to say that in case she reads this — the most memorable date I've ever been on was a brewery tour with an ex. It was more than just easy access to booze. The walking tour gave us plenty of time to chat and provided a totally different vibe than meeting up for drinks in a dim-lit bar." —Gary C., Brooklyn, NY
MAKE SPACE
"After a decent first date, he invited me to go to a planetarium for date No. 2. I wasn't sure what to expect, but I'll be honest: it was super romantic. Like, way more so than chick flicks make it seem. I have recommended that my guy friends use this whenever they want to make a lasting impression on a woman but can't afford to go all out. From the feedback I've received, my advice hasn't failed any of them yet." —Iris W., Corpus Christi, TX
FINE DINE FOR A DIME
"One of the nearby colleges has a culinary and hospitality school with an accompanying restaurant. Who knew? Not me, obviously. But she did. And because all of the students are being judged and graded, the food is really over-the-top and the service is impeccable. You're essentially treated like a star. And the meal was super cheap to boot." —Donna B., Santa Clara, CA