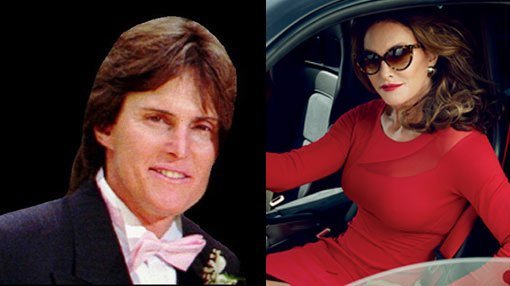 We get that Hollywood is a young man or woman's game, and that the pressure to look 20 when you're 40 and 15 when you're 75 is something we'll never encounter. And we're okay with that because if there's any chance that our mugs will get mangled like any of the celebs on the subsequent pages, no thanks. But it's not just celebrities.
According to 2013 data from the American Society of Plastic Surgeons, there were 15.1 million cosmetic procedures performed, 1.7 million of which were surgical. The top five: boob job (290,224), nose job (221,053, eyelid surgery (215,641), liposuction (199,817, and facelift (133,320).
During his transformation from Bruce Jenner to Caitlyn Jenner, we're sure all of those and about 3,000 other procedures were done. More power to her and to each his or her own (or vice versa). Of course, Jenner isn't the first, nor will he be the last, person to overdo it with the plastic surgery. Whether it's the quest to look forever young or an attempt to stay young and relevant, Jenner isn't the only person whose altered appearance is startling.