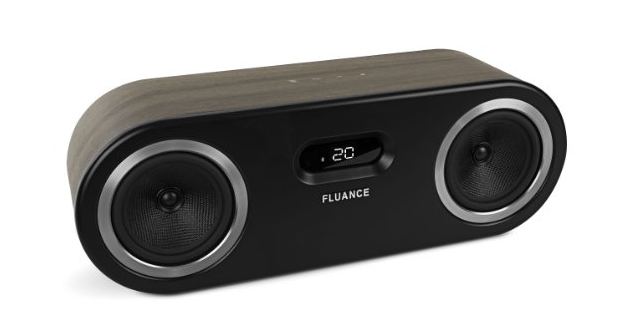 #1. FOR YOUR PAD
Fluance Fi50 Wireless Bluetooth Wood Speaker System ($180 @ Amazon.com)
You get five inch woven woofers, coaxial tweeters, and a powerful 40-watt amplifier. How does it all work? We have absolutely no idea, nor do we care. Do you? The speakers are encased in a classy looking wood cabinet and pairs effortlessly to your Bluetooth-enabled device. This is on top of a sleek and polished look; it'll class up your living room, game room, or home office.
A cheaper option that's still cool as hell is the old model, which is still cool as hell and offers high-quality sound: Fluance Fi30 ($150 @ Amazon.com).
#2. TO TAKE CAMPING, SPELUNKING, WHITEWATER RAFTING, ETC.
Photive HYDRA Rugged Water Resistant Wireless Bluetooth Speaker ($50 @ Amazon.com)
Take it in the pool, hot tub, or kiddie pool — wherever you want to submerge this Hydra in water, it'll play. With a rubberized exterior there is no place that isn't safe for the speaker. Well, except on a fire. Or in a lava pit. Or under the ass cheeks of an obese person. Still, in water, so long as Jaws hasn't decided to give up meat for electronics, you're set. An added bonus: it's also shock absorbent.
#3. FOR YOUR BIKE OR WHEN YOU'RE ON THE GO
Rapoo A500 ($50 @ Amazon.com)
Take it with you when you travel, or on the subway to bother other riders. Either way, Rapoo's light and compact speaker is perfect for on-the-go tunes. Weighing less than a pound and-and being seven inches in length, the device can easily be stowed into any bag, backpack, or plastic shopping satchel (for those of us who still keep it old school).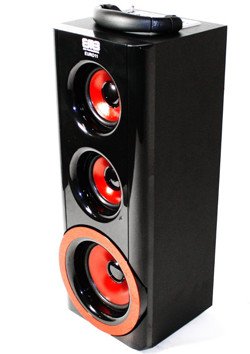 #4. TO PISS OFF YOUR NEIGHBORS/ROOMMATES
EMB Portable Boombox ($40 @ Amazon.com)
You get a lot of sound for not a lot of money. And while it is a Bluetooth speaker, it is also compatible with a multitude of devices and computers because via an auxiliary audio port. While it's not too difficult to lug around, it's by no means as portable as, say, the Rapoo. But then again, if you're looking for something that produces a booming sound, you're most likely looking to keep it stationary.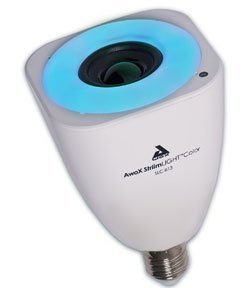 #5. IF YOU HAVE PENDANT LIGHTS
Awox StriimLight Mini Color Bluetooth Light ($75 @ Amazon.com)
It seems silly at first, but if you have track lighting and line these up, it's a pretty cool sight and a great way to spread tunes throughout your pad. These bulbs can play music from any device anywhere on your property, and it comes with a remote control to switch up the colors. (Maybe you want to switch from cool blue to blood red before hacking someone apart?)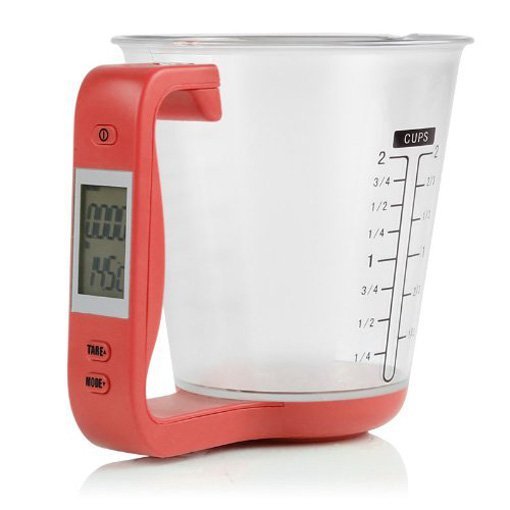 Jump To The Next Article: Useful 2-in-One Gadgets You Never Knew You Wanted (Or Needed)