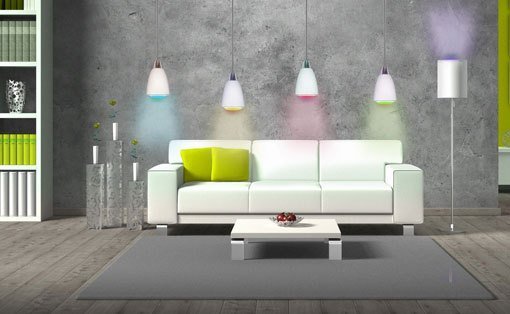 Nothing wrong with stocking your pad with Ikea or Craigslist furniture if you are on a tight budget. In fact, you can still make your place look cool and classy like that so long as you have some coherence and harmony with the colors you choose and the way you fit it all together. Many times, it comes down to accessories.
Also: 13 Simple Ways Guys Can Organize Their Lives
And it's not about finding the most expensive stuff, either. Creative shelving, lighting, and condensing 6 remotes to one can reduce clutter and make it appear as though you've put a ton of thought into the layout of your home. And whether you're a bachelor, in a relationship, or married, the women in your life will appreciate you being an adult instead of making your pad a man cave or extension of your college dorm room.
#1. Electrohome Signature Retro Hi-Fi Stereo System ($200 @ Amazon.com)
This retro-looking device plays records, CDs, and MP3s, and it has an input for smartphones and tablets. You can also play AM/FM radio stations or record from vinyl to MP3. It's old-school look is unique and tasteful — something many home speakers or soundbars lack. Plus, anyone who listens to music knows vinyl sounds way better, but this isn't just a record player, which opens up your options to listen to tunes from all media outlets instead of one.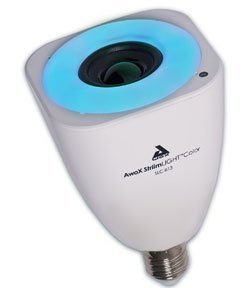 #2. Awox StriimLight Mini Color Bluetooth Light ($75 @ Amazon.com)
This is both a multi-colored light and a small speaker. It can play music from any device anywhere in your home or yard, and it comes with a remote control to change colors, so it's perfect for entertaining. Get a bunch of them together and it'll look like the pic at the top of the page. Pretty sweet, right?