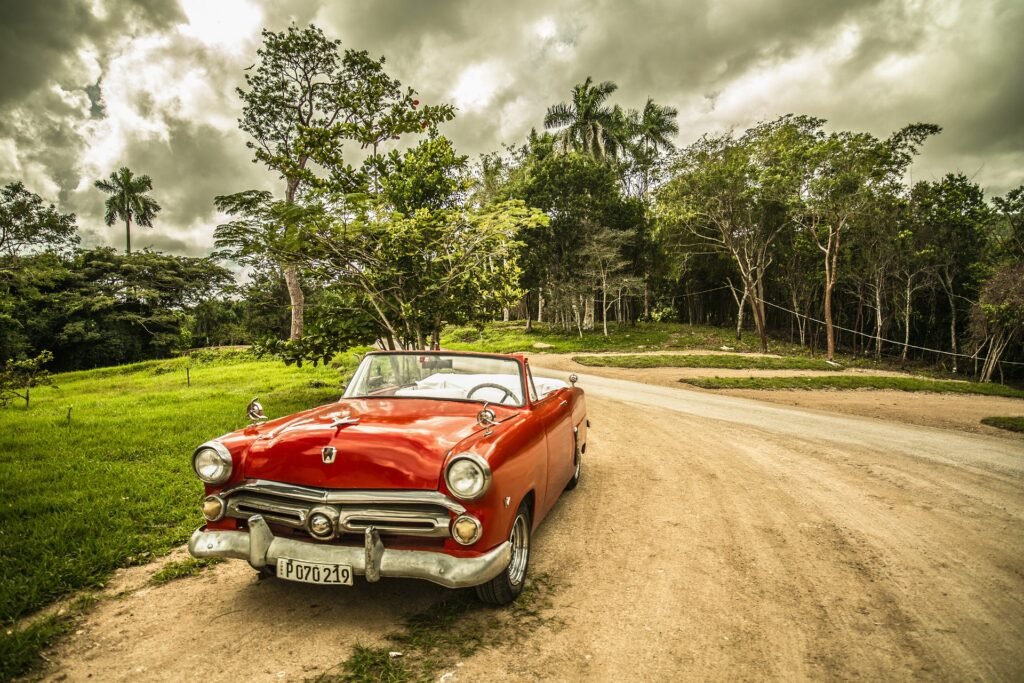 Are you a car lover in search of a career that lines up with your affinity for four-wheeled conveyances? The truth is, there are plenty of vehicle enthusiasts who would enjoy doing something car-related for their full-time jobs, as long as it doesn't involve selling the things from a dealership floor. But what are the options? How can people who simply enjoy automobiles earn a full-time or even part-time living in an occupation that lets them fulfill their dreams? Here are several ways to make that dream come true. Some require more preparation and expense than others, but all allow for a car-based career path.
Fleet Management/Trucking
If you want a challenging job that pays well and has a definitive career path to company management, consider learning fleet management via a school program or starting out in the long haul trucking industry as a driver or office manager. In fact, you can review a guide that will help you decide whether long-haul truck driving is the best career for you. Keep in mind that most upper-level fleet managers in the transport industry started out as long-haul drivers. Drivers should expect to spend the majority of the year away from home, so plan accordingly and check around with several companies to see which ones offer the best deals for new drivers. Some, for example, pay for driving school tuition and offer substantial sign-on bonuses.
Flipping the Classics
The classic car niche is a fast-growing hobby for many older adults who always dreamed of owning a special car. With all that interest, there are plenty of financial opportunities (jobs, in other words) for those who have an interest in fixing up classic vehicles and reselling them at auctions, shows, or online. Get started by shopping for classic models listed in the needs work category of online auction sites, as well as at local auctions. For a few thousand dollars you can usually acquire a decent candidate for repair and renovation. Keep careful records of your expenses so you'll know the precise profit percentage after reselling each vehicle.
An auto shop business is an excellent option if you want to turn your passion into a profitable venture. It will allow you to work with cars daily, as well as the chance to work with other enthusiasts. Additionally, it will enable you to stay updated on the latest trends in the automotive industry and hone your skills continually. It will also give you the flexibility to craft your own schedule. Moreover, to help you get started, you can find digital marketing for an auto shop to make your business stand out, create a brand on the market, boost sales, maximize your business's full potential and achieve financial success.
Being a Buyers' Broker
Some people are almost phobic of dealerships and will do almost anything to avoid purchasing a car or truck in person. That's your chance to act as a buyer's agent, also known as a car finder, for anyone who would rather pay someone else to locate and negotiate price for them. Get started by setting up a website and handing out business cards. Draw up a clearly worded service contract so your customers will know exactly what you will do for them and how much you'll charge.
Detailing
If you possess decent handyman-type skills and have a creative bent, starting your own detailing service can mean long-term, stable income. There are lots of large detail shops out there, but as an individual you have the advantage of low overhead and only taking on as many customers as you can handle. Plus, many car owners who need detailing help seek out one-person shops to save money.