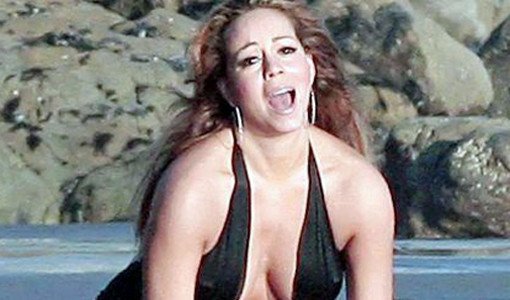 CELEBS: MARIAH CAREY, BEYONCE, USHER, NELLY FURTADO, LIONEL RICHIE
DICTATOR: MUAMMAR EL-QADDAFI OF LIBYA
WHEN: 2011
Deceased Libyan strongman Muammar el-Qaddafi and his sons doled out millions of dollars for private musical performances at lavish family parties Usher, Lionel Richie, Nelly Furtado, Beyoncé, and Mariah Carey, with Mariah reportedly receiving $1 million to sing a measly four songs at a New Year's party in St. Barts. As you may have heard, Qaddafi was known not only for his chic dictator-sheik look. He also murdered and imprisoned thousands of Libyans during his decades-long rule that ended rather messily a few years ago. But don't worry, Carey and the others made things right by donating their blood money to … oh, wait. Nope, they didn't. Our bad.


NEXT: HILARY SWANK & JEAN-CLAUDE VAN DAMME