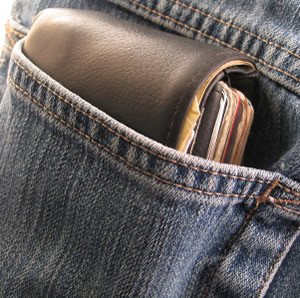 Sick of pocket bulk? We get it. Nothing worse than having a pile of receipts or bulky phones or wallets making it seem as though your ass has grown a lumpy tumor or your thighs sprung a raging boner.Even if you
Even if you own a slim wallet, condensing your smartphone case — a great investment considering the device it's protecting costs like $500-plus — and a wallet can reduce pocket bulk significantly.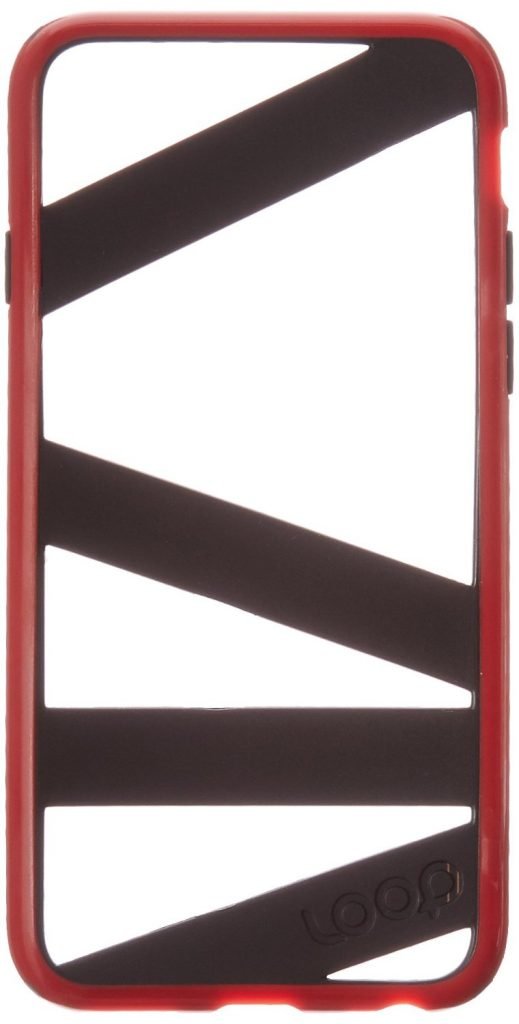 The Straight Jacket Case ($35 @ Amazon.com) is a stylish addition to any iPhone. This case features incredibly durable material, a high-impact shell with soft interior, a snug fit and storage for cards and cash. As for the name, well, take a look at how it looks wrapped around a phone. Your cards and cash are secured beneath the straps.










The jimmyCASE ($40 @ Amazon.com) on top of having plenty of space for cards and money, features a snug fit that will never stretch out. Made with a durable bumper and a body made with mahogany, this case is strong, dependable, and designed to keep the faceplate of your phone from clanging into the ground when you inevitably drop it on a hard surface like concrete.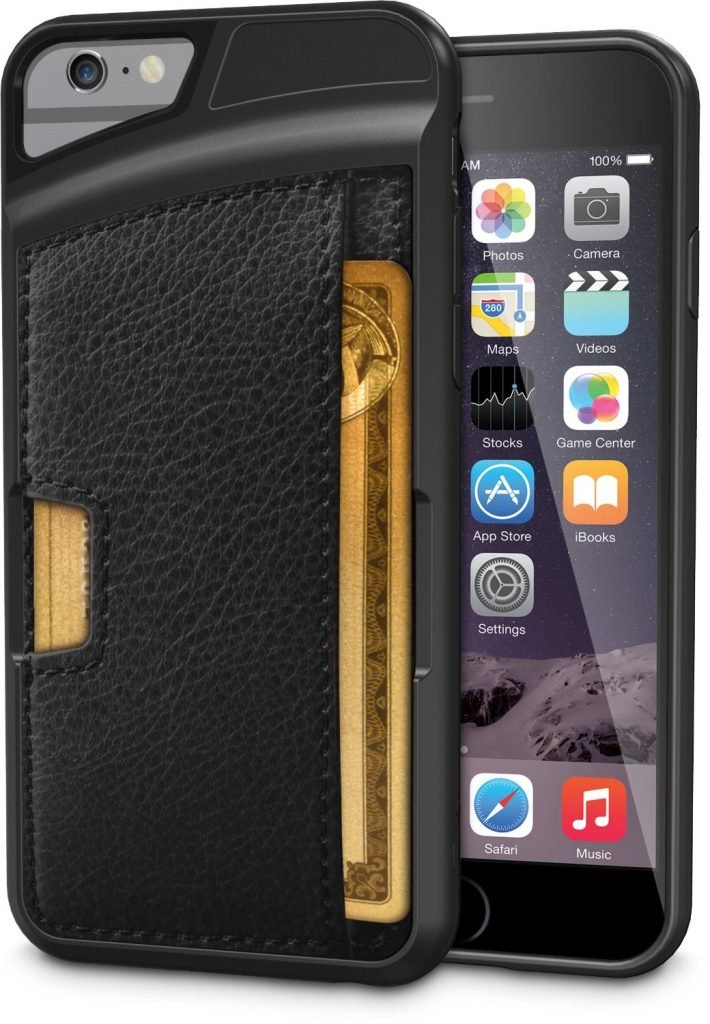 The iPhone Wallet Case $32 @ Amazon.com) has the ability to comfortably fit 3 different cards as well as cash. Ultra-slim, durable and stylish, it's more fashion-forward than many of the other minimalist designs we've listed.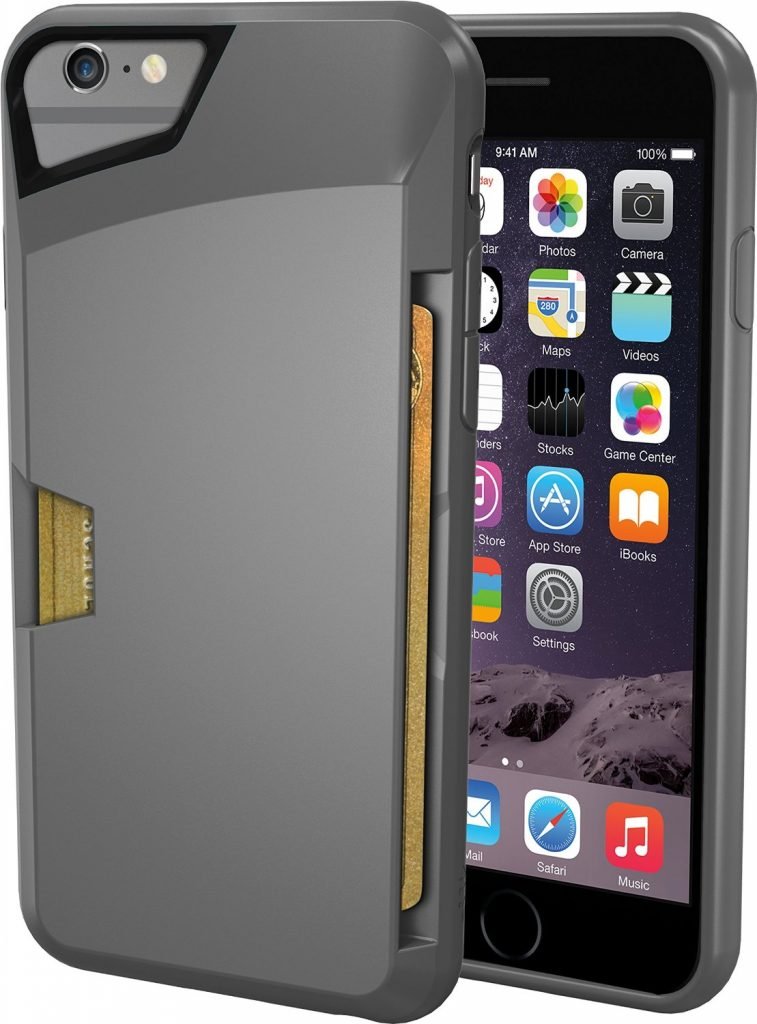 The Vault Slim Wallet ($15 @ Amazon.com) is able to hold three cards plus cash, making it a go-to for security and all in one functionality. Ultra-slim and durable, it'll keep your device protected without looking too cheesy or adding significant pocket bulk. Bonus: it comes with a scratch-resistant screen protector.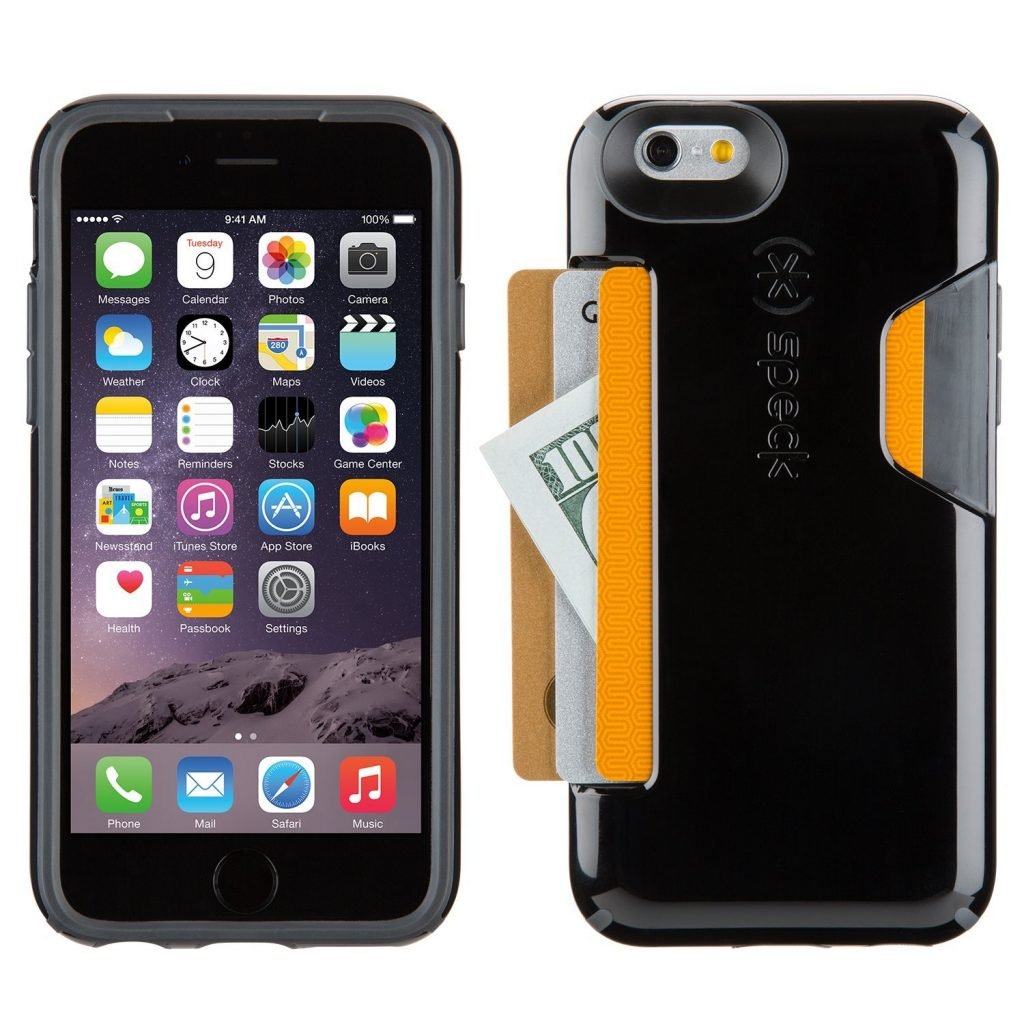 The Speck CandyShell Card Case ($24 @ Amazon.com)  is a military-tested, hard, plastic and durable case that can hold up to 3 different cards and an iPhone 6 or 6S phone. This case comes equipped with a quick thumb release, allowing you to retrieve your cards quickly and efficiently.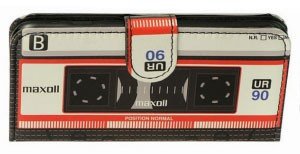 MadCoverz Wallet Phone Cover ($20 @ Etsy.com)
This old-school wallet and phone case is great for keeping everything in one place. You can access all of your phone's buttons, charge ports, and camera lens without needing to remove it from the case. The case includes two slots for cards and an additional pocket for cards or cash. The case's magnetic clasp ensures it stays securely closed. The case can be made to fit the iPhone 6/6S or the Galaxy Note 4.




Prestige Folio ($20 @ Amazon.com)
This case is slim, lightweight, and made from premium leather. It contains three card slots and a pocket for cash. Its magnetic clasp ensures the case stays securely closed. A built-in media stand allows you to view your phone in landscape. This case is made specifically for the iPhone 6/6S.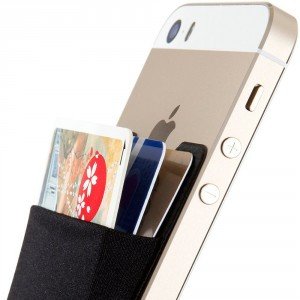 Sinjimoru B2 Stick-On Wallet ($8 @ Amazon.com)
Sinjimoru's Sinji Pouch is the world's first stick-on wallet and can be used with any smartphone containing a flat back. The Sinji Pouch uses 3M tape, which allows it to stick securely to your smartphone and to be easily removed without leaving residue behind. The wallet can hold up to 10 cards.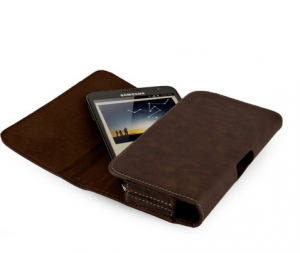 DWLux Leather Holster Case ($10 @ Amazon.com)
This stylish faux leather case helps protect your phone, keeping it in good condition. The magnetic clasp ensures the case closes securely. The case's belt clip allows you to clip your phone to your belt and provides you easy access to your phone at all times. This case is made to fit the Samsung Galaxy S6 Edge+, Galaxy S6 Edge, Galaxy S6 Active, and Galaxy S6.
Now that you have a nice new case for your ridiculously expensive phone, learn the best ways to use your device with 7 iPhone 6 Shortcuts You Never Knew Existed.