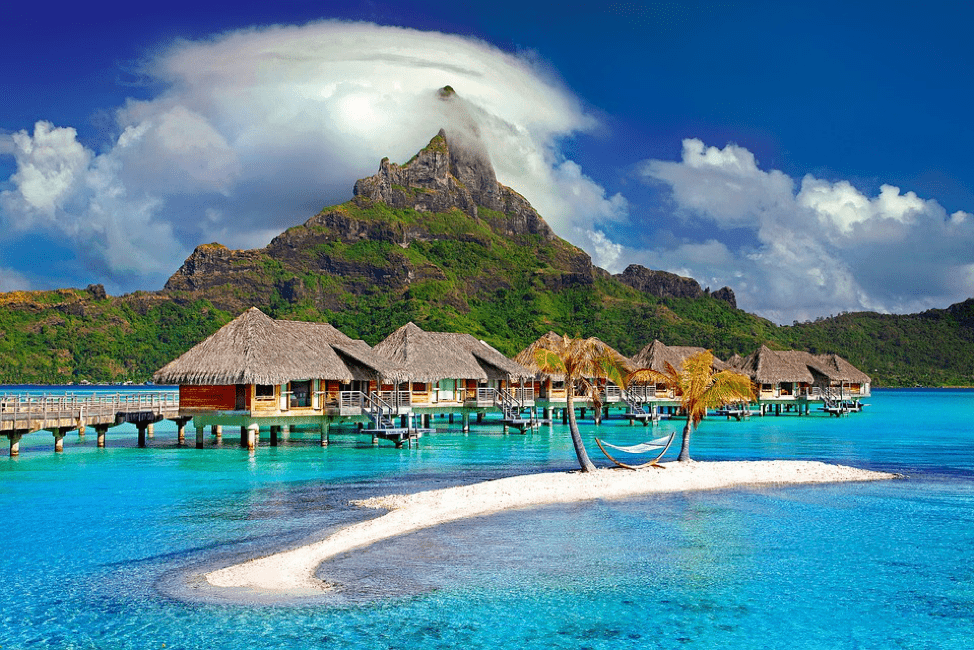 More than 1.4 billion people travel internationally for their holidays every year, according to the World Tourism Organization. Blooming global tourism has led to the emergence of different types of accommodation, and each has unique features. Whether you are planning to travel abroad or locally, you're likely to be overwhelmed by the many accommodation options available.
Most of these lodging facilities are built to cater to a specific niche of people. They range from affordable options to exotic kinds. Regardless of the destination you've set your eyes on, the accommodation you pick will play a significant role in the outcome of your trip. Whether you are traveling solo or with your group of friends, here are some of the different types of accommodation you should consider.
Villas
If you are looking for a quiet place away from the crowded tourist spots, a villa will give you the peace and privacy you seek. Mostly found in beaches, tucked away in the countryside or desert destinations, villas are a spacious type of accommodation that offers a lot of flexibility. Villas allow you to live like a local and settle like it's your own home. They are also perfect when you want self-catering accommodation.
You can prepare your own meals and perform other tasks without relying on staff. This helps minimize costs. If you don't want to be burdened by the chores, some villas can provide personal maids, chefs, and other professionals to attend to your needs. They are an ideal choice for small and large groups. If you want to explore some places to stay, you can check out these villas.
Hotels
Hotels are the go-to choice for many travelers. They are known for their convenience, and they come with different facilities and amenities depending on the star level. Highly classified places have better facilities. Some of the facilities and services that are commonly offered by hotels include guest reception, room service, laundry, fitness centers, swimming pools, bars, security, and much more.
Choosing a hotel that fits your expectations can be quite a challenge, especially when you are unfamiliar with the process. The best option is to use popular accommodation booking sites and going through the reviews of each place. To save when traveling as a group, you can consider sharing the costs amongst yourselves.
Apartment Rentals
If you are going for a long holiday, apartment rentals are an excellent choice. Unlike renting an entire house, apartment rentals are much smaller, but they also provide personal space and independence. The rental space is usually fully furnished and has different facilities to make your stay comfortable. To protect yourself from fraudsters, unsanitary places, and last-minute host cancellation, ensure you use trustworthy booking sites.
Hostels
If you are looking for something inexpensive and social, then hostels are the way to go. Perfect for solo travelers and group for friends, they are a budget-friendly option where you can quickly connect with new people and make friends. Shared rooms consist of 2 to 30+ beds.
Hostels are mostly located in convenient locations, allowing you to stay near attraction sites. Recently, hostels have improved, and you can now find places that are safe, appealing, and entertaining. Although most facilities and amenities are shared, there are also a variety of options available, including private rooms and meals.
Wrapping Up
Discerning which type of accommodation best fits your travel goals can be quite hard. Every accommodation option is unique, offers varying facilities, and different experiences. To find the ideal accommodation, you need to be tactful when selecting a place to stay. Ensure it is within your budget, located near the attraction centers you want to tour, and offers the services you seek.