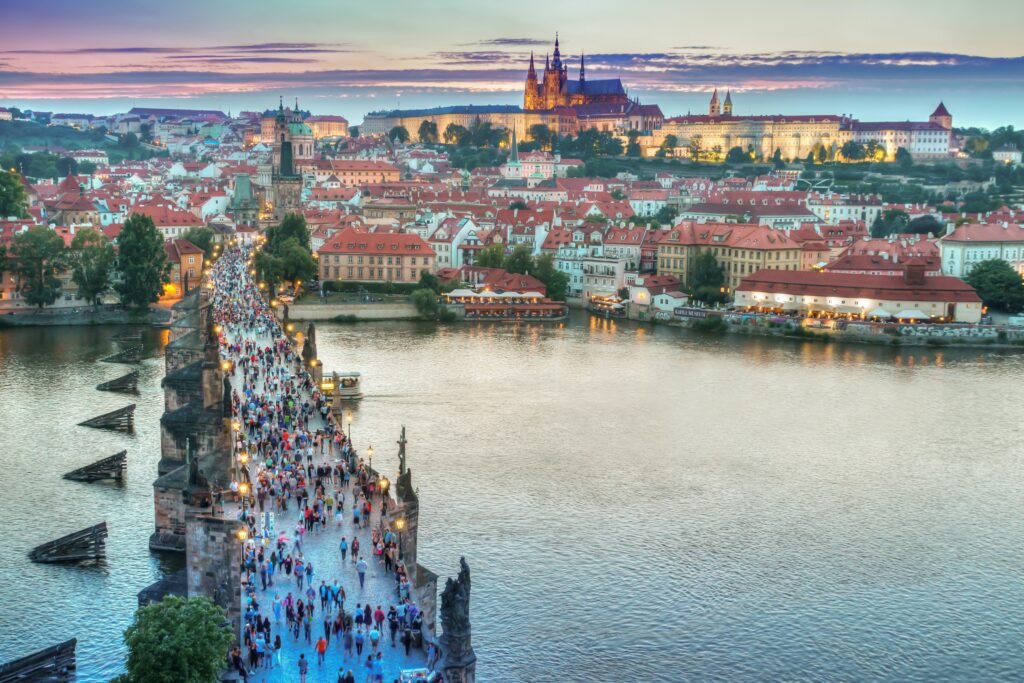 We've all been at those very average house parties where guests standing around in the kitchen try to out-do each other with chit-chat about their various life adventures. One person might wax lyrical about their exponential career trajectory, thinly disguising that what they really want to say is they're richer than you. Others might want to live through their children, with stories of little Jimmy and Suzie's performance in recent school exams. Then there's you. You're the kind of person who trapped your finger in a drawer this morning, then did it again on purpose to see how you managed it the first time and got hurt twice. Not exactly a conversation starter that's going to win you many friend requests on social media, is it. No. What you need is travel, even if you have to go alone.
Now, there are many stories in the news of people who go travelling alone and run into trouble. You may have even seen families sharing details of a loved one who had a fatal accident and need a lawyer. Obviously, solo travel requires preparation and planning, but it's very possible to stay safe if you follow all of the guidelines. For example, check out this long list of things to consider when you decide to outgrow your current meagre means of conversation and explore the world on your own – solo travel safety. Otherwise, let's look at travel options!
Prague
The capital city of the Czech Republic (or Czechia, depending on who you ask), offers a fascinating blend of modern conveniences and old worldly architecture that's about as Gotham City as it gets. Explore the near-thousand year old Astronomical Clock tower, cross the famed Charles Bridge and take a tour of the grand and imposing Prague Castle, and when all that's done, hit the town for food and drink and revelry into the night. This is the kind of place where wandering the streets and talking to people really will give you insights and life stories to last a lifetime.
Milan
Milan is an interesting place that you must have on your Italy tour list. The police carry what look to be machine guns and everyone of all ages appears to be dressed and styled as if they were fresh from this season's hottest catwalk shows. There's a pace and rhythm to Milan that grips you. If you arrive by train from the airport, you will be stepping off onto a platform in the largest train station in Europe. It's mesmerizing. Completely unnecessary, of course, I mean why bother with building something that could easily be used as a backup venue should the Colosseum spring a leak, but hey, this is Italy, and bigger is better. Then there's the Duomo, or Milan cathedral, which is the fourth largest cathedral anywhere, not just in Italy, but in the known universe. Milan is also where you'll find Da Vinci's Last Supper.   
The good thing about visiting Prague and Milan? The train journey between the two points includes places like Germany's Munich and the Principality of Liechtenstein, giving your journey extra options.