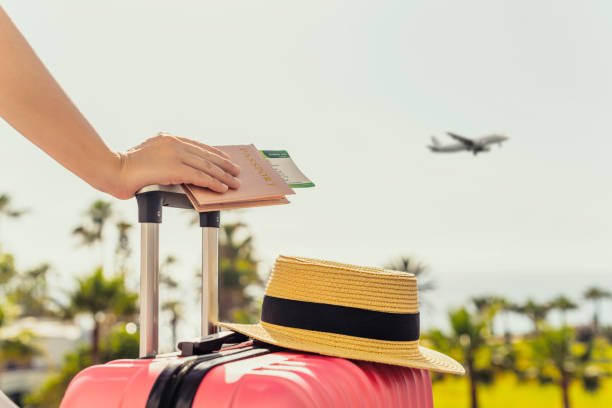 Once you have finished your high school education, you may want to see what the world has to offer. Whether this involves studying in a different country, working your way across the continents, or simply relaxing, you might want to consider how you can turn these dreams into reality. Doing so may involve a lot more than simply booking flights and hoping for the best. In fact, by planning ahead, you may be able to really come up with a trip that benefits both your resume and your well-being.
Look after yourself
There are a number of ways that you can care for yourself when far from home. While maintaining diet and exercise, as well as general common sense, can be important, you might also want to consider how you can protect yourself in other ways. The use of student travel insurance could prove to be vital should you become injured or unwell while abroad, as well as if your luggage gets lost or stolen. This could also allow you to get some money back should you need to cancel your trip for health reasons or other forms of emergency. It can be a good idea to get a quote as soon as you have finalized your journey, so that you are able to include this cost within your overall budget.
Consider affordability
While you might have big dreams about seeing as much of the world as possible, you might also need to include some level of realism. Travelling abroad can cost a lot of money, from flights right down to visas. Setting a budget could be crucial so that you know exactly what you can afford. Alongside this, it may also be a good idea to research the specific area you wish to go to, as living costs can vary not only throughout the world, but also in different parts of a country. Should you have a country in mind, you could then look for cheaper areas to visit and stay, so that you don't find yourself short of money before you return home.
Build on your skills
Although it can be fun to take a short break away to relax, you might also want to think about extending that stay to allow you to work as well, especially if you have the paperwork allowing you to seek employment abroad. There may be a number of short-term or temporary jobs available to travellers, from teaching languages and other skills right down to physical labor. For someone who is just starting out in life, gaining these experiences could look great on your resume, and even potentially help you to figure out what you might like to do moving forward. Taking some time to spend abroad can allow you to work on yourself, as well as your future employability. When doing so, it can be useful to consider the ways that you can make this happen, as well as keep yourself safe and able to look after your basic needs.