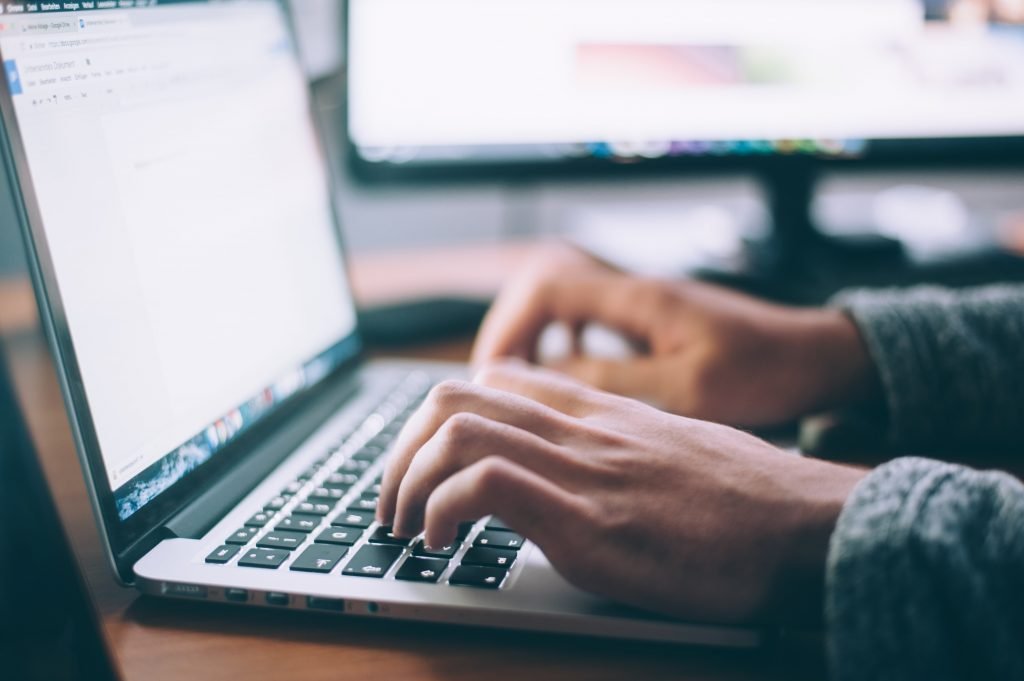 Sports' betting is gaining extensive popularity across the globe. People love to pursue it as a hobby because it is thrilling and challenging. However, it is fast emerging a money-making opportunity as well. Considering that wagering your favorite sport can make you good money, you may want to take it up as a side hustle to add some extra dollars to your pocket. If you are seriously interested, there are some key facts that you need to know about online sports betting. Here is all that you need to do to make it a well-earning side hustle.
Understand the game
When you are doing something for fun, there isn't much you need to think about. But the equation changes completely if it becomes a money-making side business. Good knowledge and understanding of online sports betting, therefore, becomes mandatory if you want to take it up as a regular side hustle. Choose a niche to begin with, research about the sport, teams and players, and study opportunities as well. Some hard work at the initial stage can take you a long way in establishing a stable income from this source.
Have a realistic approach
When it comes to sports betting, it is wagering after all. Unlike other side hustles where you just make money, you may win and you may lose with this one. A realistic approach is important and so is being aware of the concept of risk appetite. After all, you need to learn the skill of maximizing your profits while minimizing the risks if you want to pursue the activity in the long run. Weigh the risks carefully and try to have a balanced betting portfolio as you learn the nuances of the game.
Stick to a website you can trust
What is the first thing you need to bet online? A website, of course! Rather than opting for random sites, stick to a sports book you can trust. Choose one that is licensed and has a transparent process and policies. Read the reviews carefully to get a fair idea about their reputation because real users can actually guide you with the right advice. Check their terms and conditions, privacy policy and payment norms as well.
Be disciplined with betting
When you take up online sports betting as a side gig, you will probably bet regularly. Still, being disciplined is vital because you would not want to lose a lot at any point in time. Set up limits that you may want to bet and be vigilant about your bankroll in the first place. Even if chances of winning look good, think before you bet. A careful and strategic approach has a far-reaching impact on your long-term success rate.
Remember that income with online sports betting is often inconsistent but the opportunities are huge if you do it the right way. And the best part is that you do not have to commit a lot of time to the activity and can enjoy it as well. So get smart and start betting to make some extra money with your favorite sport!