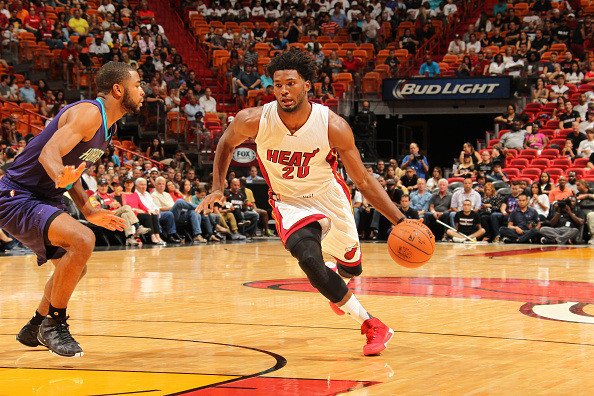 Here are a few things you might already know about 19-year-old Miami Heat rookie Justise Winslow: he helped Duke claim the NCAA title last season; he's the youngest of five children; his defensive skills has earned him praise from Heat vets; and he's in no way related to Carl Winslow, the patriarch from the television series Family Matters.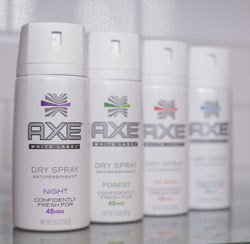 Here's something you probably don't know about Justise Winslow: he keeps his pits dry with AXE Dry Spray. It's true; from tip-off to the final ticks of the fourth quarter, the dude is dry as a bone, thanks to AXE's long-lasting antiperspirant.
To celebrate Winslow's aromatic pits — and the fact that we've actually used AXE White Label Dry Spray and can vouch that it really does get the job done well — AXE has given us the green light to offer three of you a prize package worth about $100 that includes:
• 1 (one) basketball signed by Justin Winslow
• 1 (one) Adidas Stadium Team Backpack
• 1 (one) Adidas mn tide snapbck rlxd cap
• 4 (four) AXE White Label Dry sprays


How do you enter to win? We made it easy for you. All you need to do is leave a comment on this Facebook post. We'll pick three winners from there. It's that easy.