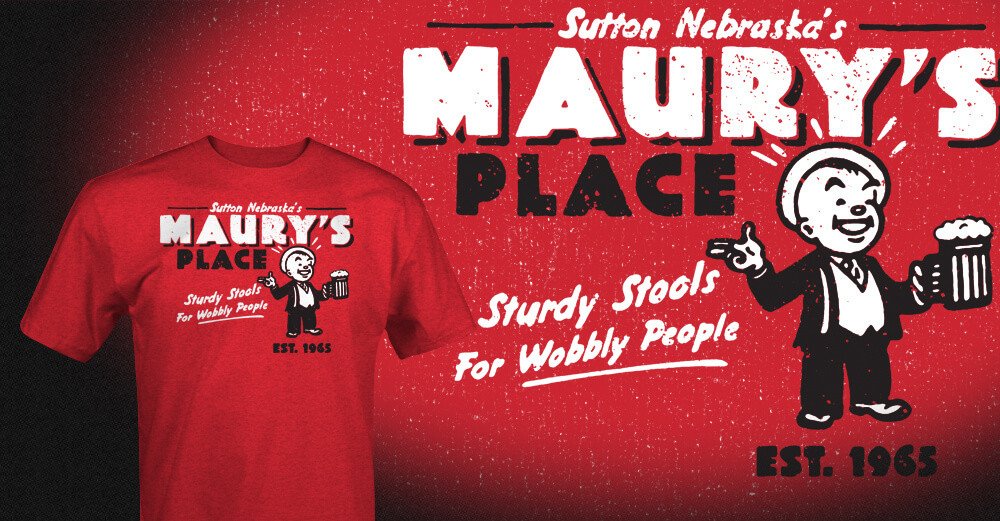 We heard about the Dive Bar Shirt Club on the Howard Stern Show. Typically when Stern reads commercials we tune him out, but maybe it was the words "bar" and "shirt" — two things our editors are heavily invested in— that caught our ear. In short, the business offers "T-shirts from the best bars you've never heard of."  With more than 65 pages of shirts — or about 200 shirts total — there's a huge selection to choose from.
Also:The Best Undershirts For Men
The bummer is that you can't choose a la carte; as a member you'll receive a monthly T-shirt from their choosing. The upside is that most are still cool. Memberships cost $22 per month and shipping is included. Or you can prepay for three, six, nine, or a year's worth of shirts. If you're giving a gift, go with the three-month option. It'll run you $64 and make it seem like your gift was super expensive — which is something the person better remember on your birthday or the holidays.

Also Read: 8 Stylish Men's Casual Shoes For Under $75
These casual shoes are versatile enough to wear to work, on a date, or running from a hoard of zombies. And they're all under $75.