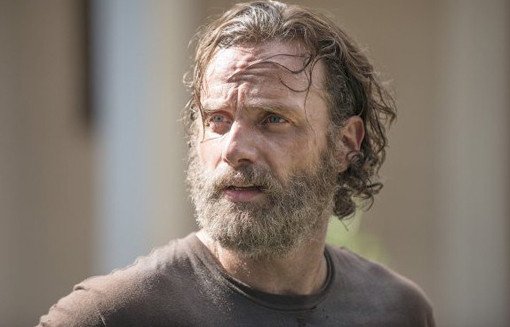 From packing on a few pounds to letting a few extra scraggly hairs sprout from your chin, winter is the best time to let yourself go a bit. But now that the weather's getting warmer and you'll finally get the chance to rid yourself of cabin fever, it's time to lay off the Funyons, hit the gym, and clean up your act (and your beard).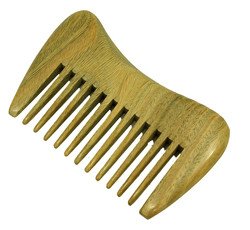 #1. Handmade Wooden Comb Beard Comb Wide Tooth Comb ($8 @ Amazon.com)
Do you need a handmade beard comb made of sandalwood? No, you can buy a cheap plastic one that will help you keep facial hair in line and identify out-of-place whiskers. But this one is under $10 and is cooler, so it pays to pony up the extra two or three bucks in this case.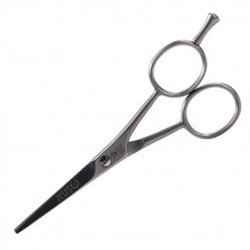 #2. Zeus Beard and Moustache Grooming Scissors By Dovo with Leather Sheath ($65 @ Amazon.com)
We get it — $65 is a lot for scissors. But if you're going to grow and keep a beard, investing in one pair of scissors for that'll last the duration of your whiskers makes sense. Comes with a genuine leather pouch for safe keeping.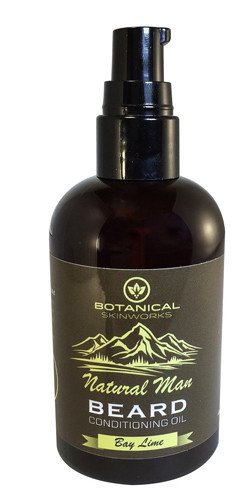 #3. Natural Man Beard Oil ($13 @ Amazon.com)
Beard oil is most likely a low priority, but just like you (hopefully) shampoo your hair to keep it healthy, you should give some love to the hair on your face Made with 100 percent natural ingredients, this unscented, alcohol-free oil keeps the hair on your face from becoming course. Additionally, you can use this to keep your hands, cuticles, and elbows moisturized.


#1. Kiehl's Close Shavers Squadron ($16 @ Amazon.com)
For use with or without water, Kiehl's Close Shavers Squadron unscented shaving cream highlights the edges of rogue or stray hairs so you can trim with accuracy. There's also a hint of aloe in the formula to help keep skin underneath your face pubes beard healthy and moisturized.