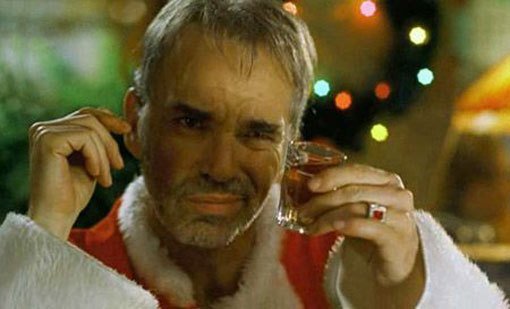 FOR DADS WHO LOVE BOOZE
If your father enjoys beer and doing things on his own, he'll love the fun trend of DIY home micro-brewing that's sweeping the nation. While home beer brewing is the most popular practice, there are also kits for making your own liquors of almost any variety which can be a lot of fun. These kits are great and can turn out to be the gifts that keep on giving.
Also: More Great Gifts For Drinkers
If you head over to UncommonGoods.com, you can check out some of the options for getting your father his own Personalized Oak Wood Whiskey Barrel ($85-$200); Whiskey & Rum Making Kit ($25-$75), or Homemade Gin Kit ($50)! Playing around with your own home distillery kit is a great hobby for retired dads to get into, or a bonding activity for the family! These kits make an affordable gift that everyone gets to enjoy! If he's not that big into crafting, you could also just order some fun drinking glasses and a special bottle of his favorite spirit.
This Christmas shopping season, you'll be all set to find the perfect gift for your father. Just make sure you get started before it's too late!