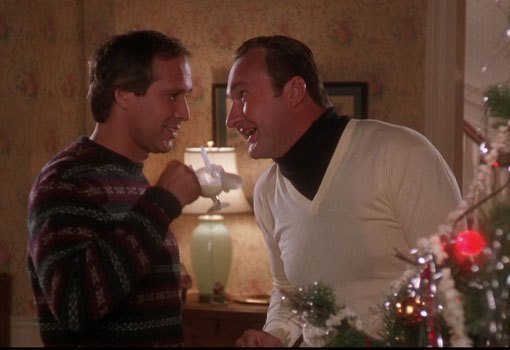 Finding the perfect gift for everyone in your family isn't always easy. And if we're being honest, the toughest one on the list to shop for is usually Dad. Thankfully, we're here to help with some helpful tips on what you can get Dad this year that he'll actually enjoy. So look no further than this handy shopping guide to getting the best presents for Dad that you've ever gotten:
DESIGNER SOCKS
While you might think of socks are being one of the boring presents that you get your father year after year, there are new innovations in the field of men's fashion that is elevating the meager sock beyond its previous iterations. No longer relegated under the trouser leg and hidden beneath the shoe, the men's designer sock has taken on a life of its own.
Also: 8 Pairs Of Socks For Guys Who Have Feet
If you look at popular men's designers like VK Nagrani, you can see that there are plenty of colorfully patterned and fun designs for men from which to choose. With a full range of colors, a whimsical attitude, and of course, composed from only the finest materials, you can't go wrong buying a pair or two of these babies for Dad this Christmas.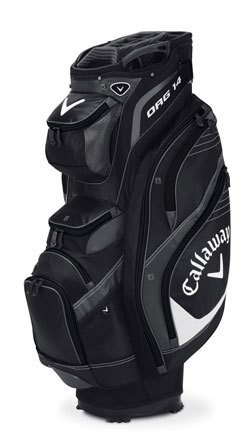 A NEW GOLF BAG
If your father is more into sports than sartorial inclinations, you might be better off picking something from the pro-shop for him. Even if he's no Jack Nicklaus, there's still a strong chance that he appreciates hitting the links when the opportunity arises. After all, it's just what dads do. While a new golf bag might seem like a somewhat extravagant expense, it's a gift that will last for years to come and remind him every time he heads onto the course that he received such a great gift from one of his children.
Also: Simple Tips To Improve Your Golf Stroke
It also makes a great shared gift with siblings if everyone wants to pitch in components like new clubs, a hat from his favorite course, or a few packages of new golf balls. Golf Digest has a great list of the 23 top golf bags of 2014 from quality brands like Callaway, Titleist, and Sun Mountain for a variety of price points. So even if you're not sure about the best golf brands yourself, you should be able to pick out one that he'll love.
Next: For The Drinker